This boat in Klang River is cleaning up our trash thanks to 23yo Dutch inventor
Greta Thunberg may be the poster girl for the urgent state of climate change, but she's not alone in the fight.
Boyan Slat, founder of The Ocean Cleanup, has been ridding oceans of harmful plastic since the age of 19 when he founded the company in 2013.
Today, the Interceptor 002 is floating in Klang river, collecting the trash that we Malaysians thoughtlessly toss aside.
The Interceptor 002 is one of 4 built to intercept (hehe) river plastic pollution before the trash can reach the ocean.
Klang River was one of the chosen starting points as The Ocean Cleanup has identified it as one of the 50 most polluting rivers in the world.
Interceptor 001 has already been cleaning up rivers in Jakarta, Indonesia since 2016. The other Interceptors are meant to be installed in the Mekong River in Vietnam and the Santa Domingo in the Dominican Republic.
According to The Ocean Cleanup, just 1% of the world's 100,000 rivers are responsible for roughly 80% of the garbage entering the oceans.
The Interceptor 002 has already cleaned up trash such as handbags, motorcycle helmets, and countless plastic bottles.
Helmet is ok.Dont be suprised if you also found motorcycle.

— Encikkimi (@encikkimi) November 3, 2019
Thankfully, wildlife are safe from the machine.
Only ones that are already dead

— Boyan Slat (@BoyanSlat) November 3, 2019
The Interceptor can store up to 50m³ of trash. Once the barge is filled up, local waste operators will collect the barge, empty the dumpsters, and send the trash to local waste management facilities. The barge can collect 50,000kg of trash in a single day!
However, The Ocean Cleanup stresses that they should not be the garbage man of the ocean forever.
Prevention of waste and pollution should be the first priority for the community.
Their efforts are simply to clean up the trash that has already reached our rivers and oceans- but that source of garbage should be stopped before it even reaches the water.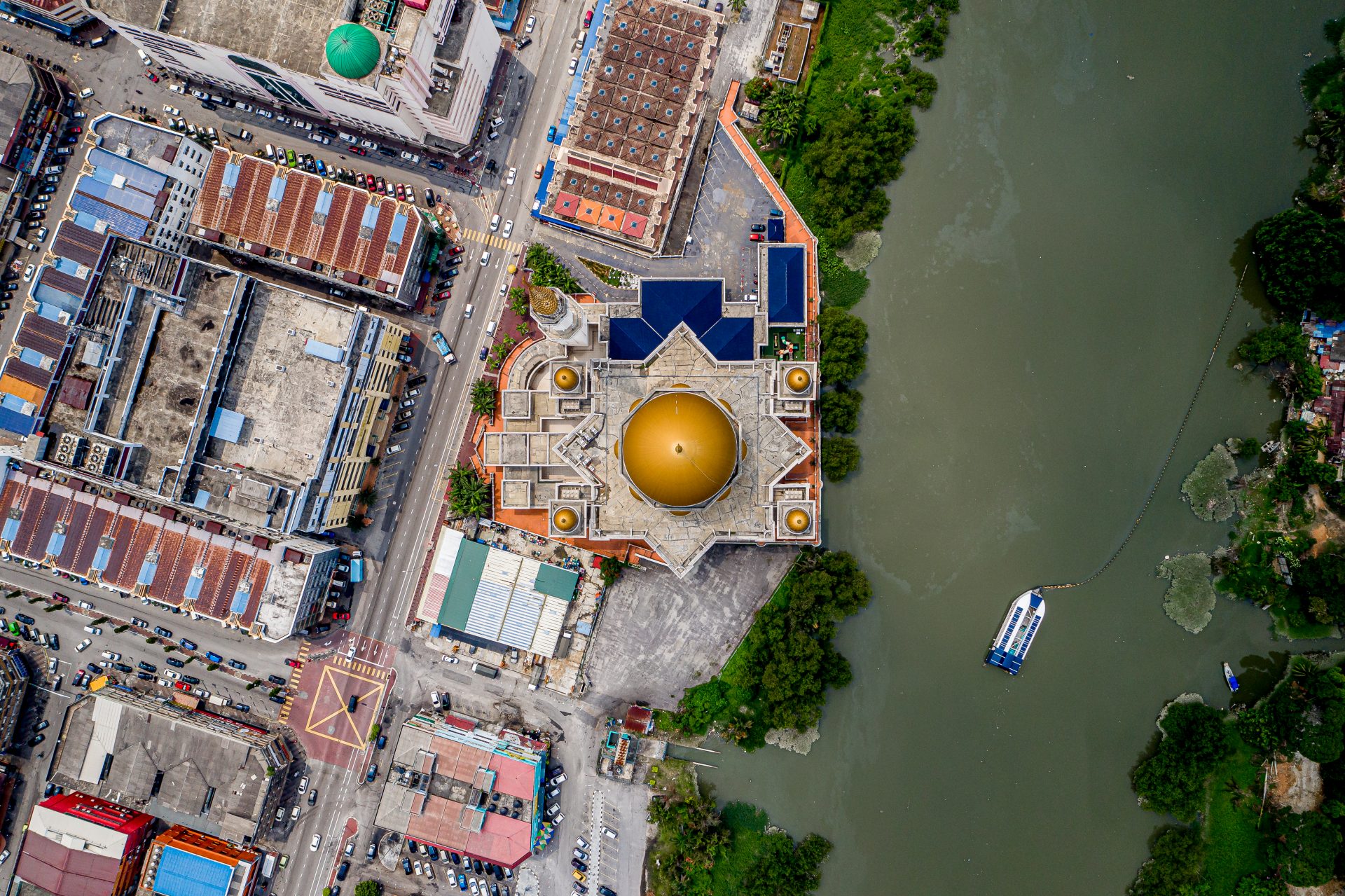 This means that not only do we need to stop littering on the ground, we need to stop treating our drains as a trash can.
Our drains are only meant to hold water because it drains directly into the rivers, which drains into the ocean.
If it's blocked with trash, the rainwater will cause flash floods, proven by the numerous reports of flooding during the monsoon season.
---
For more information of the Interceptor and how it works, find out more on their website here.
Let us know what you think of The Ocean Cleanup's efforts on our Facebook, Instagram, and Twitter!
Anne Dorall
Anne is an advocate of sustainable living and the circular economy, and has managed to mum-nag the team into using reusable containers to tapau food. She is also a proud parent of 4 cats and 1 rabbit.