Discount for Huawei users at PJ restaurant
Last week, the U.S. Government decided to blacklist Huawei and then Google delivered a sucker punch by stating that it will suspend all business links with the Chinese tech firm. Naturally, chaos ensued.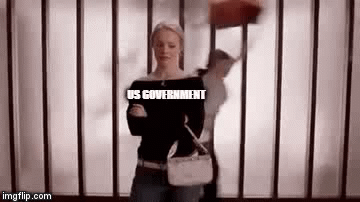 But to balance the scale, a Chinese restaurant in SS2 is offering a dine-in deal for Huawei users.
On their Instagram and Facebook pages, TNR by Sean & Angie announced a 20 per cent discount on the total bill from May 27 to May 29 for diners.
The promotion is accompanied by the caption "Show Your
Huawei Power".
TNR by Sean & Angie's Angie Taweepan Chantowatha told Malay Mail she and her husband Sean Ong – who both own the eatery – felt the ban was unfair to consumers.
Huawei users should probably take the chance to flex their weakening muscles at the NON-HALAL restaurant that's famous for its char siew and roast pork dishes.
Kirat Kaur
She puts the pun in Punjabi. With a background in healthcare, lifestyle writing and memes, this lady's articles walk a fine line between pun-dai and pun-ishing.