Give our people more benefits and overtime, police say
Very few people on this planet enjoy working overtime, and even less so when you're not getting the fulus (money) to do so!
Former Inspector General of Police Tan Sri Musa Hassan is
asking the government to review current benefits and allowances for rank and
file police personnel.
Malaysiakini reports Musa as stating that the brave men and women working at the front-lines of the law should be given the same level of treatment as other civil servants.
Musa mentions that allowances like overtime benefits, should be made available to all officers who are diligently serving our country.
In a separate report, Berita Harian quoted Persatuan Pegawai Kanan and Pegawai Rendah Polis (Senior and Junior Police Officers Associations) president Sub Inspektor Norraji Rojo as saying that a special allowance scheme should be allocated to low-ranked officers who remain on duty for more than the mandatory eight hours.
He also mentioned that currently, officers are not entitled to overtime pay as they are considered to be on duty 24-hours a day, according to the Police Act 1967.
Every police officer, extra police officer and watch constable shall, for the purposes of this Act, be deemed to be always on duty when required to act as such and shall perform the duties and exercise the powers granted to him under this Act or any other law at any place in Malaysia where he may be doing duty.
Recently, the current IGP, Abdul Hamid Bador, said that the salaries, logistics needs, and other requirements of low-level police officers should be looked over to better reflect the current economic times and increased cost of living.
Abdul Hamid said, the measure was necessary to improve PDRM's
integrity and the general wellbeing of its personnel.
Prime Minister Tun Dr Mahathir Mohamad had been reported as saying the government will reflect on the suggestions given in regard to the welfare of lower-ranked police personnel and shall consider the best course of action to approach the matter.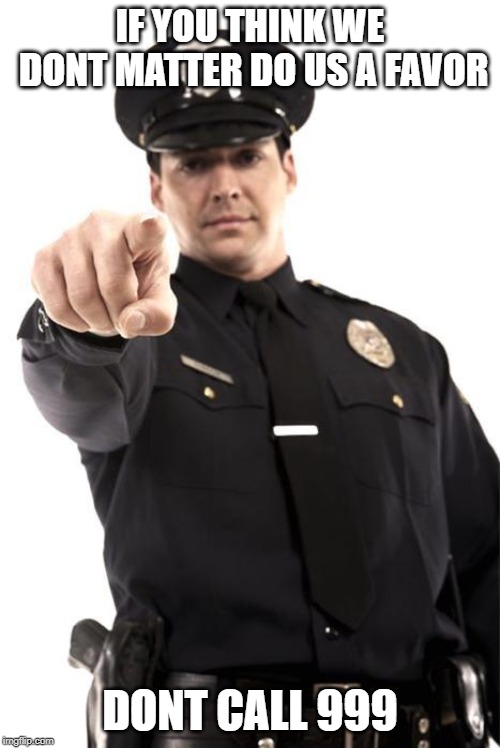 Hopefully our valiant abang-abang and kakak-kakak polis will get their overtime and other benefits soon…
Akmal Hakim
Typing out trending topics and walking the fine line between deep and dumb.