How to keep your pet safe during monsoon season
The haze is finally retreating with the turn of the monsoon, but with it brings a torrent of rainfall that easily and quickly results in flash floods.
For those with pets who roam or stay outdoors, this could be an uncomfortable and unsafe time for them.
So here are some tips to make sure you keep your furkids dry and happy:
Try to keep pets indoors
Make sure your pet has a shelter that wouldn't get wet from rain
Clear drains of dead leaves/rubbish and other clogs to reduce chances of flooding in your backyard
Pick up their toys so it wouldn't get damaged or swept away
Check if their bedding or food/water bowls will get wet from the rain
If your pet has an outdoor cage, consider adding bricks underneath to prop it up higher off the ground
Prepare a big, dry towel where your pets usually sleep so they can dry off and keep warm
Keep them off the leash so they can avoid the rain and stay dry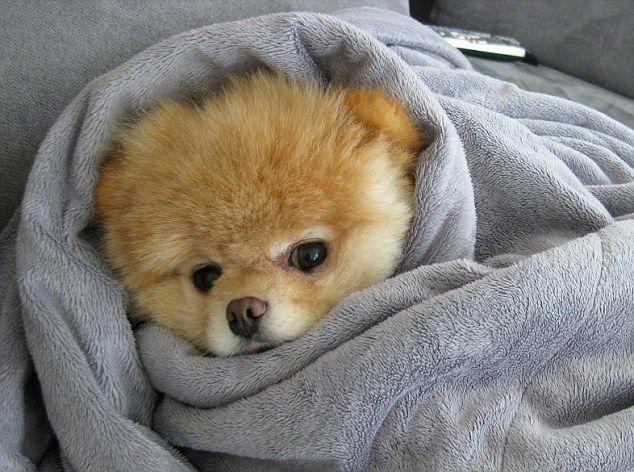 If pets are perpetually wet, they can be prone to sickness, skin irritations, and even infections. This would lead to a stressful time for both you and your pet, with additional vet expenses.
It's better to ensure your furkid is safe and warm this monsoon season!
Ps. If you care for stray cats, don't put cat food in open air either!
---
Share with us your favourite tips to keep your pets safe and warm on our Facebook, Twitter, or Instagram!
Anne Dorall
Anne is an advocate of sustainable living and the circular economy, and has managed to mum-nag the team into using reusable containers to tapau food. She is also a proud parent of 4 cats and 1 rabbit.