Okinawa Village Shops: Why Dr M Likes Them & Why They Might Work In M'sia
Tun Dr Mahathir is a huge fan of Japan.
In 1981, he introduced Malaysians to the "Look East" policy, a move away from modeling western countries as after six months in his office, he announced an initiative to learn from the experiences of Japan in the nation-building of Malaysia.
Dr M considered the secret of Japanese success and remarkable development lies in its labour ethics, morale, and management capability.
He felt a program enabling that young Malaysians to learn in Japan would contribute to the country's economic and social development.
From 1982 to 2017, around 16,631 students were sent to the country.
He even brought the policy back when he is Malaysia's 7th Prime Minister where he said that although Malaysia is progressing, there's still room for improvement.
Now he's wondering if Okinawa village shops – something which he saw during his visit to Japan can be implemented here in Malaysia.
What are Okinawa village shops?
In his blog post, Mahathir talks about villagers in the southern region of Okinawa, who in the olden days often had difficulties getting supplies from the north and decided to set up a shop stocked with essentials.
The people in the villages decided to have a shop stocked with their needs. They collected money from their village and built a shop. They employed a man from the village to manage the shop. 

Dr Mahathir Mohamad, via Chedet
Money was then provided by the villagers to stock the shop with their needs brought in from the north.
What made these shops unique compared to the regular grocery stores is the store has a system where villagers don't need to pay immediately.
Instead, the villagers wrote their name and the goods they had taken on a piece of paper that's kept in the shop.
At the end of the month they would total up all their purchases written on their paper and pay the amount due. The money was kept in a safe.

Dr Mahathir Mohamad, via Chedet
When the shops aren't performing, they diversify their business by selling drinks and coffee, he added.
Dr M also drew similarities of the shops to a cooperative but said that most of them have closed down as access to their needs became easier and the shop he visited is one the last shops which is still operational.
It worked well in Okinawa. Wonder if it will work well in Malaysia.

Dr Mahathir Mohamad, via Chedet
Is Japan the only country which does this?
Village shops exist in other parts of the world besides Japan such as the United Kingdom (UK) which has the Plunkett foundation that partners with a range of funding and support organisations to assist communities to set up and run a successful community-owned shop.
As for Asia, countries such as India still have village shops which serve the same purpose.
Is he on to something here?
This is not the first time Dr M has said about how the cooperative movement can help communities, especially the less fortunate.
In September 2019, he said the movement can play a major role in helping low-income households in urban and rural areas to cope with the rising cost of living.
Some of the positives of a village or community shop are that they're not only effective in safeguarding essential retail outlets but they also have wider social, economic and environmental benefits.
They particularly benefit disadvantaged affected by lack of personal transport, limited physical mobility, and those seeking employment or volunteer opportunities.
Community shops succeed for a number of reasons, but most importantly they engage the community and stimulate social activity and cohesion.
This would benefit especially those living in more rural parts of Sabah and Sarawak where transportation is limited such as in villages along with the Kinabatangan River where many have to travel via the river just to buy groceries.
According to statistics by Plunkett, around 4 new shops opened in 2017 with 346 community shops trading in the UK by the close of the year.
These shops were owned by over 61,000 shareholders with an average of 177 shareholders and generated average annual revenue of £161,874 (RM868,573) per shop or worth £53m (RM284 million) in total in the UK.
Also, each shop creates an average of 4 paid jobs – 1,380 in total.
Although it's just a thought laid out by the Prime Minister, if other countries show that the model can work with the right support from both communities and associations, maybe it can turn from just an idea to a reality.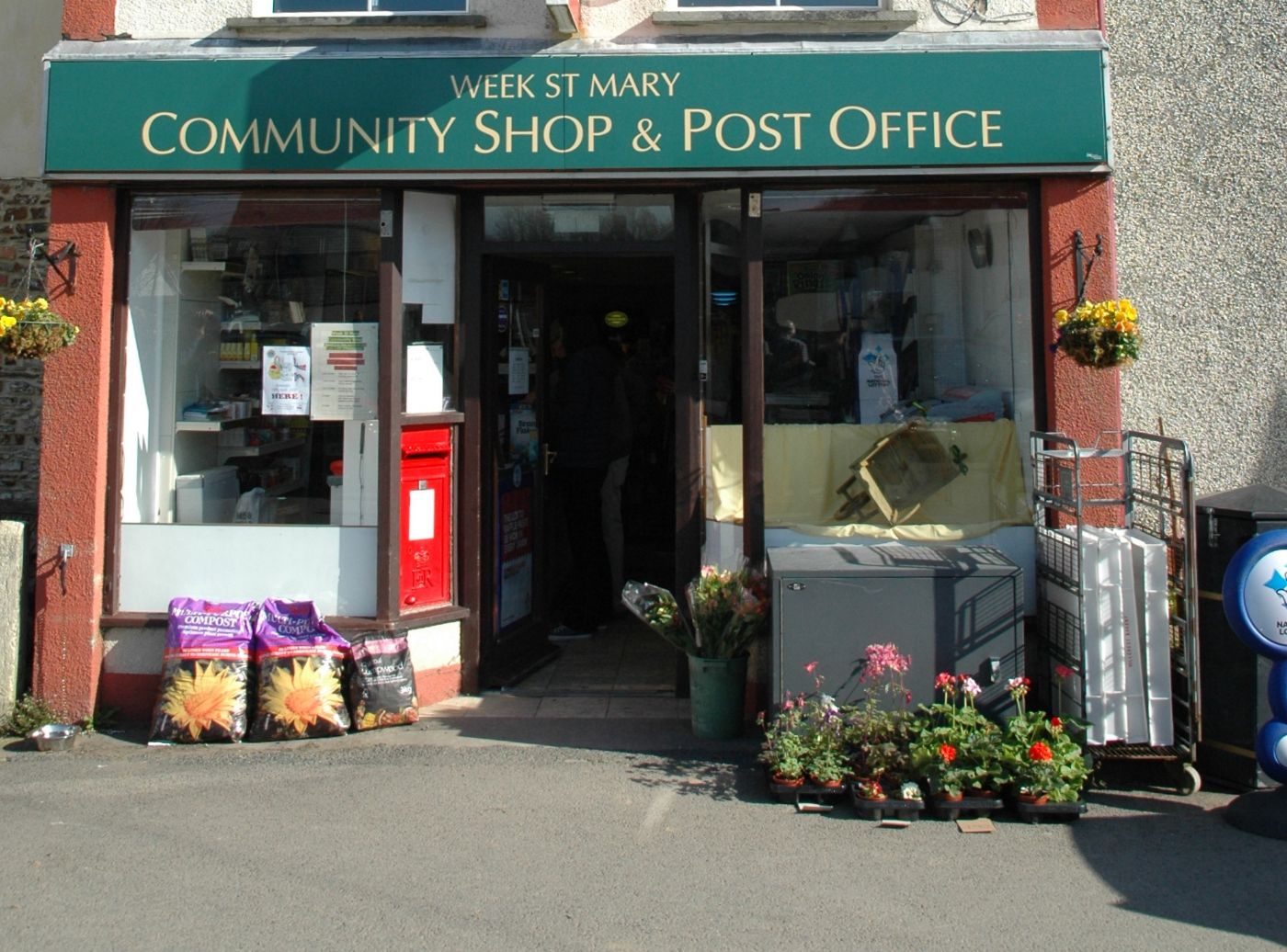 ---
Do you think it'll work if implemented? Share your thoughts with us on TRP's Facebook, Twitter, and Instagram!
Hakim Hassan
Unkempt in both stories and appearance, Hakim loves tech but tech left him on read, previously he used to write about tall buildings and unoccupied spaces that he can't afford, and legend has it that he still can't afford it to this day