Nikon Online School Offering Free Photography & Video Classes In April
Credit: Matt Collamer/Unsplash
Subscribe to our Telegram channel for the latest updates on MCO, Covid-19, and other issues.
---
Nikon is inviting everyone to learn and explore their creativity by making its entire curriculum of online photography and video classes free till the end of April.
With most people now being confined to their homes due to lockdown restrictions placed across the globe amid the Covid-19 pandemic, the Japanese-based optics and imaging expert aims to empower and help inspire shutterbugs and creators to engage, hone and continue to grow their skills during these long hours of isolation.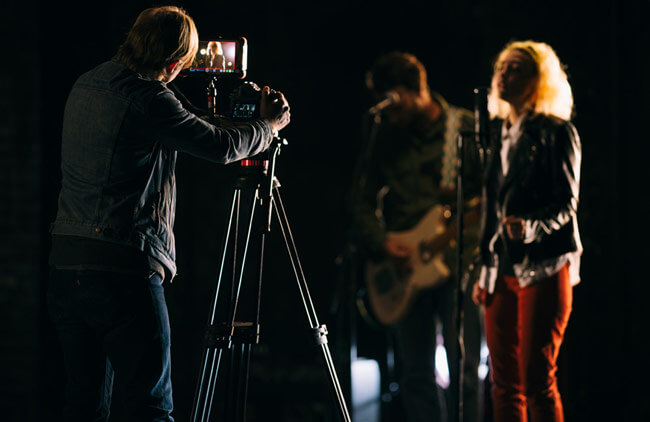 The Nikon School provides in-depth lessons and tutorials with easy-to-understand explanations and hands-on demonstrations on a variety of topics – from the fundamentals of photography to the art of making aspiring content – taught by some of the most creative minds in the business.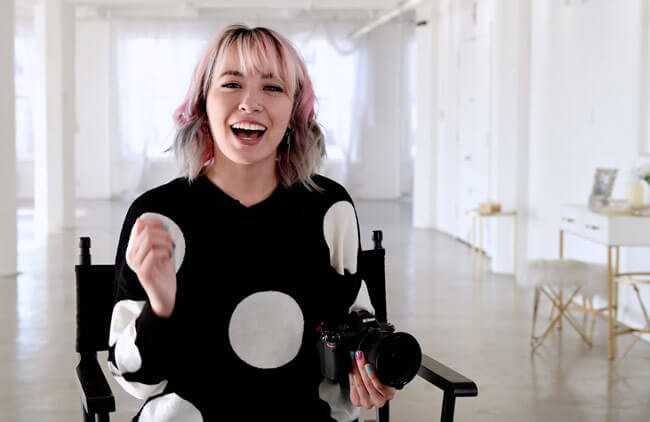 There are 10 classes available for free-streaming with each episode ranging from 15 minutes to an hour.
Users would also have access to Nikon's entire library of live-stream events, programs, and articles made available for free on its official website.
For more info, you can head on over to the Nikon School, HERE.
---
Share your thoughts with us on TRP's Facebook, Twitter, or Instagram.
Akmal Hakim
Typing out trending topics and walking the fine line between deep and dumb.