Woman Saved By Fear Of Crocodiles After Attempting Suicide In Klang River
The Klang river is a natural habitat for the largest living reptile on earth.
Unsplash
ubscribe to our Telegram channel for the latest stories and updates.
---
A 34-year-old Tenaga Nasional Berhad (TNB) engineer who attempted suicide by jumping off a bridge into the Klang river in Selangor, changed her mind and swam back to shore after seeing cold-blooded crocodiles swimming about.
Kosmo! reports that a woman who was suffering from severe stress had tried to take her own life by jumping into the river on Monday (23 November 2020).
Fortunately, she later rushed to swim back to shore and was then saved by members of the public. Witnesses claimed that the woman had decided to rethink her decision after spotting crocodiles in the water.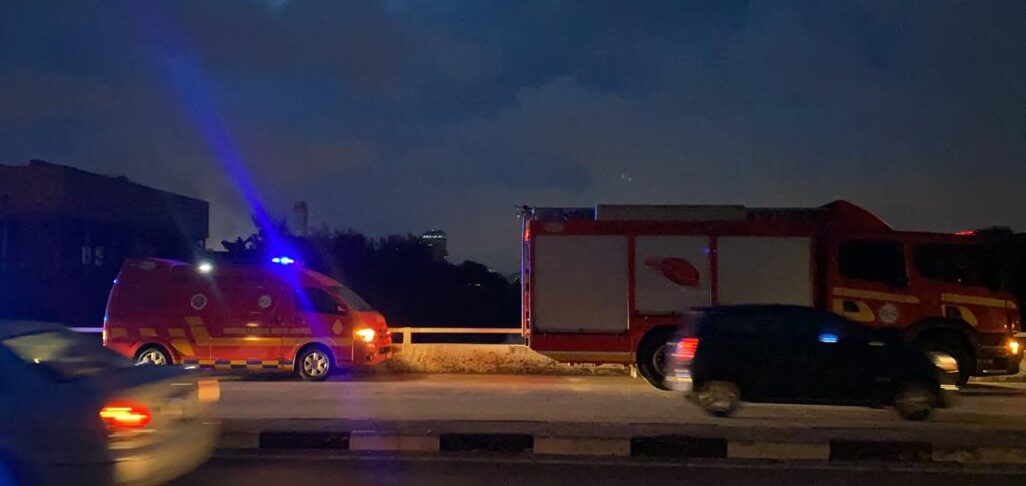 According to Utusan Malaysia, police received a tip about the attempted suicide at just before 7 pm and later discovered the woman, wet by a roadside near the area at 11.30 pm.
PDRM noted that the woman wanted to take her own life due to depression.
Cold-blooded guardian angel
The Klang River is home to the saltwater crocodile, the largest living reptile in the world which can grow to measure up to 6 meters long and weigh more than a tonne.
The Selangor Department of Wildlife and National Parks (DWNP) regularly monitors the state's waterways for sightings of the reptile and even sees the animal as a potential tourist attraction for the state.
However, the public is advised to be extra wary of these dangerous creatures, especially during the rainy season.
We will set a trap if the crocodile is found to threaten human lives, but if it was said that (someone) only caught a glimpse of the crocodile, there is no need to set a trap because the river is indeed a natural habitat of the crocodile

Selangor DWNP Director Haidar Khan Mokbolhassan via Malay Mail
If you or anyone you know of are having problems or thoughts of suicide, please reach out to Befrienders via:
Phone: 03-7956 8145
E-mail: sam@befrienders.org.my
Available 24 hours every day, 7 days a week.
Calls from 8 local telcos are absolutely FREE.
---
Share your thoughts with us on TRP's Facebook, Twitter, and Instagram.
Akmal Hakim
Typing out trending topics and walking the fine line between deep and dumb.