RMCO Period Should Be Extended, Says MOH
Extend it until the pandemic is under control.
Farhan Najib/Malay Mail
Subscribe to our Telegram channel for the latest stories and updates.
---
The Malaysian Health Ministry (MOH) believes that the Recovery Movement Control Order (RMCO), set to end on August 31, 2020, should be extended.
Health Minister Datuk Seri Dr. Adham Baba explained that seeing how the World Health Organisation (WHO) anticipates that the coronavirus would be around for another 2 years, his ministry had advised the National Security Council (NSC) as well as Prime Minister Tan Sri Muhyiddin Yassin to extend the RMCO period until the pandemic is brought under control.
Dr. Adham said that it was now up to the NSC and the PM to decide on the matter and any announcement would be made public soon.
Recently, WHO Chief Tedros Adhanom Ghebreyesus expressed hopes that the Covid-19 pandemic can be successfully dealt with globally in less than 2 years.
Making a comparison to the deadly Spanish flu pandemic said to have plagued the world from February 1918 to April 1920, Ghebreyesus explained that it had taken two years for the disease to run its course.
It is hoped that with the advent of modern technology we could overcome the Covid-19 plague in less time.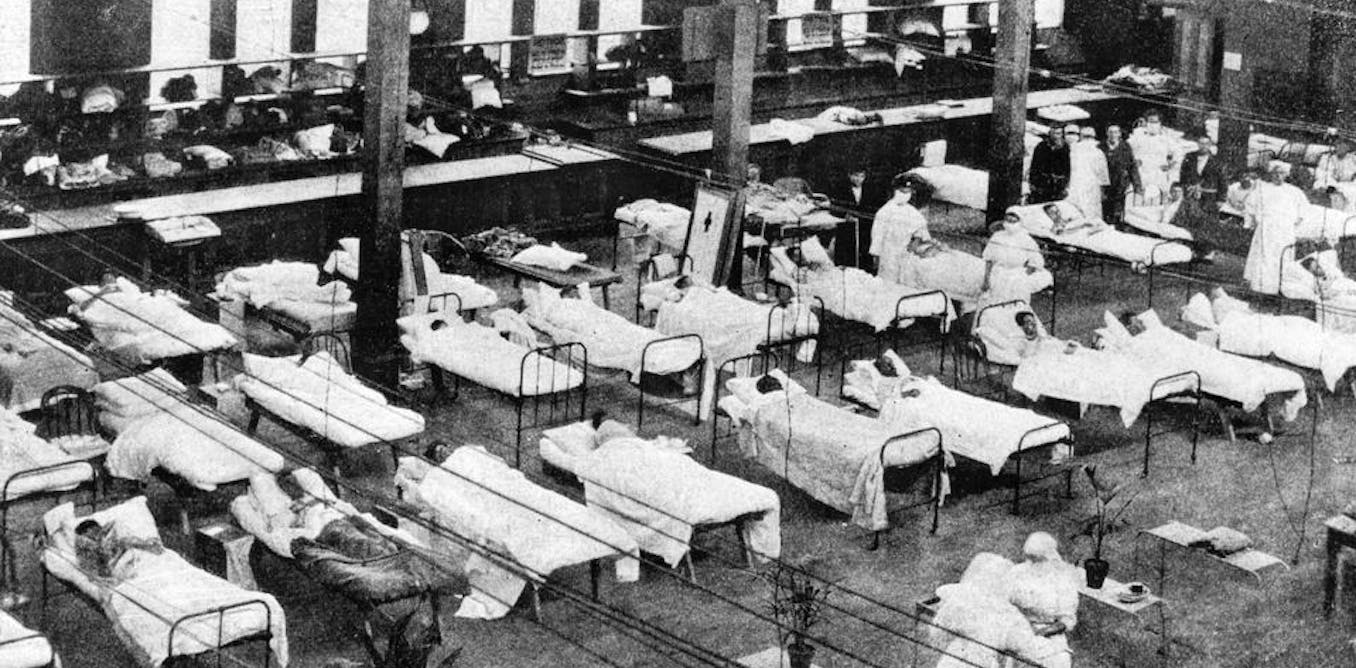 Malaysia had our first run-in with the coronavirus in January after a 41-year-old man from Selangor was confirmed positive following a trip to China.
Since then the country has gone through several iterations of the nationwide Movement Control Order (MCO), beginning in March, to contain the spread of the outbreak.
---
Share your thoughts with us on TRP's Facebook, Twitter, and Instagram.
Akmal Hakim
Typing out trending topics and walking the fine line between deep and dumb.