The World Is Producing Way More Medical Waste, Including Malaysia
Credit: Yusof Mat Isa/Malay Mail
Subscribe to our new Telegram channel for the latest updates on Covid-19 and other issues.
---
Malaysia records a surge in clinical waste products created by the onset of the Corvid-19 pandemic.
Environment and Water Minister Datuk Tuan Ibrahim Tuan Man explained that the increase in contaminated garbage was due to the higher usage of personal protective equipment (PPE) and, we assume, copious amounts of bodily fluids or other infectious materials disposed of during the pandemic.
A world of contaminants
With hundreds of recorded cases and thousands of coronavirus tests being done across the country each day, our medical waste byproduct jumped to 27% compared to the previous 17% increase reported in February.
Nations around the world have been overloaded with medical waste products as healthcare facilities saw an influx of patients and deaths since the crisis began.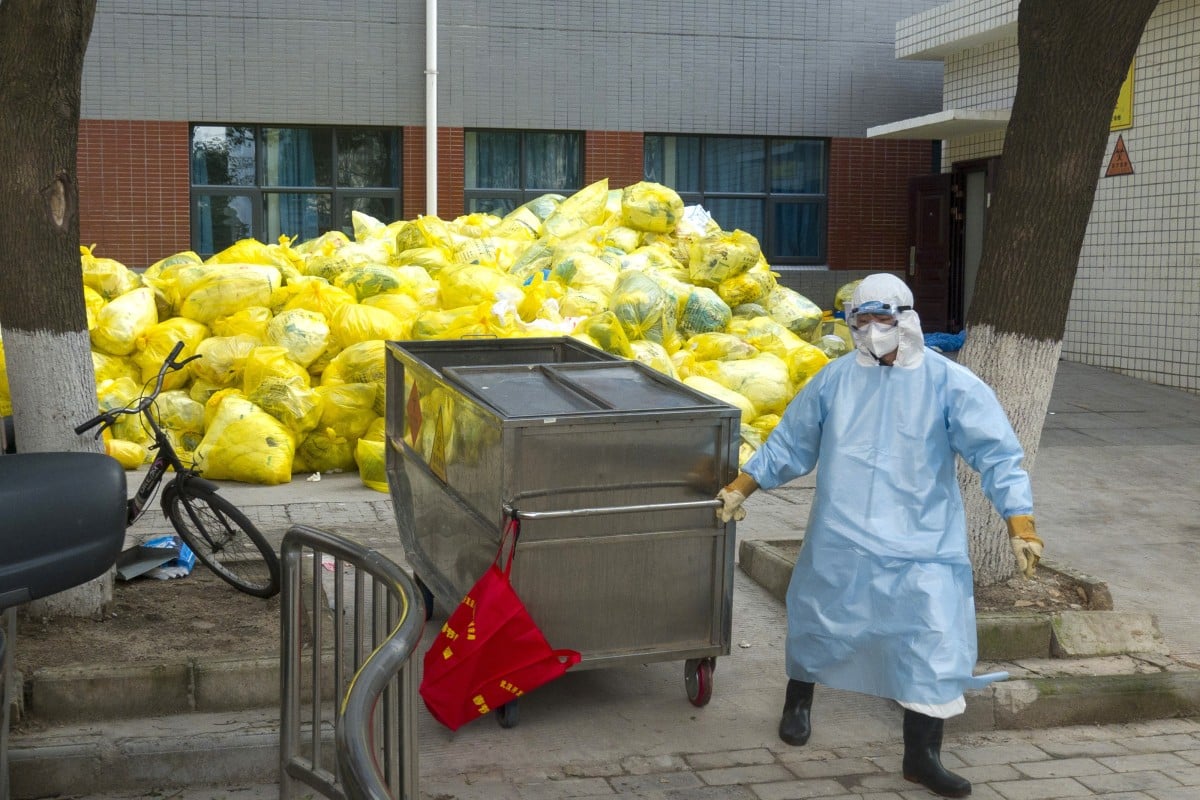 Concerningly there is also a worry that the virus is spreading through contaminated waste outside of the healthcare environment as people yet to be identified with the infection could still spread the disease with the trash that they throw out.
Research has shown that the virus can persist on objects up to a day or longer. However, if contaminated materials are appropriately taken care of, the risk of spread is greatly minimized.
The Environment Ministry assured Malaysians that our waste products are being managed and disposed of properly to avoid damaging the environment as well as further exacerbating the outbreak.
Cleaner water
Although the Covid-19 virus has not been detected in drinking-water supplies, Malaysia's water treatment facilities will be upping their efforts to make sure that the nation's hydration source is safe.
The National Water Services Commission (SPAN) has directed all state water operators to increase the chlorine content in the nation's treated water supply from 0.2 parts per million (ppm) to 0.5 ppm.
According to Tuan Ibrahim, the increase was made in line with World Health Organisation (WHO) provisional guidelines during such times of crisis.
Studies have shown that the virus could remain infectious in water contaminated with feces for up to weeks.
But based on current scientific evidence, the risk of the virus contaminating large scale water supplies is relatively low.
---
Share your thoughts on TRP's Facebook, Twitter, and Instagram.
Akmal Hakim
Typing out trending topics and walking the fine line between deep and dumb.