Police Have Begun Investigations On 12 VIPs For Breaching Covid-19 SOPs
Two cases were deemed as NFA, three are under investigation and the rest have paid the compound.
Subscribe to our Telegram channel for the latest stories and updates.
---
The policy has carried out investigations involving 12 VIPs who allegedly violated Covid-19 standard operating procedures (SOPs).
Based on reports from Utusan, Bukit Aman Criminal Investigation Department (CID) Director Datuk Huzir Mohamed said that out of that number, two cases were deemed as no further action (NFA), while three of them are still under investigations and the rest have paid the compound.
Among the cases that were under investigation by the police are:
Jelebu Parliamentarian, Datuk Seri Jalaluddin Alias' daughter's wedding in Seremban
Senior Minister (Security), Datuk Seri Ismail Sabri Yaakob's visit to an army camp in Sendayan
Minister of Housing and Local Studies, Datuk Zuraida Kamaruddin attended a cycling event in Kuala Lumpur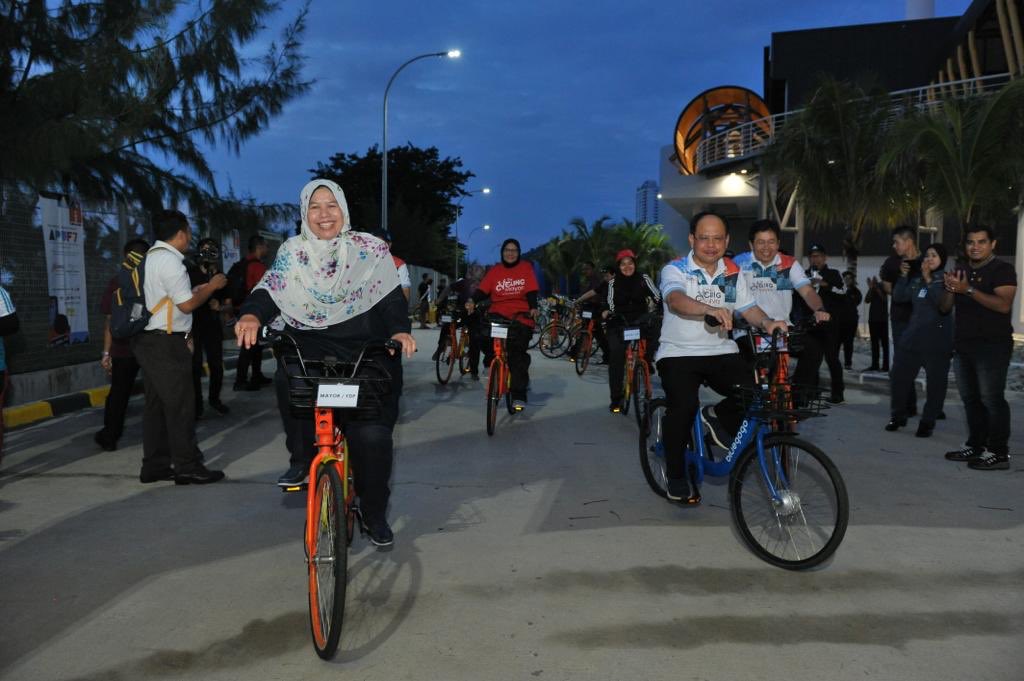 Datuk Seri Najib Tun Razak, who was charged with not scanning the MySejahtera code and record his body temperature in a restaurant
Regarding the case of several VIPs who travelled interstate from the Klang Valley to attend a marriage assembly on March 14th, the police said they have taken the hotel's management statement.
They are also looking to call up other parties who were involved as well in the nearest future, reports Astro Awani.
---
Share your thoughts with us on TRP's Facebook, Twitter, and Instagram.
Hakim Hassan
Unkempt in both stories and appearance, Hakim loves tech but tech left him on read, previously he used to write about tall buildings and unoccupied spaces that he can't afford, and legend has it that he still can't afford it to this day