Here's The List Of Covid-19 Cases In Learning Institutions Based On Official Sources
There are a few cases that have been reported.
Subscribe to our Telegram channel for the latest stories and updates.
---
School is in session for 2021 and Covid-19 cases have already been reported among students.
We've listed down all the confirmed Covid-19 cases that've happened this week based on reports from the media and official sources such as the Health Ministry.
Sabah
36 students who will sit for the Sijil Pelajaran Malaysia (SPM) and Sijil Tinggi Pelajaran Malaysia (STPM) examinations have tested positive for COVID-19 in Sabah, the state's Local Government and Housing Minister and Finance Minister II, Datuk Masidi Manjun confirmed.
He said they were detected positive in the screening before being allowed to return to their hostels from January 16.
However, Masidi said, all the students who were infected can still continue their learning throughout the quarantine period.
Negeri Sembilan
Institut Latihan Pedas
The latest cluster detected in the state, the Sungai Ibor Cluster, was identified as involving students at the Institut Latihan Perindustrian (ILP) located at Persiaran Pinggiran Pedas, Kampung Sungai Ibor, Pedas, Rembau.
Based on reports, the index case for the cluster was identified as a 20-year-old male with a history of interstate travel from Johor.
Ater 138 individuals were tested, 12 were found positive.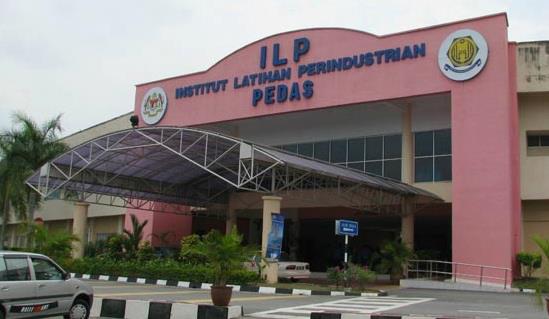 Kolej Matrikulasi Negeri Sembilan
Based on reports by MalaysiaKini, students at the Kolej Metrikulasi Negeri Sembilan (KMNS) in Kuala Pilah were instructed to undergo quarantine after some of their students were found positive for Covid-19 recently.
12 students who are identified to be in close contact with the first patient, have been screened by the authorities and at least two cases have been detected so far.
Previously, it was reported that only students who sit for examinations are allowed to attend school starting January 20.
It involves students who will sit for:
Sijil Pelajaran Malaysia (SPM),
Sijil Vokasional Malaysia (SVM)
Sijil Kemahiran Malaysia (SKM)
Sijil Tinggi Persekolahan Malaysia (STPM)
Sijil Tinggi Agama Malaysia (STAM)
Diploma Vokasional Malaysia (DVM)
Equivalent international examinations
On 15 January, Senior Minister (Security) Datuk Seri Ismail Sabri said that students who are going back to their hostels or campuses are not required to take a swab test unless they exhibit symptoms.
This was slightly changed on 18 January when students going into Sabah will need to take the test.
---
Share your thoughts with us on TRP's Facebook, Twitter, and Instagram.
Hakim Hassan
Unkempt in both stories and appearance, Hakim loves tech but tech left him on read, previously he used to write about tall buildings and unoccupied spaces that he can't afford, and legend has it that he still can't afford it to this day