Another M'sian badminton athlete beats Lin Dan
After Datuk Lee Chong Wei retired from badminton to spend more time with his family, Lin Dan seems to have lost his best frenemy on the court.
Now, another Malaysian badminton athlete is pulling ahead of China's badminton icon, despite Lin Dan's many accolades.
According to The Star, Liew Daren took out Lin Dan easily in the first round of the Korean Open yesterday with a 21-19, 21-14 score.
This win comes as a fantastic encouragement for Liew Daren, who has been struggling in his matches after an ankle injury in January.
Liew is scheduled to take on India's P. Kashyap in the next round.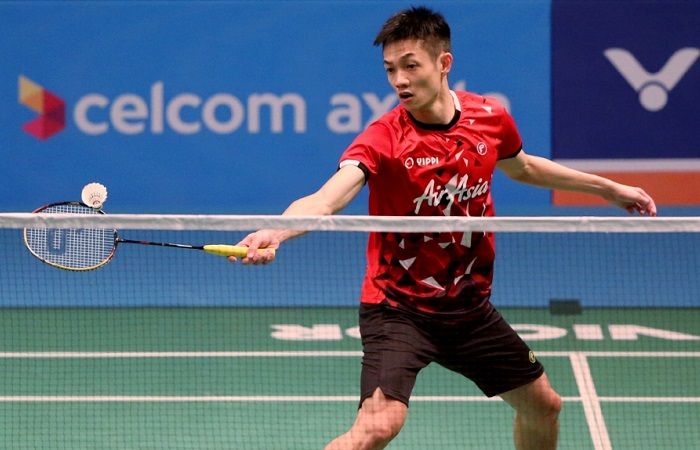 Liew is ranked world No. 33, with slim chances of qualifying for the Tokyo 2020 Olympic Games. Malaysia can only send two players if both are in the top 16 by the end of the qualification in April next year.
"I'm not giving up. There is still around half a year before the qualification period ends, I need to stay focused and perform well in upcoming tournaments."

Liew Daren to The Star
Currently, Lee Zii Jia is in pole position as world No. 16.
Congratulations to Liew Daren for a successful match! May you do our country proud.
Anne Dorall
Anne is an advocate of sustainable living and the circular economy, and has managed to mum-nag the team into using reusable containers to tapau food. She is also a proud parent of 4 cats and 1 rabbit.