Former Education Minister Recommends Online Edutainment Show For Children During MCO
Credit: YouTube/Malay Mail
Subscribe to our new Telegram channel for the latest updates on Covid-19 and other stories from around the world.
---
With schools being closed indefinitely during the nationwide Movement Control Order (MCO) and the global Covid-19 pandemic, parents are having a hard time making sure that their children are getting the necessary education that they need.
Some institutions have opted to facilitate the social distancing lifestyle by having online learning sessions and digital interactive classes with all the comforts of home.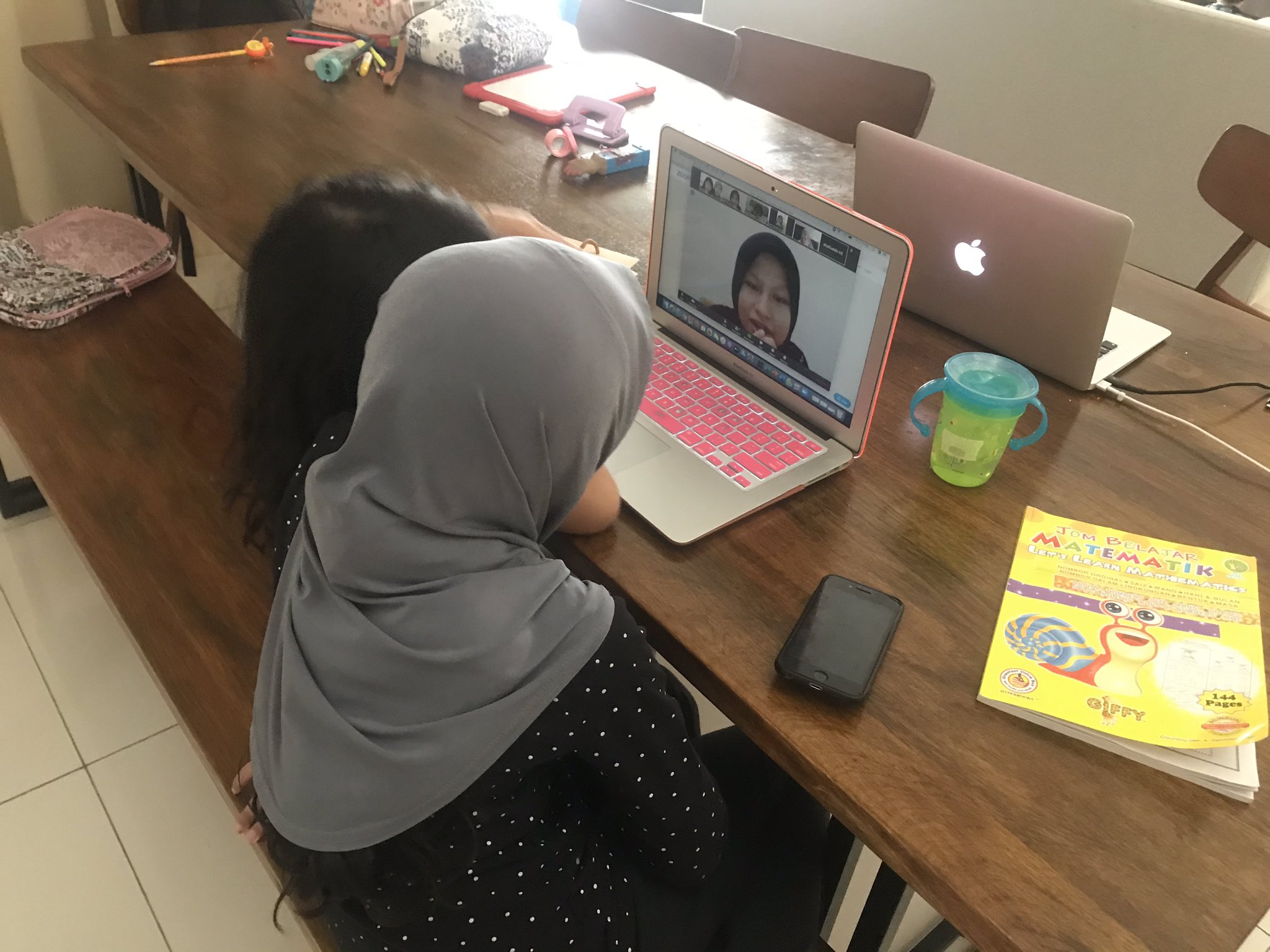 But many parents, especially for special needs children, might still find it difficult to keep those young, developing minds churning and entertained during the long hours indoors.
After all, regardless of how "behaved" you think your children may be, bored kids can be as rowdy and tough to handle as any restless adult that's fidgeting away at the ticking clock.
Proposing for parents to have their kids learn new things while equally getting their dose of entertainment, former Education Minister Maszlee Malik recommends parents with children of special needs to indulge in the Mr. Tumble and Friends edutainment web series.
For parents with children of special needs, the MCO could be a very tough period in handling their kids. Please watch Mr Tumble and Friends, it's a TV Program specially dedicated for kids with special needs on Youtube. Pleasant viewing! https://t.co/hkP2mlGnKV

— Maszlee Malik (@maszlee) April 10, 2020
Mr. Tumble and Friends exist as part of the Something Special children's TV show on the BBC.
The colorful program that features zany characters like Mr. Tumble the clown and all his other equally quirky buddies (which is essentially the same guy dressed in different outfits) is designed for children with learning and communication difficulties.
The award-winning program aims to cater to children on all learning spectrums and is recognized as the longest-running preschool series in the United Kingdom (U.K.).
The show's format revolves around learning through songs, rhymes and visual humor with the added bonus of introducing kids to Makaton sign language – a form of sign language utilizing a combination of signing with the hands and spoken speech -  to help kids learn how to communicate and develop their language skills.
Each episode is between 15 to 20-minutes and is currently available for free on YouTube.
But for those who are living in the U.K or have access to a reliable VPN service, there are a total of 100 full episodes of the Something Special TV series available on BBC's official website.
That should keep your kids busy, entertained and filled with wholesome learning during this extended, unscheduled "school holiday".
---
How have you been keeping your kids occupied during the MCO? Share your thoughts on TRP's Facebook, Twitter, and Instagram.
Akmal Hakim
Typing out trending topics and walking the fine line between deep and dumb.