The Prices Are Out, PS5 Games Are Going To Be More Expensive
It's gonna be more expensive than the current gen.
Subscribe to our Telegram channel for the latest stories and updates.
---
The PlayStation 5 is going to be available to consumers in November, and it's ready to hurt your wallet.
According to the PlayStation.blog, games for the next generation will be more expensive as they've confirmed that the price will reach USD69.99 or around RM290 to RM300, depending on foreign exchange rates.
Our own Worldwide Studios titles will be priced from US$49.99 to US$69.99.

PlayStation.Blog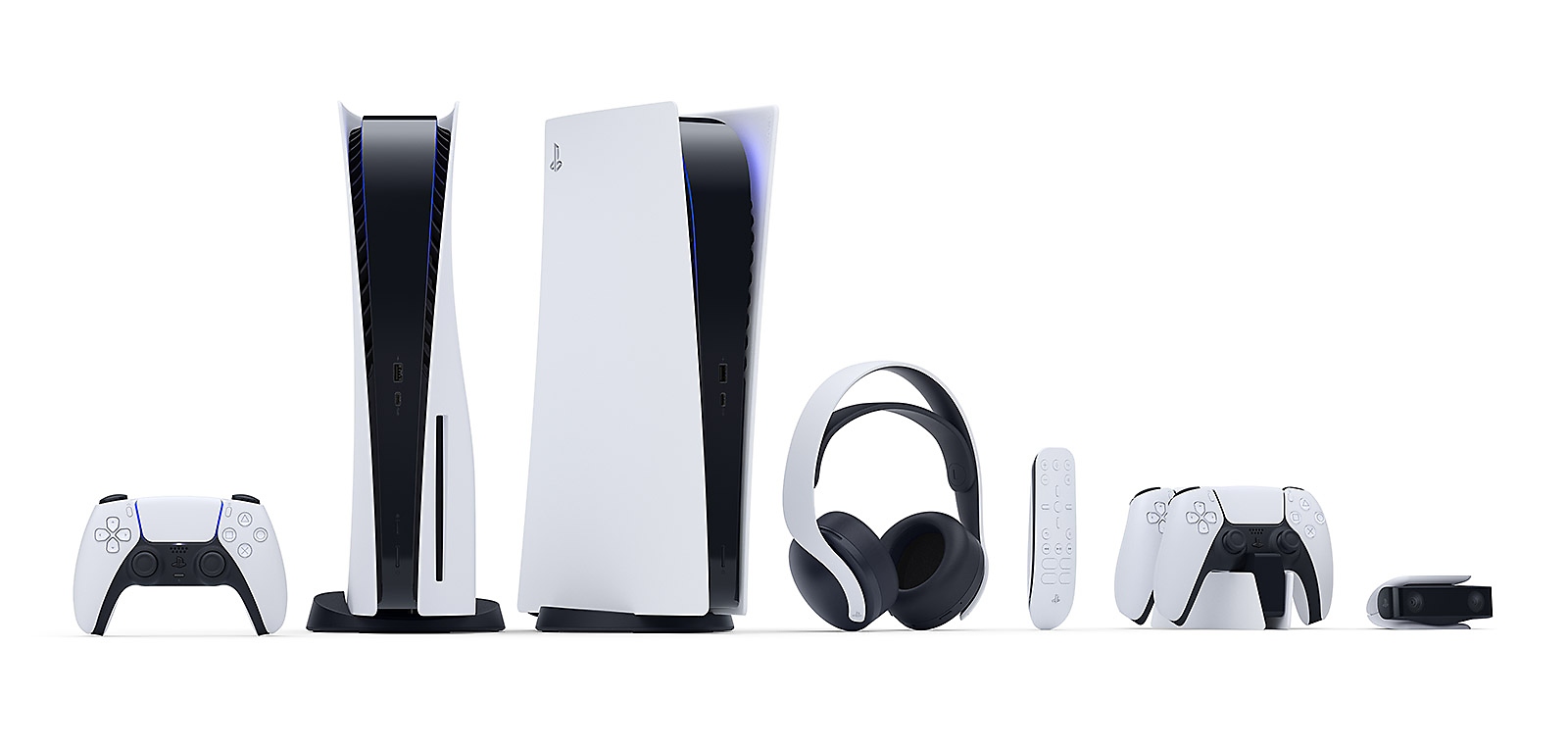 As for the console, the base PS5 will go for USD499.99 (or around RM2000+). while the Digital Edition will be available for USD399.99 (RM1700+).
Sony will roll out in seven markets first on November 12: the US, Japan, Canada, Mexico, Australia, New Zealand and South Korea before making available worldwide on November 19.
The global rollout will continue on November 19 with launches throughout the rest of the world, including Europe, Middle East, South America, Asia and South Africa.

PlayStation.Blog
A few titles will also be available on launch date of the PS5, such Demon's Souls, Marvel's Spider-Man: Miles Morales and Call of Duty: Black Ops Cold War.
Besides the console and the games, Sony has also mentioned the pricing on the PS5 accessories as well:
---
Share your thoughts with us on TRP's Facebook, Twitter, and Instagram.
Hakim Hassan
Unkempt in both stories and appearance, Hakim loves tech but tech left him on read, previously he used to write about tall buildings and unoccupied spaces that he can't afford, and legend has it that he still can't afford it to this day