Studio Ghibli Allows You To Take Your Video Calls To Whimsical Worlds
Credit: Studio Ghibli
Subscribe to our new Telegram channel for the latest stories and updates.
---
Feeling a little bored of the dull indoor background of your home during those long hours attending online video conferences, meetings, and classes during the extended Covid-19 lockdown?
Japan's award-winning animation company, Studio Ghibli, is offering up exclusive free wallpapers allowing you to essentially transform your virtual chatting atmosphere.
Ghibli is giving the public access to some of its beautiful artworks that can be legally downloaded and used by anyone (for non-commercial purposes only, of course) to spruce up their digital persona or to just simply hide the mess in their surroundings.
The studio is currently giving away 8 different wallpapers to transport you (and others on the line) to magical scenes from its iconic films like; Spirited Away, Howl's Moving Castle, Princess Mononoke and many more as Ghibli promises to share more of its exclusive content in the near future.
The wallpapers are available for free downloads on Studio Ghibli's official website, HERE.
How to change backgrounds?
Since the global Covid-19 pandemic had confined most of the world's population to a life of social distancing behind the screen, many companies and content creators have come to offer up their inspiring artworks for public use during this bleak period in time.
Why not add a bit of flair to your Zoom video calls with a custom background?

Mosey on over to the #SquareEnix Blog where we've gathered together a number of #FinalFantasy VII Remake designs for you to use! #FF7R

🖼️ https://t.co/EYWAq4jpDR pic.twitter.com/pRJO51UzTj

— FINAL FANTASY VII REMAKE (@finalfantasyvii) April 2, 2020
Most video-call services like Skype, Microsoft Teams and Zoom (though we don't recommend you using that one because, reasons) allow you to change and customize your background while you're on call, almost like how they do it in those fancy CGI movies.
Replacing the background on video calls is much easier than most people think, however the steps would differ depending on the service and application you use.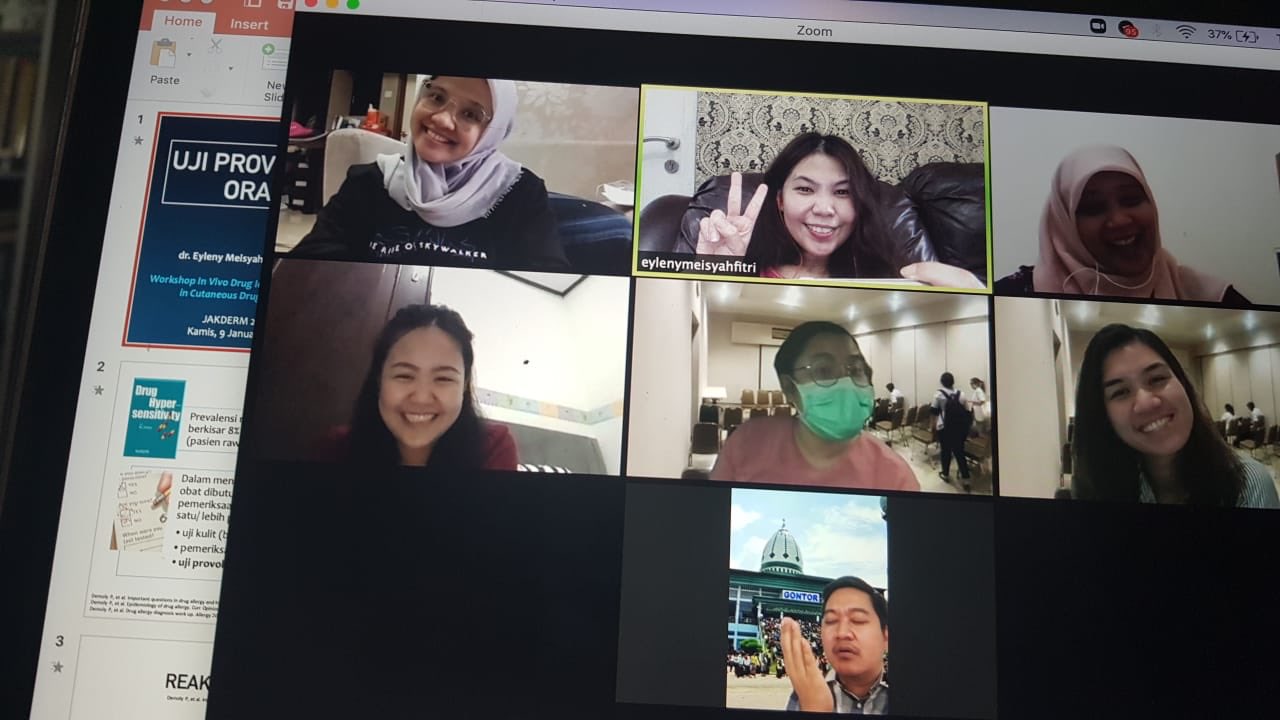 For applications that do not support virtual background customizations, a quick workaround is to install a 3rd party virtual camera application on your devices such as the ChromaCam, ManyCam, XSplit VCam, and many more that allows you to change your background images as you please.
Unfortunately, apart from having to pay to utilize the applications' full features, most virtual camera app services are only available for Microsoft computers.
---
Share your thoughts with us on TRP's Facebook, Twitter, and Instagram.
Akmal Hakim
Typing out trending topics and walking the fine line between deep and dumb.