Return Of The McDonald's Samurai Burger & Other New Treats
Credit: McDonald's
Subscribe to our new Telegram channel for the latest stories and updates.
---
After some time of absence from the battlefield menu, McDonald's legendary Samurai Burger is back in stores!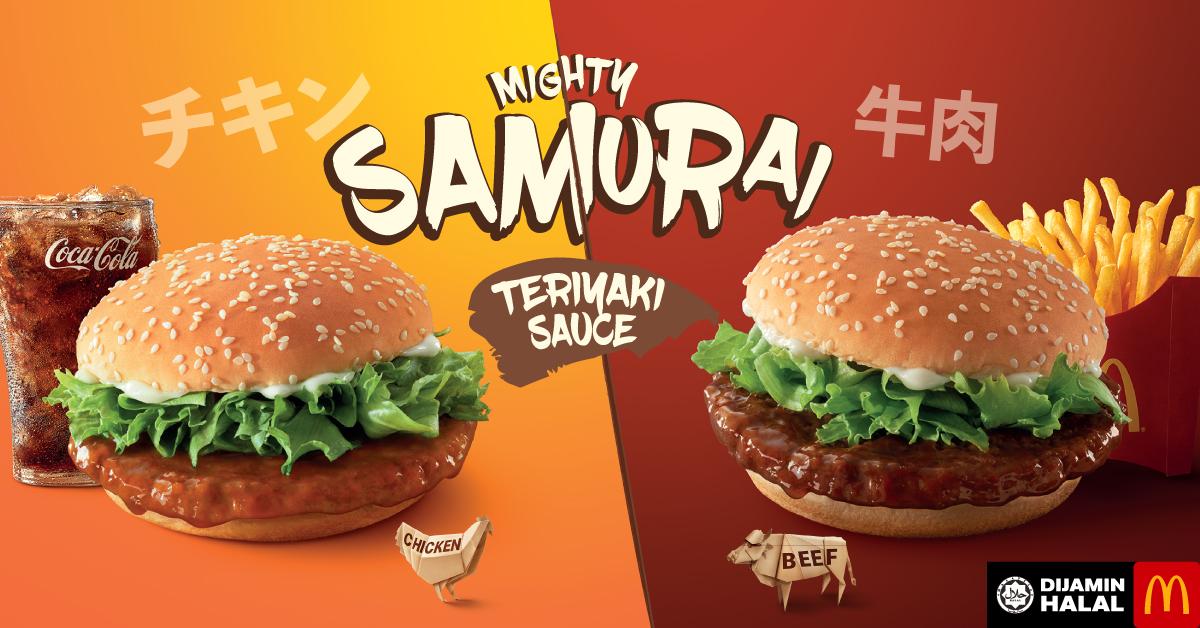 According to fables, this Japanese inspired grilled beef or chicken patty burger is coated with a sweet and savory layer of teriyaki sauce and would only show up on Malaysian menus once in a blue moon, apparently making its last appearance in 2013.
Besides the return of the elusive sandwich, McD is also introducing a brand new line of melon-flavored ice cream, available in their usual sundae or ice cream cones, besides 2 new lemon and strawberry-flavored McDip toppings for your ice cream cones.
Besides that, the brand also introduces its new Yuzu Cream Cheese Pie, which is said to have a zesty citrus kick to it.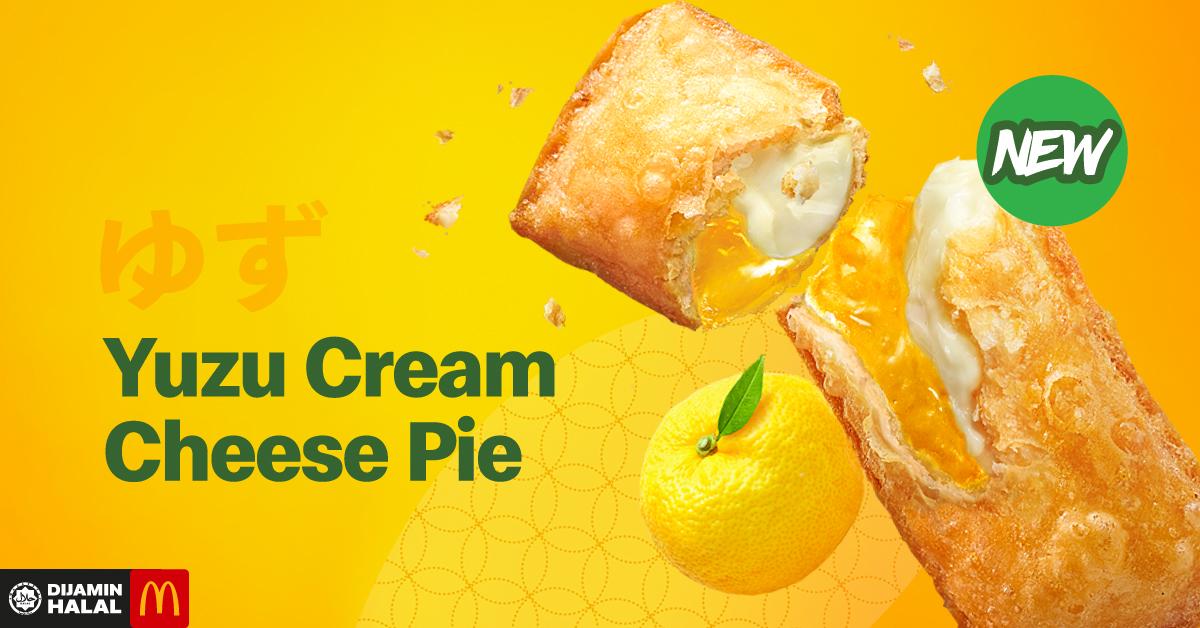 Also back on the menu is the Green Tea MacFlurry, another Japanese inspired creamy green tea and vanilla ice cream dessert in a cup.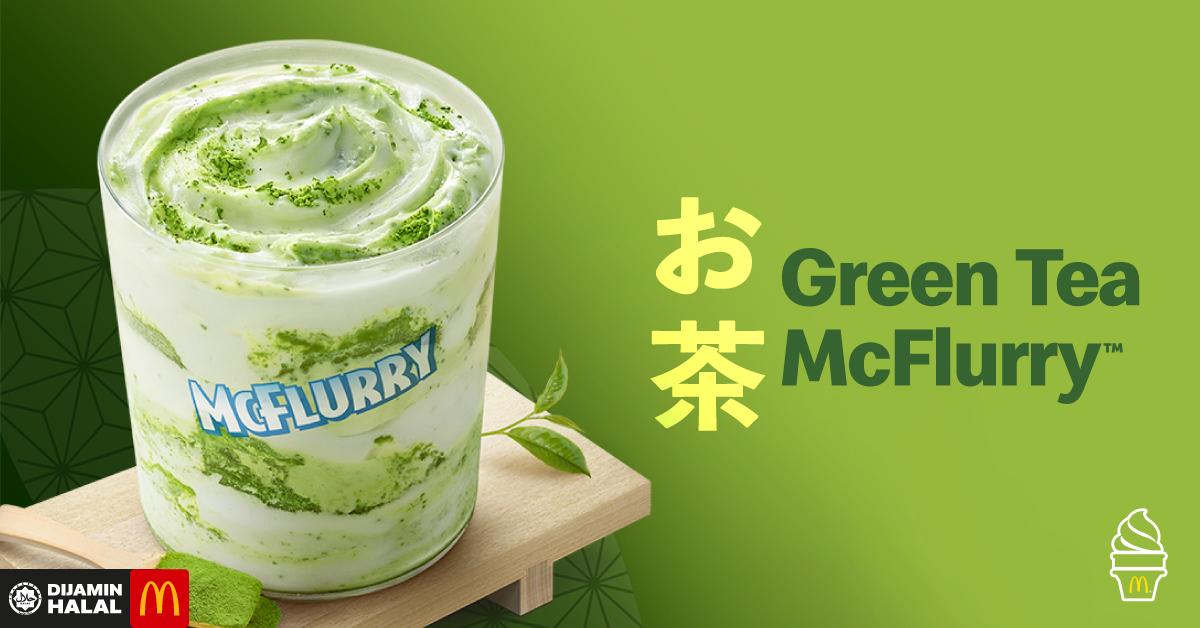 The items are available from 14 May onwards for McDeliveries, Drive-Thru, and takeaways.
---
Express your thoughts on our Facebook, Twitter, and Instagram.
Akmal Hakim
Typing out trending topics and walking the fine line between deep and dumb.