MySejahtera Trace No Longer Shows "Yellow" Casual Contact Status
Casual Contacts will now only get notifications informing them of exposure.
Credit: Khairykj via Twitter
Subscribe to our Telegram channel for the latest stories and updates.
---
The MySejahtera Trace (MySJ Trace) Covid contact tracing feature on the MySejahtera mobile app will no longer display a person's "Casual Contact" risk status after being exposed to a positive case.
Health Minister Khairy Jamaluddin Abu Bakar announced that, from now on, MySJ Trace will only provide users with a notification warning that they've been identified as Casual Contact.
Previously when MySJ Trace/Check-Ins detected that you were exposed to a +ve case, your risk status will change to Casual Contact (yellow). From today, your risk status will no longer change. You will get a notification instead. If you have symptoms, isolate and test. #TRIIS pic.twitter.com/QdRED1RU3Y

— Khairy Jamaluddin 🇲🇾🌺 (@Khairykj) March 1, 2022
Previously, the MySJ Trace system would tell users if they've had Close Contact exposure with a "yellow" risk status being displayed on the app.
The minister advised those who're identified as Close Contacts to isolate and test themselves if they have symptoms.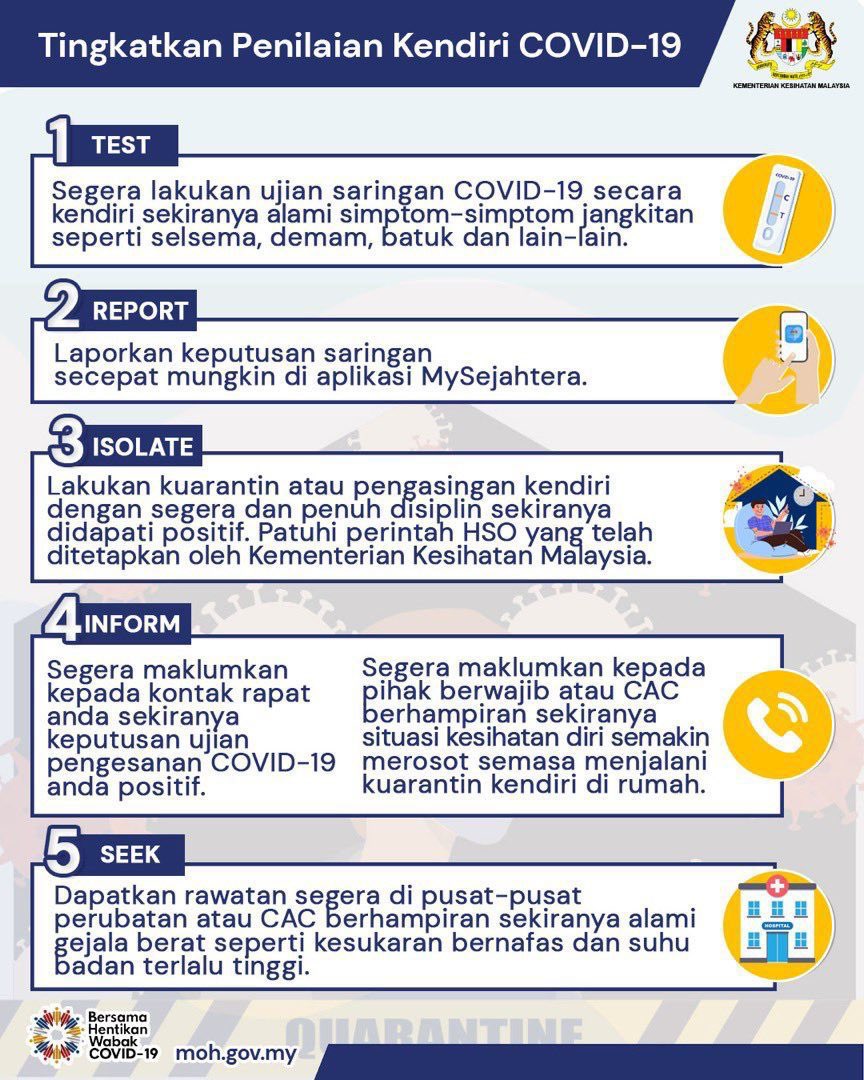 Read More: If You're Boosted, You Don't Need To Quarantine After Close Contact
---
Share your thoughts with us via TRP's Facebook, Twitter, and Instagram.
Akmal Hakim
Typing out trending topics and walking the fine line between deep and dumb.