TNB Says Electricity Tariffs May Go Down In 2021
Lower tariffs means cheaper bills.
TRP
Subscribe to our Telegram channel for the latest stories and updates.
---
Malaysians can expect cheaper power bills next year as Tenaga Nasional Bhd (TNB) forecasts a slight drop in electricity tariffs for 2021.
According to TNB President and CEO Datuk Seri Amir Hamzah Azizan, the projected tariff drop is due to currently lower global coal and gas prices.
The price of coal is around RM43 per tonne compared with RM65 per tonne during the same time last year, so there are some savings there.

TNB President and CEO Datuk Seri Amir Hamzah Azizan via The Edge
Amir Hamzah said however, the decision to reduce the tariffs would depend on evaluation and final say from the government.
The bulk of Malaysia's electricity supply is generated by TNB's thermal power plants which burn fossil fuels like oil, coal, and natural gas to produce power.
This combined with the output produced by the country's hydroelectric power plants supplies electricity to the grid to power our homes and businesses.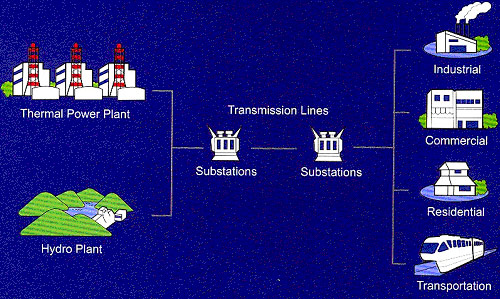 In 2018, 53% of Malaysia's electricity was produced by burning coal, 42% made with natural gas while 5% came from hydroelectric dams and other clean energy sources.
Malaysia's electricity tariffs are determined by the government based on the Incentive-Based Regulation (IBR) mechanism which essentially adjusts the price of electricity based on global fuel prices.
Put simply, the lower the country pays for fuel, the lower our power bills would become.
The price of your electricity bill is determined by TNB's electricity tariff classification which splits consumers into categories such as domestic, commercial, industrial, etc. as well as the overall power usage of the said consumer throughout an entire month.
---
Share your thoughts with us on TRP's Facebook, Twitter, and Instagram.
Akmal Hakim
Typing out trending topics and walking the fine line between deep and dumb.