Allow For Politicians To Hold Election Campaigns On TV, Radio & Social Media, Says PKR MP
Farhan Najib/Malay Mail
Subscribe to our new Telegram channel for the latest stories and updates.
---
As the Chini State Assembly seat by-election in Pahang is set to commence in July, politicians are asking for some space to campaign and promote themselves to the public.
Parliament Special Select Committee on Election Chairperson and Ledang Member of Parliament (MP) Syed Ibrahim Syed Noh is asking the Election Commission (EC) to cooperate with government and private controlled media channels to allow Chini candidates to campaign on-the-air.
With the threat of Covid-19 still looming about, Syed Ibrahim said that broadcasting the election campaign via TV, radio as well as through online and social media channels, would provide the best opportunity for candidates to disseminate information and for the public to be informed.
Syed Ibrahim who is also Johor's PKR Chairman said that the Communications and Multimedia Ministry (KKMM) was set to provide internet coverage if campaigning in Chini is to be allowed online.
He suggested that content such as political debates could be aired so that the public has the chance to learn more about their constituency's candidates.
Syed Ibrahim also adds his concern that online means of campaigning would not work as well to reach mass audiences in rural kampung areas as well as the Orang Asli communities.
Recently, the EC had released its standard operating procedure (SOP) for the upcoming Chini by-election which included hygiene and social distancing measures and bans on public gatherings as well as political "walkabouts" where parties and candidates would essentially parade door-to-door to visit constituents.
The EC also issued recommendations for politicians to campaign through online and social media channels.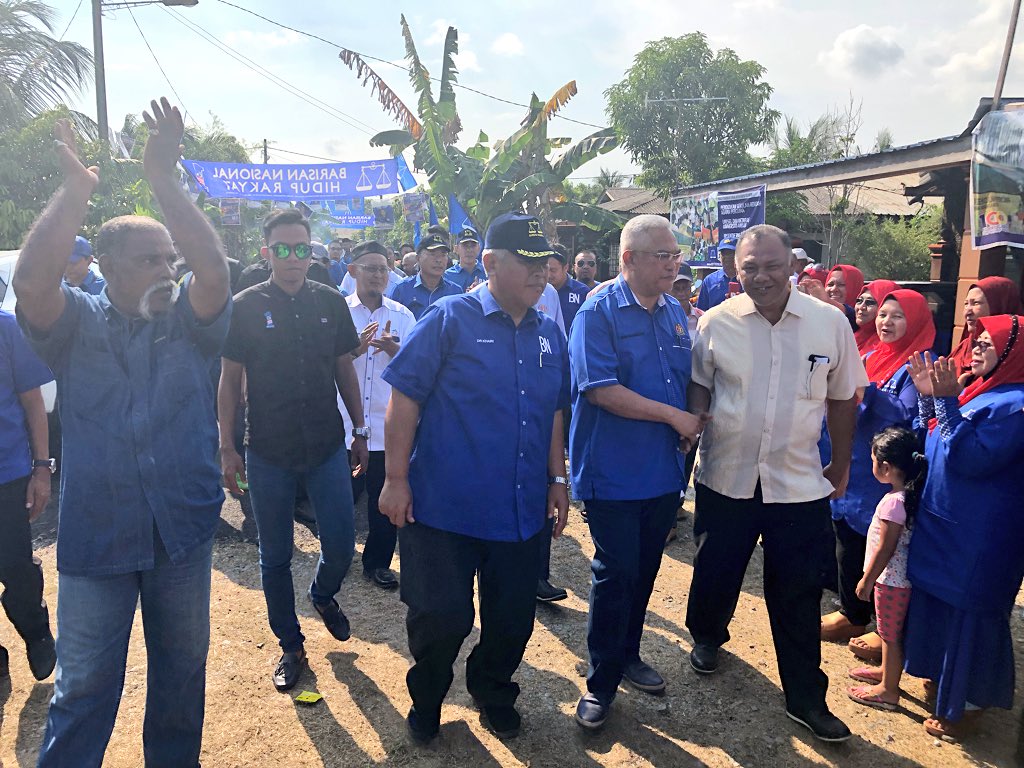 Based on our quick research, Malaysia has no specific rules and restrictions against election campaigning through broadcast and online media channels according to provisions listed in the country's Election Act 1958, the Election Commission Act 1957, and the Election Offences Act 1954.
---
Express your thoughts on our Facebook, Twitter, and Instagram.
Akmal Hakim
Typing out trending topics and walking the fine line between deep and dumb.