Muftis Ask Malaysian Muslims To Show Sympathy Towards Refugees
Credit: Malay Mail
Subscribe to our Telegram channel for the latest stories and updates.
---
In the wake of rising animosity among some members of the Malaysian Muslim community towards Rohingya refugees living in the country, the nation's Islamic Clerics are asking the public to show compassion to those who are less fortunate then they are.
Penang Mufti Datuk Seri Wan Salim Wan Mohd Noor says that the community must empathize with their fellow Muslim brethren.
Wan Salim encourages Malaysian Muslims to place themselves in the shoes of those who have been unjustly persecuted and forcefully driven away from their homeland.
The mufti also hopes that the Malaysian government would take appropriate humanitarian action in aiding the Rohingya.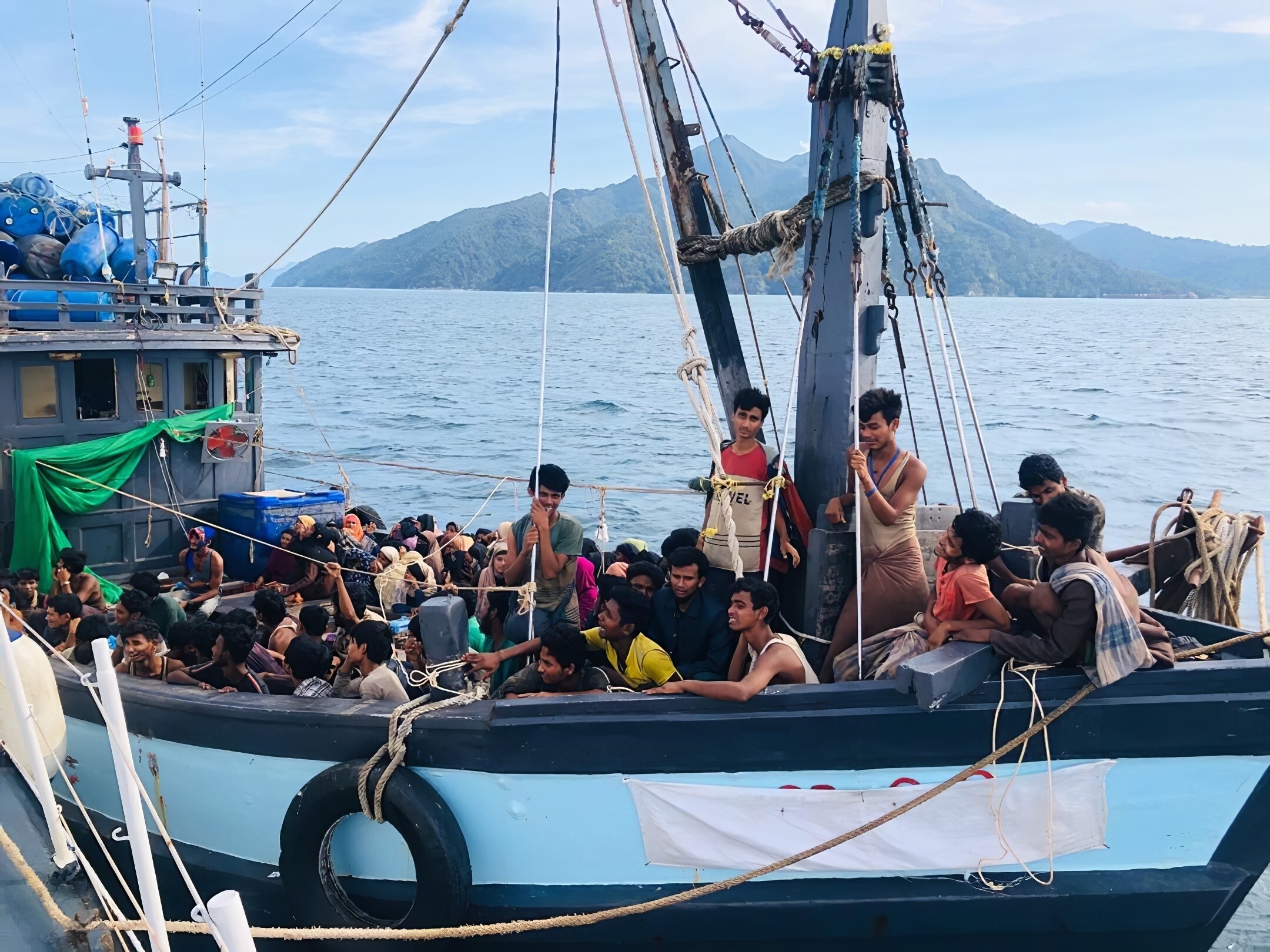 Meanwhile, Pahang Mufti Datuk Seri Dr. Abdul Rahman Osman asks Malaysian Muslims to stand together to help the Rohingya.
Quoting the Prophet Muhammad SAW, Dr. Abdul Rahman preached for the community to unite against the cruelty that has been imposed on their fellow Muslims and help the Rohingya in whatever way they can.
As the prophet once said, we must aid those who have been abused and prevent cruelty.

Dr. Abdul Rahman Osman via Free Malaysia Today.
The mufti also believes that the "hype" surrounding the hatred towards Rohingya refugees were fabricated by those who wish to see Malaysians at odds with each other.
Dr. Abdul Rahman asks for Malaysians to take advantage of the holy month of Ramadan to cease the senseless fighting and to not persecute an entire community based on stereotypes and the actions of the few.
Recently there's been, more or less, a viral argument between Malaysians regarding the over 170,000 Rohingya asylum-seekers that are taking refuge in the country amid the nationwide Movement Control Order and the larger Covid-19 pandemic.
---
Share your thoughts on TRP's Facebook, Twitter, and Instagram.
Akmal Hakim
Typing out trending topics and walking the fine line between deep and dumb.