Malaysia's Manufacturing Sector In Trouble, Companies Could Lay Off 30% Of Staff
Credit: Sayuti Zainudin/Malay Mail
Subscribe to our new Telegram channel for the latest stories and updates.
---
Malaysia's manufacturing industry is expected to take a big hit from the Covid-19 crisis.
With the current economic downturn, manufacturers may be forced to terminate some 30% of their workforce.
A survey conducted by the Malaysian Employers Federation (MEF) reveals that close to 80% of companies would have to lay off employees in order to survive.
Based on the survey, companies believed that government aid – like the Employment Retention Programme (ERP) which provides money to companies to encourage them not to fire staff – won't be enough to sustain payroll for the next 6 to 8 months without employers taking cost-cutting measures like cutting pay and laying people off.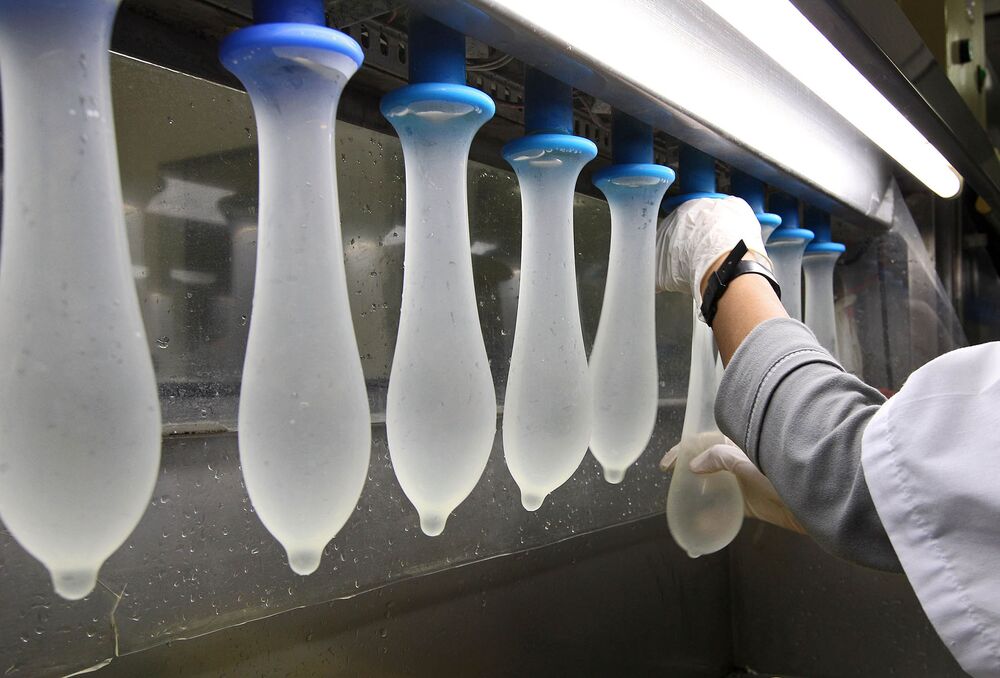 MEF says that most local businesses are now no longer hiring new people and are also retrenching their employees
Meanwhile, with the nationwide Movement Control Order (MCO) severely affecting the nation's economy, economists also predict for companies to take drastic actions to sustain the business.
It's no surprise that employers need to introduce some measures to survive, including optimising costs by retrenching their workforce or resorting to pay-cuts. Employers can also consider a temporary retrenchment of up to a year.

Dr Yeah Kim Leng, Sunway University Business School via The Sun
Though experts are optimistic that the economy would eventually recover, businesses need to quickly adapt to a post-Covid-19 global economy.
The market and the business environment will take time to adjust to this new normal. Until then, they will continue to suffer.

Prof Dr Barjoyai Bardai, Universiti Tun Abdul Razak via The Sun
All of this is even more concerning when we consider that the manufacturing sector, as of 2019, contributes to more than 20% of the country's Gross Domestic Product (GDP) and employs over 2 million people as of February 2020.
Meanwhile, the Malaysian Institute of Economic Research (MIER) also estimated that some 2 million workers could lose their jobs during the Covid-19 crisis, of which roughly 60% are unskilled, blue-collar workers.
---
Share your thoughts with us on TRP's Facebook, Twitter, and Instagram.
Akmal Hakim
Typing out trending topics and walking the fine line between deep and dumb.