Stubborn Sabahans Arrested For Karaoke "Party" During MCO
Credit: Borneo Post
Subscribe to our new Telegram channel for the latest updates on Covid-19 and other issues.
Despite all the arrests and viral spanking going around in light of the Movement Control Order (MCO), some Malaysians are still finding it hard to #dudukrumah and stick by the nationwide lockdown.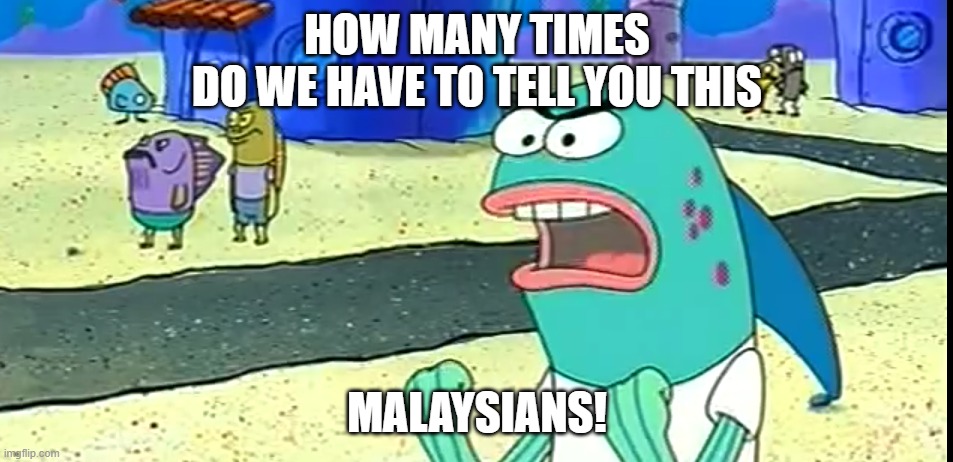 While most of us were stuck at home abiding by the social distancing mantra, four dudes in Penampang, Sabah got themselves arrested for enjoying a delightful evening at an illegal karaoke joint.
Authorities managed to uncover the private session while out on patrol because the 4-piece boy band was singing so loud that they could be heard from outside the establishment.
Apparently the owner of the store, who was present for the sing-along, didn't have a valid license for his establishment.
The outlet's karaoke systems were quickly confiscated and the acapella group had a fast ride to jail for violating the MCO.
Malaysian's who disobey the MCO can be charged under the Prevention and Control of Infectious Diseases Act 1988.
The guilty are liable of a fine of up to RM1,000, incarceration of up to 6 months, or both.
---
Share your thoughts with us on TRP's Facebook, Twitter, and Instagram.
Akmal Hakim
Typing out trending topics and walking the fine line between deep and dumb.