Malaysian Face Mask Manufacturers Might Go Out Of Business
Credit Noah/Unsplash
Subscribe to our new Telegram channel for the latest updates on Covid-19 and other issues.
---
As the coronavirus throws a wrench into global economies and trade, Malaysian businesses are inevitably feeling the financial crunch of the Covid-19 pandemic. 
Local face mask manufacturers say that the new fixed ceiling price for face masks, set at RM1.50 per piece, might consequently drive them out of business.
Haminnuddin Hamid, CEO of Ideal Healthcare Sdn Bhd told FMT that high import duties and increasing costs for raw materials put pressure on domestic producers to compete with importers.
Haminnuddin said that it's currently difficult to import raw materials from overseas and that the cost to produce face masks had spiked to more than 600%.
He explained that his company, one of the country's major manufacturers of disposable medical products, will stop its production line once they've used up all available materials.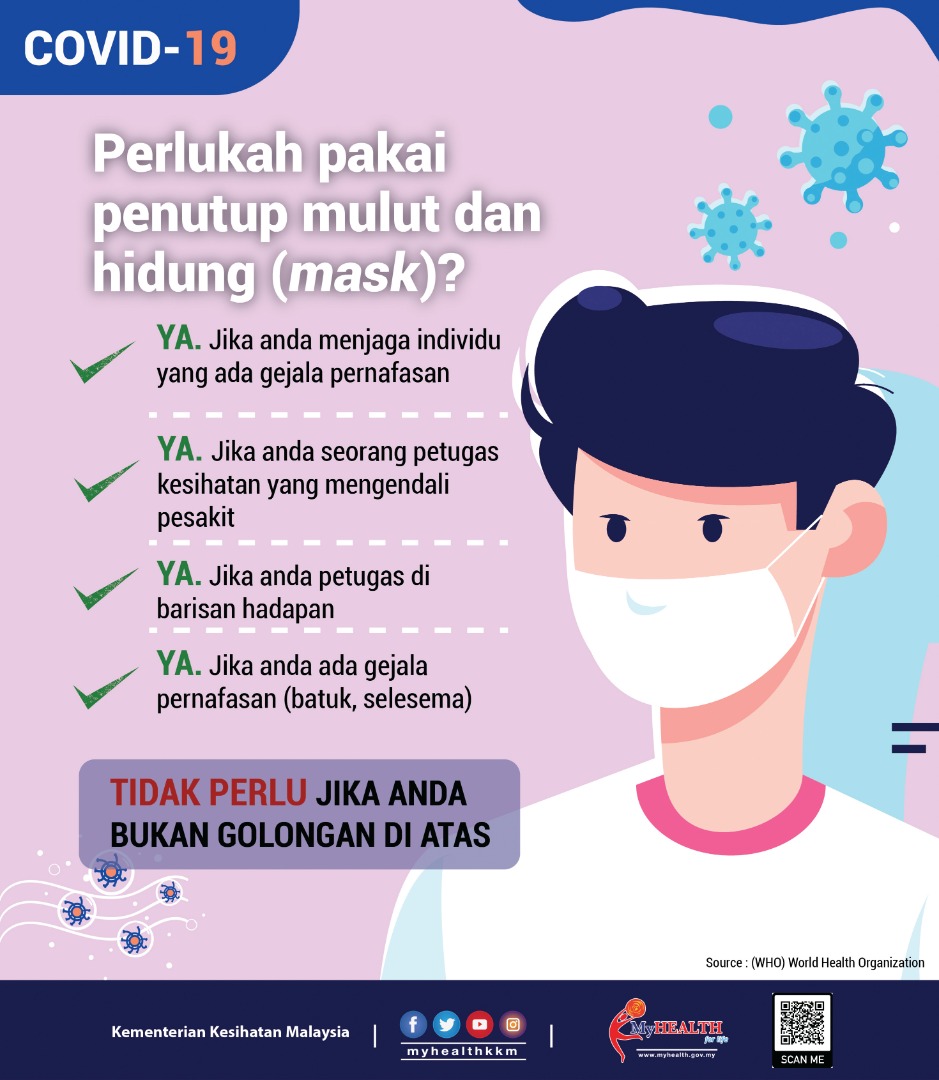 The CEO said that Ideal Healthcare was responsible for roughly 25% of Malaysia's domestic production of face masks.
Reportedly, our supply of surgical masks used in hospitals and clinics nationwide is mainly imported from China.
Face masks, including the three-ply surgical masks, are items that are priced-controlled by the government. The new ceiling price is 50 sen cheaper than the RM2 price previously announced before it was revised due to public backlash.
Before the pandemic, the price of face masks was set at RM0.80 per piece.
---
Share your thoughts on TRP's Facebook, Twitter, and Instagram.
Akmal Hakim
Typing out trending topics and walking the fine line between deep and dumb.