COVID-19: States Across Malaysia Take Action
Picture Credit: Malay Mail
The first day of Movement Control Order (MCO) saw action being taken on the state level.
Various agencies have been actively trying to curb the spread of domestic COVID-19 which has increased to 790 cases, resulting in 2 deaths.
Pecahan 790 kes di Malaysia sehingga 18 Mac 2020.

123 – Pesakit yang disyaki
135 – Kontak rapat
513 – kluster tabligh
17 – ILI/ SARI
2 – Misi bantuan. @DrAdhamBaba pic.twitter.com/qJF3sKj0gv

— KKMPutrajaya (@KKMPutrajaya) March 18, 2020
Law enforcement monitoring the movement of people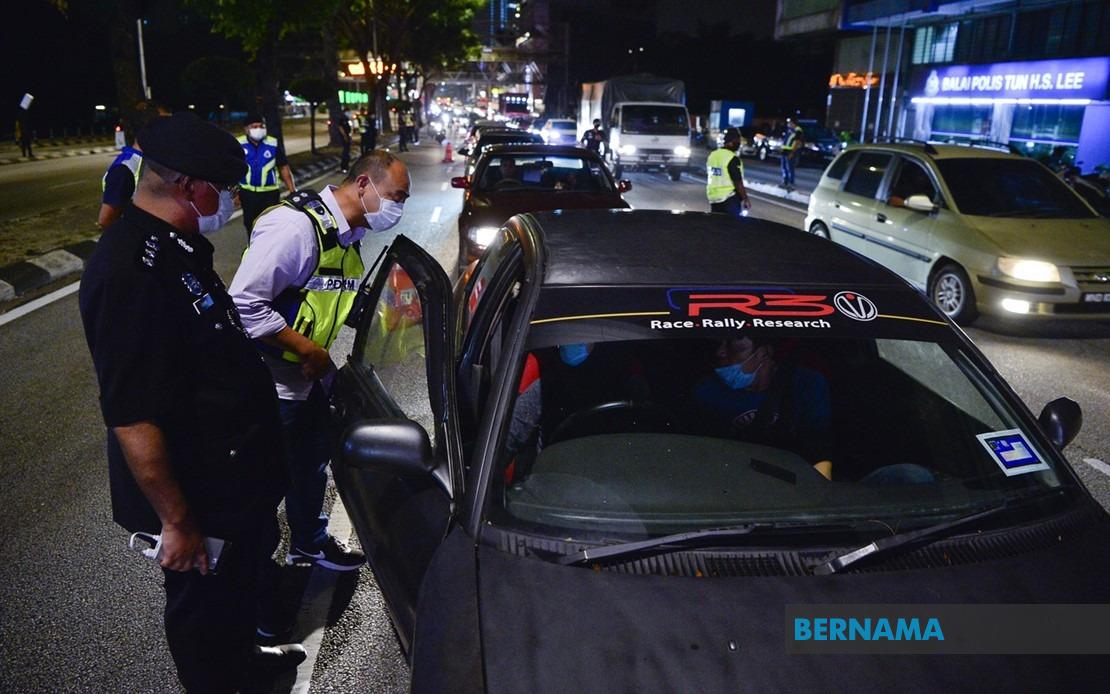 The state police of Selangor, Kelantan and Pahang are conducting operations throughout the movement control order to stop the spread of COVID-19 while Kuala Lumpur City Hall deployed around 2,000 officers within the city to enforce the MCO.
Malaysia cancels Visit Malaysia 2020
Visit Malaysia 2020 has been cancelled due to COVID-19 according to the Tourism Ministry which added the coronavirus has hurt the tourism sector both on the local and global level.
Terengganu will close its hotels and resorts for two weeks, including those on the islands from March 18 to March 31 while Tourism Selangor temporarily closes their management offices throughout the Movement Control Order.
States taking proactive measures
Pahang has activated its state and district-level disaster management committees to curb the spread of COVID-19.
Over in Perak, the Information Department has deployed its mobile announcement unit to help people get a better understanding of the movement control order in all 12 districts.
The Perak state government also announced special assistance to about 4,000 hawkers and small traders, in the form of a one-off payment of RM500.
Meanwhile, Negeri Sembilan announced that civil servants would receive their pay early along with other initiatives.
---
Get more information on the COVID-19 outbreak and other fascinating stories here at TRP, and be sure to share your thoughts and questions on our Facebook, Twitter, Instagram, and Telegram.
Hakim Hassan
Unkempt in both stories and appearance, Hakim loves tech but tech left him on read, previously he used to write about tall buildings and unoccupied spaces that he can't afford, and legend has it that he still can't afford it to this day