Kedah's Gunung Pulai Is A Prehistoric Wonder That's Now Under Threat
Malaysia is abundant in majestic landscapes and unique biodiversity.
One such place of wonder is the towering peak of Gunung Pulai in Kedah.
TRP takes a brief look at what makes this one mountain so special and why, perhaps, we should be paying more attention to it.
The majestic mountain
Gunung Pulai is a 600 meter-tall mountain situated in the district of Baling, Kedah.
Rising from the earth some 450 million years ago, the mountain is credited to be one of the oldest formations of its kind in the country.
It stands opposite of 2 other tall rock formations, Gunung Baling and Gunung Besar, that together make up what some call the "Baling Mountain Range".
Gunung Pulai also hosts several subterranean cave systems that are filled with magnificent stalactites and stalagmites formations that litter its ceiling and floor.
A cache of remains and artefacts that date back to ancient times were also discovered in the caves of Gunung Pulai.
Locals have been frequenting the mountain to take advantage of its rich biodiversity, harvesting guano and birds nest from the mountain's many caves as well as gathering rare plants and herbs at the foot of the tall mountain.
The mountain also recently became a popular escape spot for thrill-seekers looking to conquer the mountain's peak, explore its deep caverns and take in the lush greenery of its surrounding forests.
Ancient discoveries
Discoveries made in Gunung Pulai and its surrounding areas highlight the significance that the mountain has towards the country and its historical heritage.
Several expeditions in the area have uncovered numerous pre-historic artefacts and relics tracing back through different periods in the geological time scale.
The very first amazing discovery was made by H.D. Collings, the Assistant Curator of the Raffles Museum in Singapore during the 1930's.
Collings's expedition team managed to dig up a number of priceless wooden and stone tools, pottery, and traces of leftover meals from the Neolithic and Epipaleolithic age (between 10,000 to 20,000 BC).
Recent excavations of the area conducted by the National Heritage Department in 2019 unearthed even more spectacular finds.
Research teams stumbled upon over 100 pieces of ancient artefacts consisting of pre-historic tools, pottery fragments and the shell remains of river snails, or river limpets, that are around 17,000-years-old.
The discovery makes the area around Gunung Pulai a site for one of the oldest and earliest human settlements in the country and provides clues to how these prehistoric people might have lived.
Myth and legend
As with many other of Malaysia's majestic mountains, Gunung Pulai and its surrounding caves are also known for its legends, mysticism and supernatural happenings.
Locals tell of stories of beautiful and mysterious maidens living on top of the mountain.
These "Orang Bunian", as the locals believe them to be, would greet and charm those who set foot on the mountain, showering them with gifts and offering them food.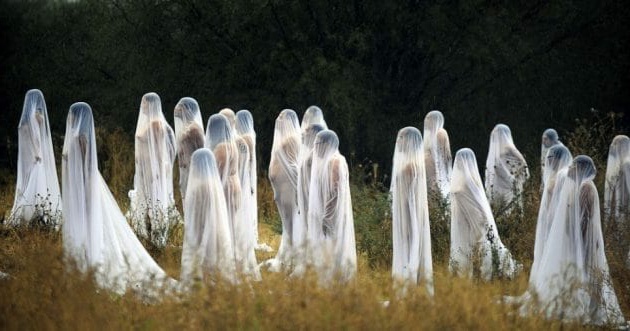 There are even tales of a hidden bounty of pirate treasure buried somewhere deep within the mountain which no one has managed to find till this day.
Under threat?
As the country continues on the path to becoming a developed nation, conflicts would arise on whether we should preserve or exploit the various resources that are available within our borders.
Locals along with varying agencies have been pushing a movement to save the mountain from being tainted and possibly destroyed by mining and quarrying activities that were greenlit by the Kedah state government even though the area has been labelled as a protected geo-heritage site.
Reportedly the mining project would bring great financial benefits to the state of Kedah, which could eventually trickle down to its citizens.
---
Malaysia's riches encompass more than just what we can harvest and extract from the earth beneath our feet. Maybe we need to take some time to think about what beauty and wonder we want to leave untouched for future generations.
Know of any other natural areas and sites in Malaysia that needs preserving? Send us your list on our Facebook, Twitter and Instagram.
Akmal Hakim
Typing out trending topics and walking the fine line between deep and dumb.