What Is Amanah Saham Bumiputera And How You Can Invest In It
Picture Credit: Malay Mail
You've probably heard the advice about how you should invest in Amanah Saham Bumiputera (ASB).
Although it has existed for almost 30 years, since first being introduced in 1990, there are many who are still unaware of ASB and how it can benefit those who invest it.
ASB is a type of investment managed by Amanah Saham Nasional Berhad (ASNB) that's open to the Bumiputera community to invest a certain amount and expect returns at a later date.
So what is ASB and what does it do for you?
What is ASB
ASB is a fixed-price unit trust and long-term investment for those within the Bumiputera community to generate consistent returns.
A unit trust is where the fund manager (ASNB) would pool money from various investors to invest and generate returns. The profit is then channeled back to the unit owners.
The reason why investors think it's a good strategy because of the consistent yearly dividends that it pays out to investors.
These are paid yearly and it varies depending on the economic situation (both globally and locally) at the time.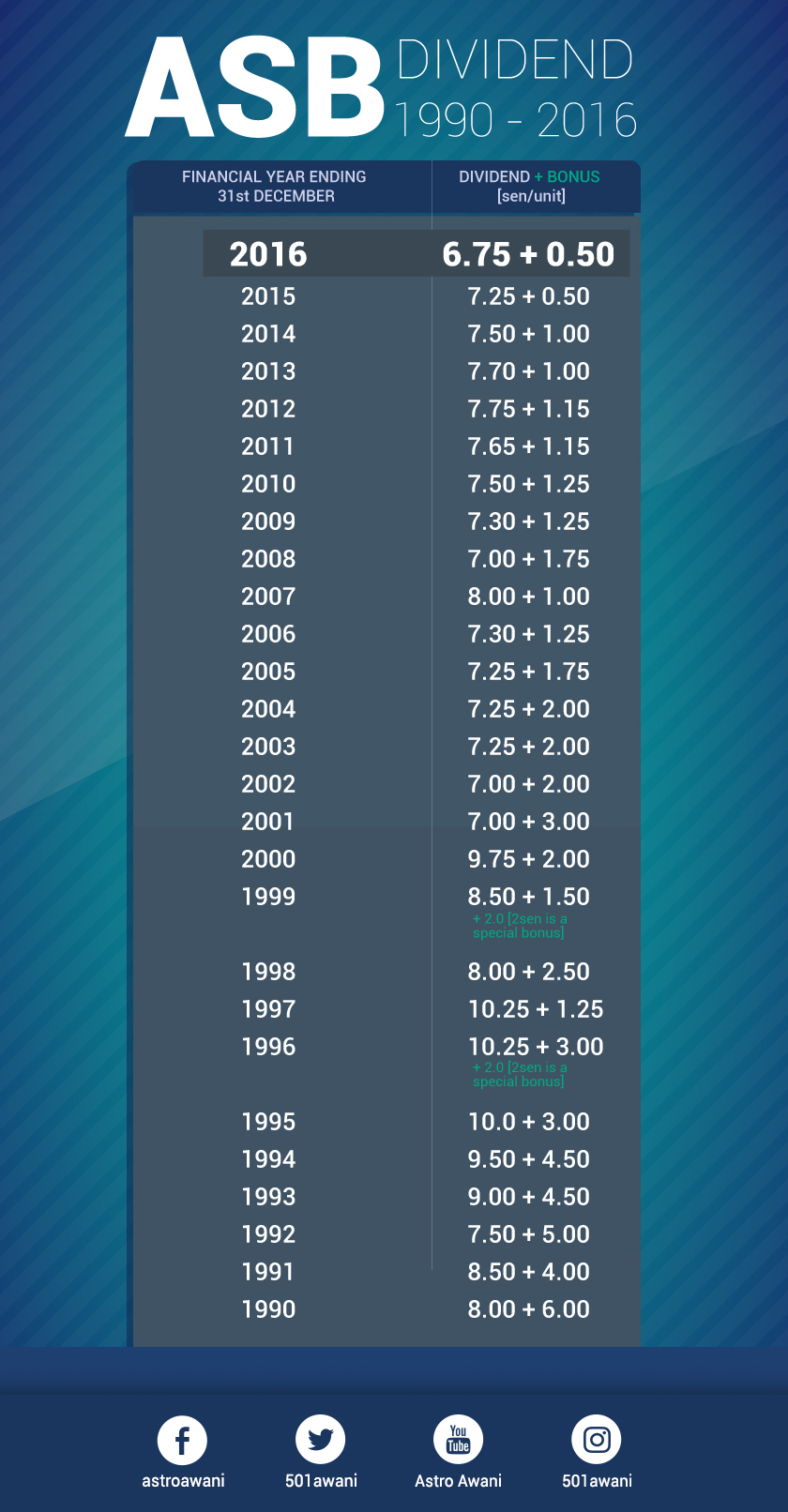 Although it might look familiar but there are three different investments: ASB, ASB 2 and ASB 3 Didik.
ASB and ASB 2 is relatively similar, with the key difference being ASB 2 is for the Gen Y (aged between 19 to 34) while ASB 3 Didik used to be known as Amanah Saham Didik.
Although ASB is only open to the Bumiputera community, ASNB also offers other fixed price investment opportunities such as the Amanah Saham Malaysia (ASM) for non-bumis.
Besides being open to Malaysians, ASM doesn't have a limit in the number of units to invest in, but is subject to availability.
Who are ASNB?
ASNB was established in 1979 and is a wholly-owned subsidiary of Permodalan Nasional Berhad (PNB) – one of the largest fund management companies in Malaysia.
ASNB's role is to invest on behalf of the investors in different sectors which includes banking, telecommunications and even property.
After more than 40 years since its inception, ASNB now manages 14 unit trust funds worth RM300 billion with over 14 million unit holders.
Physically, there are 33 ASNB branch offices and more than 2,600 agents branches nationwide.
What other investments does ASNB offer?
The are two types of investments offered by ASNB – fixed price and variable price.
Fixed price consists of: ASB, ASB2, ASB 3 Didik, ASM, ASM 2 Wawasan and ASM 3.
While variable price funds consists of: ASN, ASN Equity 2, ASN Equity 3, ASN Equity 5, ASN Imbang 1, ASN Imbang 2, ASN Sara 1 and ASN Sara 2.
How to invest
To invest in ASB, the first thing you need to do is to open an ASNB account and the best way to do it is to visit your nearest ASNB branch or contacting their agents.
If you don't have a branch nearby, you can visit your preferred bank – Maybank, CIMB Bank, RHB Bank; or even the post office.
You would also need to bring a copy of your IC and also a copy of your latest 3-month pay slip or proof of income.
The minimum investment amount for ASB is RM1.00 and the minimum initial investment that you can make is RM10.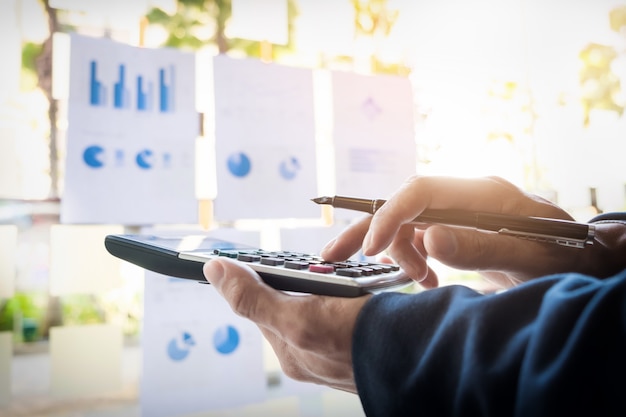 As for the limit, you can invest up to 200,000 units or RM200,000.
If you don't have the money to invest, there's also the ASB loan where you can borrow money for investment purposes which you would have to pay back monthly.
The repayment period is between 5 and 30 years depending on the bank and you can borrow up to RM200,000.
Since 2017, investments in ASNB unit trusts are permitted as early as the birth of a baby with a registered guardian who is a Malaysian citizen aged 18 years and above.
Not free from controversy
Throughout the years of its existence, ASB has its fair share of controversies.
Despite the intention of uplifting the community, there were inconsistencies whether Muslims can invest in ASB although The Fatwa Committee of The National Council in Malaysia said it's permissible for Muslims to do since 2008.
The issue revolves around the presence of riba transactions which renders ASB as non-shariah compliant.
Initially, Selangor and Penang Fatwa Committees were still dubious on the decision but eventually in 2017, a fatwa was declared that ASB/ASN investments are permissible for Muslims.
More recently, criticisms leaned towards the financial benefits of ASB as dividends have declined in recent years.
In 2018, ASB recorded the lowest payout since it's inception in 1990 (6.50 sen per unit + 0.50 sen bonus) and it went even further in 2019 (5 sen per unit + 0.5 sen bonus).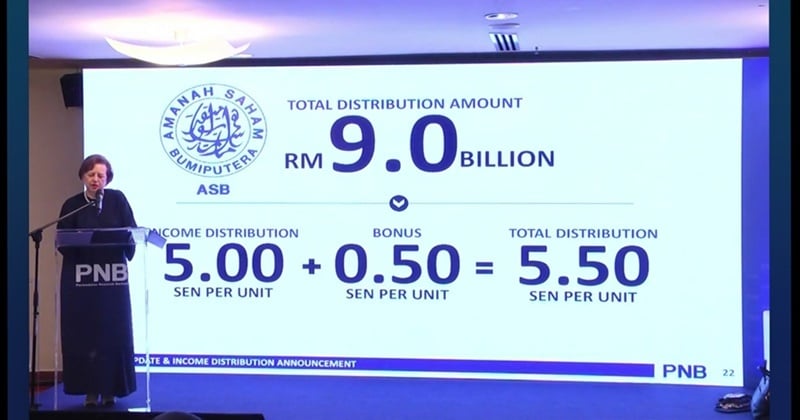 PNB Chairman Tan Sri Zeti Akhtar Aziz said the decline was attributed to multiple factors such as US-China trade relations, slowing global economy and challenging market environments in 2019.
Economic Affairs Minister Datuk Seri Mohamed Azmin Ali agreed on the assessment as he said some of these factors have contributed to the decline, besides blaming previous governance issues.
---
Have you invested in ASB? Share your thoughts on TRP's Facebook, Twitter, and Instagram!
Hakim Hassan
Unkempt in both stories and appearance, Hakim loves tech but tech left him on read, previously he used to write about tall buildings and unoccupied spaces that he can't afford, and legend has it that he still can't afford it to this day