What We Know About The Deadly Coronavirus So Far (UPDATED)
Picture Credit: Malay Mail
Malaysia has been hit with the coronavirus.
The death toll and number of infections are increasing by the day worldwide as the coronavirus outbreak (nCoV-2019) has infected more than 4,000 people and killed more than 100.
The total number of confirmed cases of the 2019 novel #coronavirus reported from mainland China 🇨🇳 to date is 4,515.

This includes 976 severe cases and 106 people who have died.#nCoV #nCoV2019 #2019nCoV pic.twitter.com/i9VyDHq9DR

— World Health Organization Western Pacific (@WHOWPRO) January 28, 2020
The newly-discovered virus outbreak started in Wuhan, a province in China and the country currently has the highest number of infections and casualties.
The virus is a SARS-like (Severe Acute Respiratory syndrome) contagion that belongs to the coronavirus family and earlier it was reported the coronavirus has some link to a large seafood and animal market.
On local shores, 4 cases have been confirmed by the Ministry of Health and the government has upped the ante at international entry points and suspended tourist visas to prevent an outbreak.
Kes positif novel coronavirus di negara ini kekal 4 kes.

4 Patient-Under-Investigation (PUI) masih menunggu keputusan makmal.

Tangguhkan perjalanan ke China dan terus amalkan kebersihan diri.

Rujuk kenyataan rasmi Men. Kesihatan, Datuk Seri @DrDzul pic.twitter.com/XGVCKLMNW4

— KKMPutrajaya (@KKMPutrajaya) January 27, 2020
Malaysia on its toes
Malaysia has confirmed four positive cases with the latest one being a 40-year-old man from Wuhan who arrived in Johor via a tour bus from Singapore.
The first reported cases were in Johor involving a 65-year-old woman and two children – aged 2 and 11. They are currently being treated at Hospital Sungai Buloh.
They are the relatives of a 66-year-old coronavirus patient from Wuhan who is currently being treated in Singapore.
To stop more cases from happening in the country, the government has been vigilant in monitoring travellers at all entry points and segregating those who arrived from China and from other countries.
Situasi semasa novel coronavirus atau #2019nCoV di Malaysia.

Kes yang disyaki (PUI) 65 kes (61 negatif, 3 pending).

Keseluruhan positif #2019nCoV kekal 4 kes. pic.twitter.com/oSKWeaXcDu

— KKMPutrajaya (@KKMPutrajaya) January 28, 2020
Upon knowing that the infection has arrived in the country, social media was flooded with fake news and also xenophobic sentiments by some netizens who think that the disease is an act of God.
As fears grew, so did fake news about the disease that surfaced including the allegation that hundreds of Chinese nationals had arriving on Langkawi to escape the 2019 Novel Coronavirus (2019-nCoV), and a case of an infection happening in Pahang.
To combat the issue, the government is monitoring social media activities to ensure that fake news about the disease can be reduced. Those found guilty can face legal action which includes fines and imprisonment.
As a preventive measure, Malaysia has also stopped issuing visas for Chinese citizens from Wuhan and the areas around Hubei province. These include eNTRY(facility without visa), Visa On Arrival (VOA), e-visa and manual visas.
Deputy Prime Minister Datuk Wan Azizah Wan Ismail said there situation is currently under control as the country is well-equipped to deal with the 2019 novel coronavirus situation after having successfully dealt with previous outbreaks.
Here's what we know so far about China's previously unknown coronavirus:
A previously unknown strain
The newly labeled "2019 Novel Coronavirus" (2019-nCoV) belongs to the coronavirus family and has not previously been identified in humans.
According to the Centers for Disease Control and Prevention (CDC), coronaviruses are a large family of viruses, some of which cause respiratory illness in people while others circulate among animals including camels, cats, and bats.
From the common cold to Severe Acute Respiratory Syndrome (SARS) and Middle Eastern Respiratory Syndrome (MERS) there are 7 types of coronaviruses that can infect humans.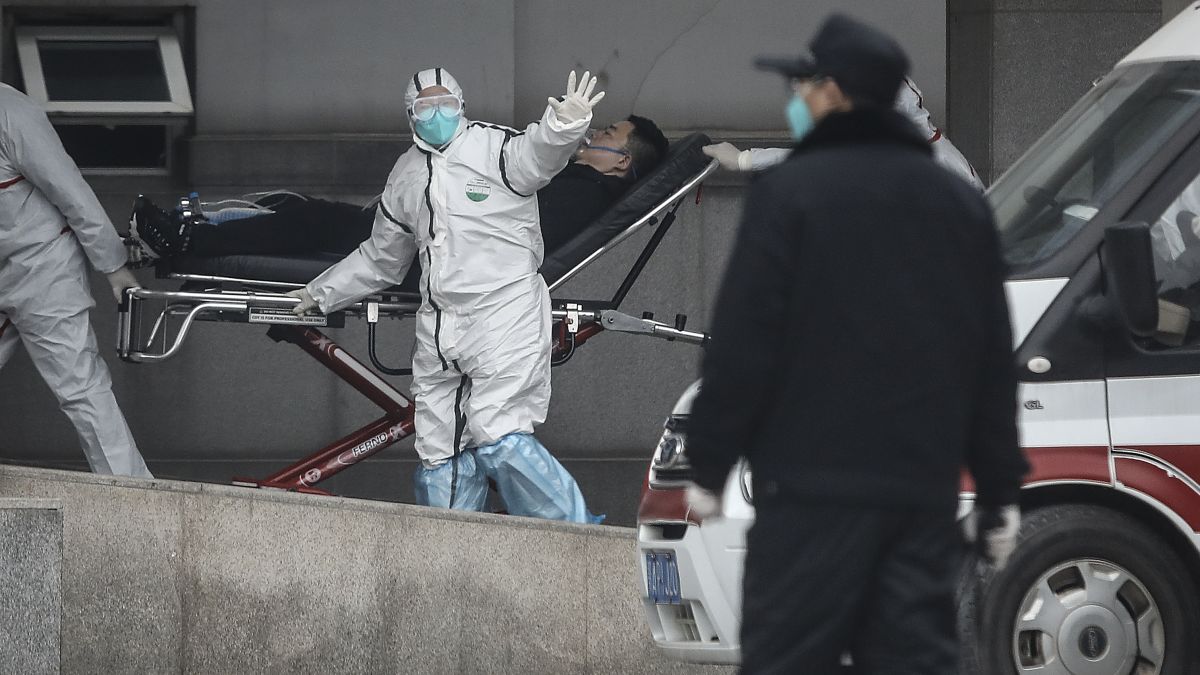 When the virus has infected humans, it's possible for these diseases to spread to others via respiratory droplets, similar to influenza and other respiratory pathogens.
It was reported that more than 800 people died from SARS from 2002 to 2003 worldwide while 858 MERS-associated deaths have occurred since September 2012.
The China virus is believed to have originated from infected animals at a live market; the Huanan South China Seafood Market in Wuhan, which was closed since the outbreak began.
However, new research suggests that the virus might not have originated from the market, puzzling researchers about its origins but officials confirmed that it is transmittable from human-to-human.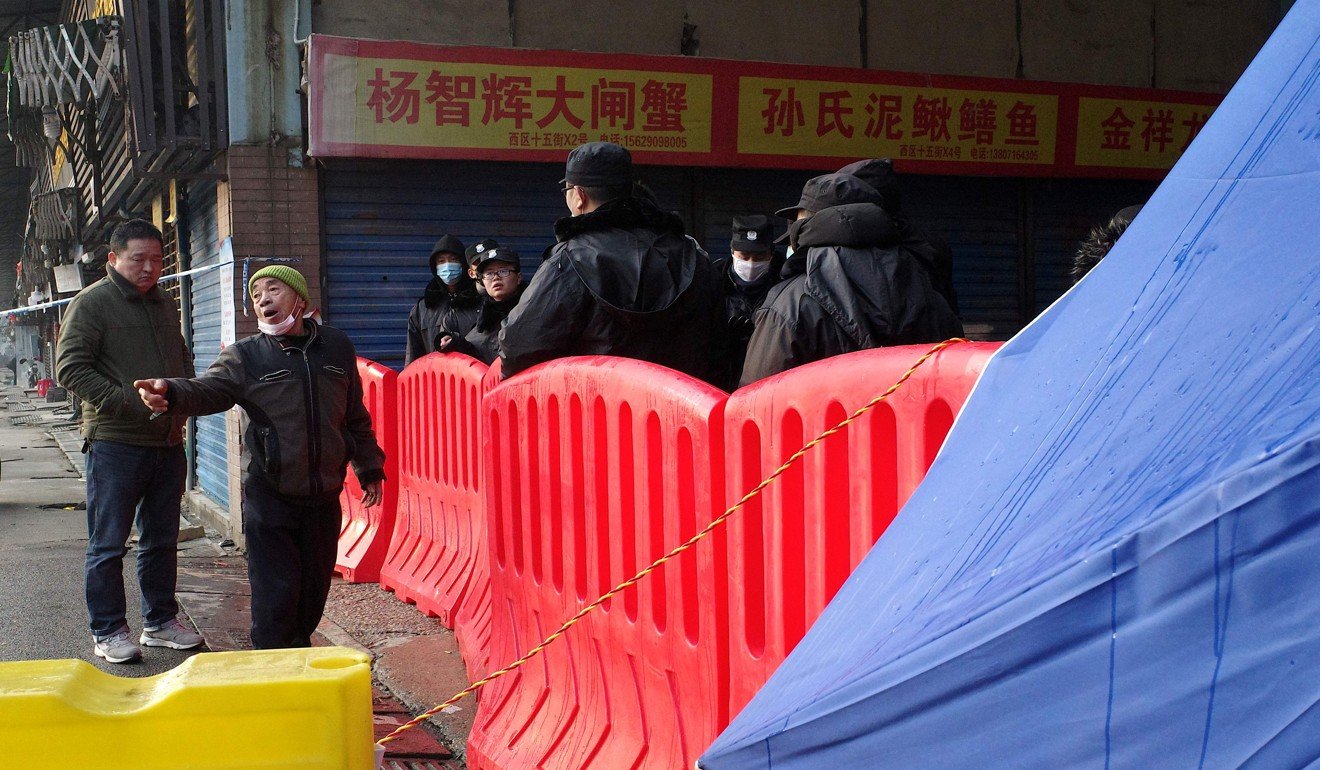 Fears of SARS-like pandemic
As of 28 January, there are 4,500 confirmed cases with 100 casualties wth cases reported in every province and territory in China except for Tibet.
The first casualty was reported in early January in Wuhan and the city has been quarantined as China's government tries to curb the infection.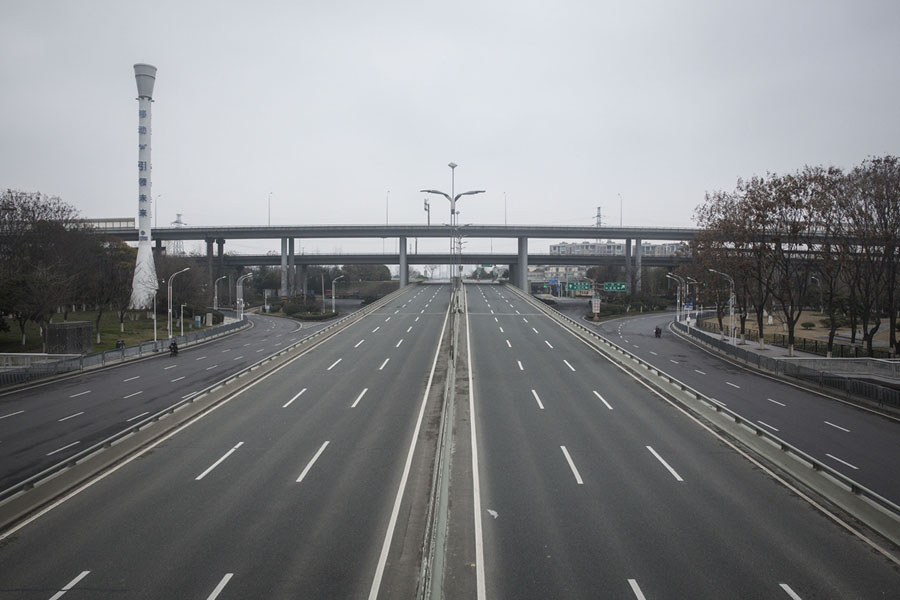 Neighbouring provinces have stated to shut down roads and the Chinese government is screening travelers at airports and train stations to prevent the spread of the deadly infection.
Public venues such as movie theaters, fast-food restaurants and even theme parks such as Disneyland in Shanghai had to close down during the Lunar New Year as preventive measures.
In the midst of the outbreak, the Chinese people have been critical towards how the ruling powers were handling the situation as they felt that the situation could've been managed better.
Beyond China
Despite efforts made, the coronavirus has already spread outside China's borders as cases were reported in various countries across 4 continents: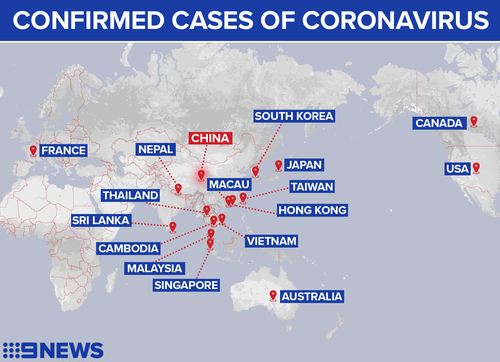 Thailand is the first country outside China to report an incident of infection and currently has 14 cases while Cambodia has confirmed one case and Vietnam has recorded 2 cases.
Over in the southern border Singapore has confirmed 5 cases – all involving travelers from Wuhan.
Indonesia is currently free from the contagion but have been conducting thermal scanning and observations.
There are also no cases in the Philippines but the Filipino government has stopped issuing visas to Chinese nationals as a preventive measure.
---
Are you worried about this new virus? Is Malaysia doing enough to stop it spreading into the country? Share your thoughts on TRP's Facebook, Twitter, and Instagram!
Hakim Hassan
Unkempt in both stories and appearance, Hakim loves tech but tech left him on read, previously he used to write about tall buildings and unoccupied spaces that he can't afford, and legend has it that he still can't afford it to this day