M'sians can explore Antartica for a whole month FREE by volunteering with Airbnb
You heard that right: Malaysians are eligible to apply for a month-long, all-expenses-paid, first-of-its-kind scientific expedition to Antartica.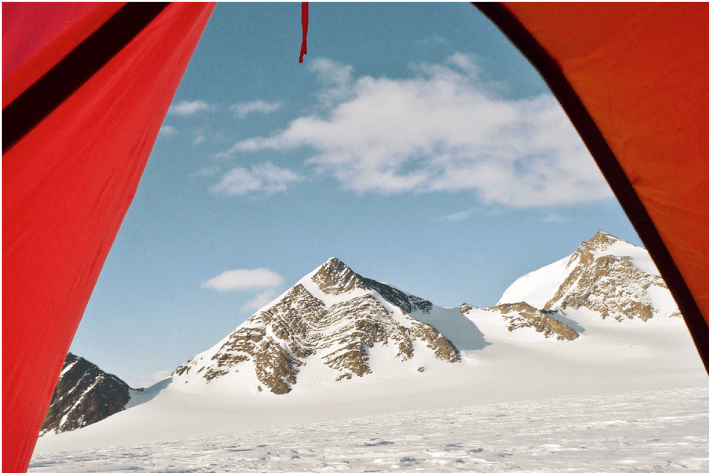 Did we mention that it's free?
Airbnb is inviting applicants to be a Citizen Scientist on their Antartic Sabbatical program for a month starting November 18. The team, to be led by environmental scientist Kirstie Jones-Williams, will investigate snow core samples to study microplastics.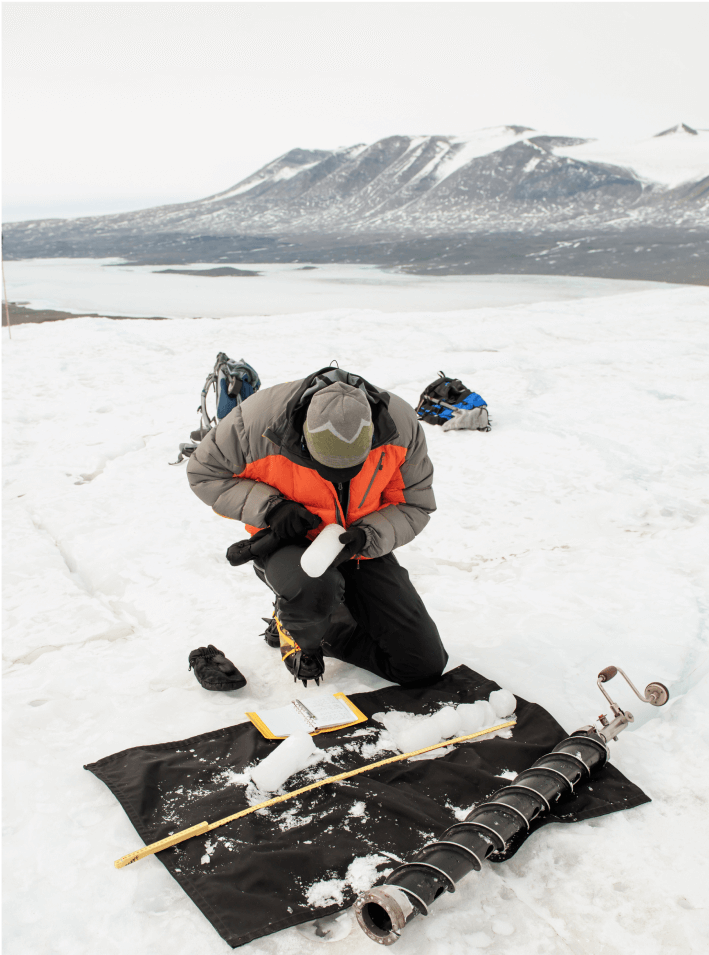 The Antartic Sabbatical starts in Chile, before moving on to Antartica for snow samples, and returning to Chile again to prepare the findings for study.
These findings are crucial in understanding how microplastics are spread around the Earth and what public policies need to be put in place to change it.
Airbnb is in partnership with Ocean Conservancy to protect the ocean from today's greatest global challenges. In addition to educational and advocacy efforts, Airbnb is committed to providing options for sustainable travels.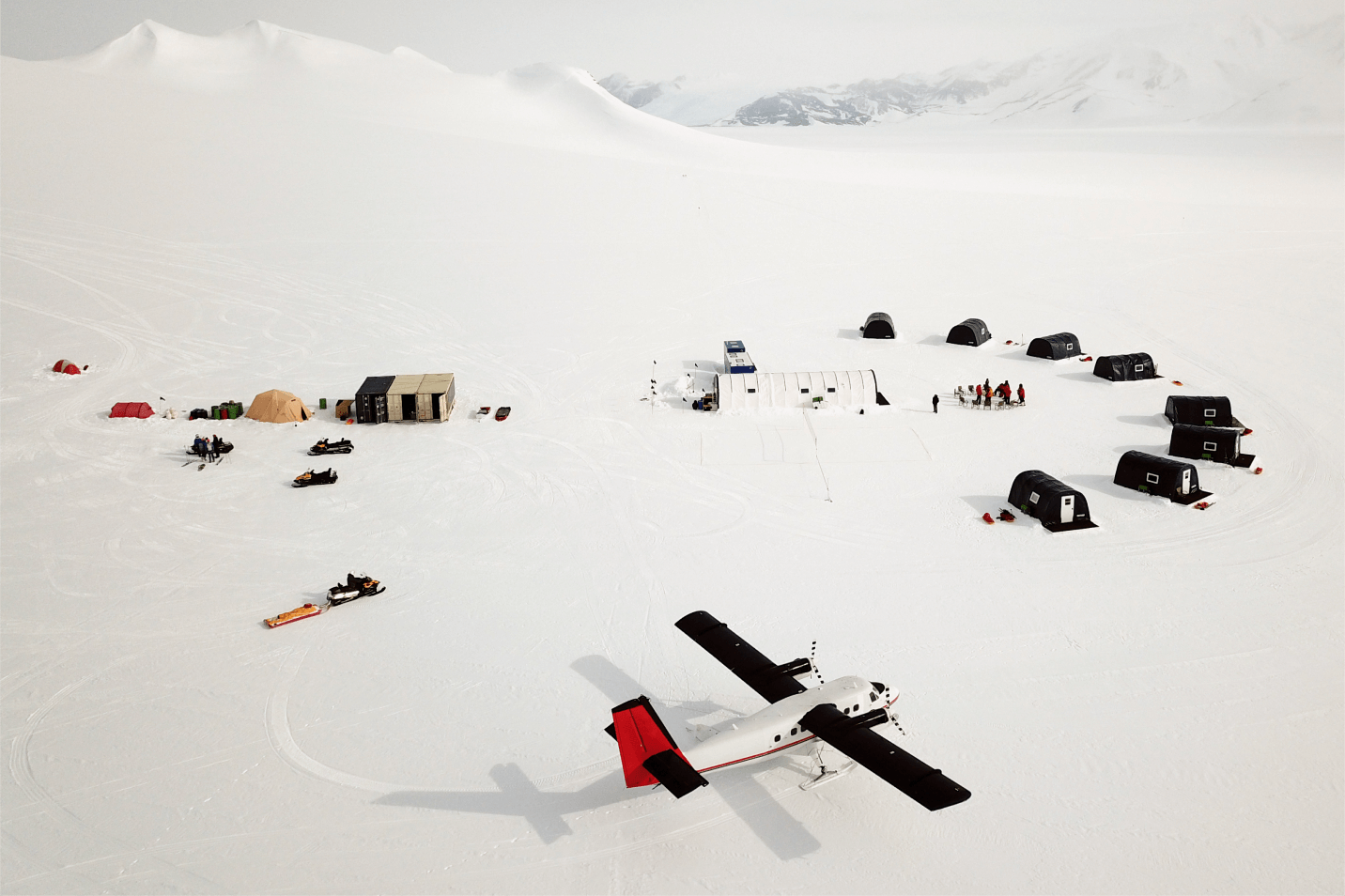 Applicants must be:
– a resident of Malaysia (or other eligible countries)
– over the age of 18
– speak conversational English
– in good physical health for the harsh weather conditions in the Antartic
If you are interested and meet all the requirements, simply apply for the Antartic Sabbatical here by October 8. (Again, it's free!)
Anne Dorall
Anne is an advocate of sustainable living and the circular economy, and has managed to mum-nag the team into using reusable containers to tapau food. She is also a proud parent of 4 cats and 1 rabbit.