Dewan Rakyat changed the definition of 'youth', now only for people between 15-years-old to 30-years-old
Whelp if you were already feeling the slow crawl of old age, consider yourself ancient now because the Dewan Rakyat just passed a bill changing the definition of the term 'youth'.
They did this by, lowering the age set for the term (in Malaysia anyway…) from 40 to 30.
Which means that as of yesterday, only those aged between 15-years-old to 30-years-old would fall under this specific category definition.
(So basically, the government just made me a middle-aged man overnight…)
But wait, what? Can they even do that?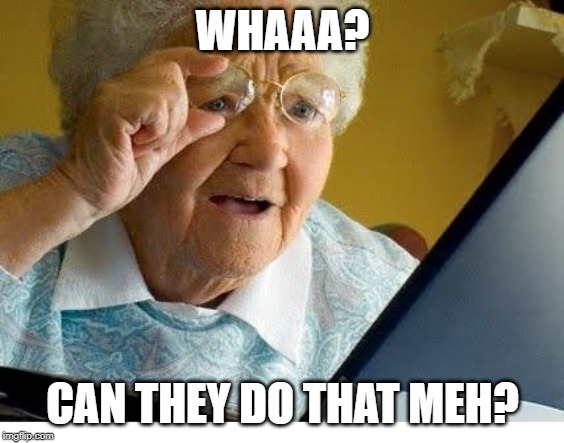 Well according to the Cambridge English Dictionary, the word 'youth' is used to define the period of a person's life when they are young (obviously…), or the actual state of being young.
Basically, it describes young people, regardless of gender who fit into a specific group based on age and other factors.
While the United Nations defines 'youth' as individuals aged between 15 and 24-years-old but also considers the context to be fluid, varying between countries and regions.
Previously, youths in Malaysia were defined as someone between the ages of 15 and 40.
But what does this really mean?
Well thus far, the amended Youth Societies and Youth Development 2007 (Act 668) will provide a clear change to the minimum and maximum age of the heads of youth society.
Meaning that the age limit of anyone appointed or elected as an office-bearer in one of these societies should be no less than 18-years-old and not more than 30-years-old.
The amendment made to the term 'youth' would also apply to all registered youth societies and their members, lowering the maximum age to such organizations from the current 40 to only 30.
The reason for this change in policy as described by Youth and Sports Minister Syed Saddiq Syed Abdul Rahman was to counter the generation gap among youths in Malaysia.
The move is still seen as a means to promote and allow the younger generation to step up and assume more responsibilities in society, lining the way for a more mature grown-up Malaysia.
So what do you guys think? Can this change bring forth potential growth for our nation? Or is age nothing more than just a number?
Share your thoughts in the comments.
Akmal Hakim
Typing out trending topics and walking the fine line between deep and dumb.