Sibu mother calls cops on unemployed son high on drugs. He attacks them with a sword
An unemployed 26-year-old man was arrested after attacking police officers with a small sword during a drug bust on a residence in Sibu, Sarawak yesterday.
The raid was conducted at the man's family home after reports came in saying that the man had been throwing a fit while under the influence of drugs.
The one that lodge the police report had been the suspect's own mother!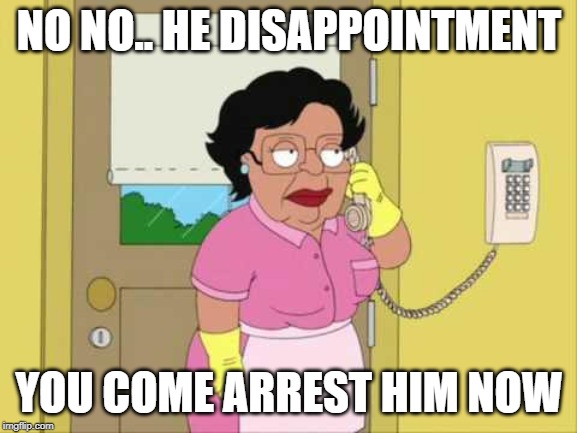 According to police, the suspect initially tried to resist arrest.
Officers arriving at the home were met with quite the scene, as the man tried to evade capture by first running and hiding in his room.
The man then proceeded to chase down the officers using a 'wakizashi' – a traditional Japanese sword which is smaller than the well-known 'katana'.
"The suspect suddenly came out of the room and swung a sword at the officer, who managed to duck in the nick of time."

Sibu OCPD Asst Comm Stanley Jonathan Ringgit told Utusan Borneo
Seeing that the suspect (sword in hand) was coming
after them, officers proceeded to quarantine the man inside the residence, while
backup arrived.
The man was later detained safely along with his weapon and a
packet of what is believed to contain methamphetamine.
Initial investigations showed that the suspect was indeed
under the influence of narcotics during the time of the incident.
The case is now being investigated under Section 307 of the Penal Code for attempted murder.
Akmal Hakim
Typing out trending topics and walking the fine line between deep and dumb.