Ladies ONLY buses for KL-Seremban routes
Great news for ladies commuting along the Kuala Lumpur-Seremban bus route as women's only bus rides will soon be operational.
The Transport Ministry today announced a ruling obligating all express bus companies servicing the KL-Seremban route to provide daily buses exclusively for female passengers.
Ladies will now have the option of taking the female-friendly bus during the morning and evening peak hours of the day.
There will be four ladies-only bus trips made available every hour between 5am to 7am and 5pm to 7pm.
And as an added bonus, the ministry also announced a reduction on one-way KL-Seremban fares from RM7 to RM6.50.
Transport Minister Anthony Loke said that the move was done following requests from female passengers who commute daily via public transport, allowing them to do so in comfort (finally ladies, a man who listens :p).
Malaysia has seen an increase in female-friendly facilities – from women only train coaches to female only parking spaces – indicating a rising awareness of the anxieties women are facing concerning their safety and privacy.
According to data from the Women's Aid Organisation (WAO), around 2,000 cases of sexual harassment were reported between 2000 and 2017.
Moreover, in 2017, there were 22 incidences of sexual harassment were reported taking place on the nation's urban rail and train services (KTM, LRT, MRT etc.)
A report by the International Association of Public Transport (UITP) also revealed that more than 80% of women experience sexual harassment on public transportation of which 90% go unreported.
It's not overreaching to say that women in Malaysia are still uneasy with our nation's public transport network, even with such systems in place, as ignorance and the lack of oversight on the issues involving sexual harassment have become the norm.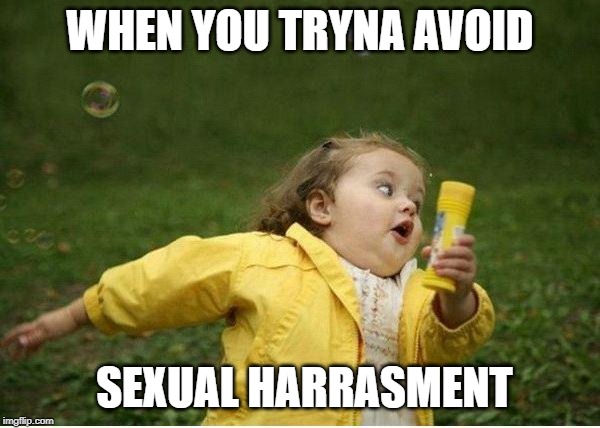 It is up to society to band together and foster change for the better. Lets all try and make our incredible women feel safe and secure on their commutes.
Akmal Hakim
Typing out trending topics and walking the fine line between deep and dumb.