7 Dishes Your Mum Always Insists She Can Cook At Home
You know how dining at a restaurant with your parents will end with them insisting on not ordering certain things because they can cook it at home for much cheaper?
Well, that's because they're absolutely right.
There are many dishes that are extremely easy to prepare and make at home, even if you have zero cooking skills.
So easy and so cheap, in fact, that it doesn't make sense to pay other people to cook it for you. (Even if you factor in convenience!)
1. Pasta with red or white sauce
Pasta is number one on the list because of how basic it is. Unless you go to a super high-end Italian restaurant, you're paying almost 10x more than if you made it yourself at home.
There are super easy ways to "upgrade" the pasta sauce to restaurant-level: just add whatever ingredients you like in a pot, cook with butter, and add the canned pasta sauce.
It will taste extremely impressive for less than RM5 per person, and no one will think you made it from pre-canned sauce. (Score!)
2. Kaya + butter toast
We get it, it's comfort food, and it's best with a hot cup of tea in the afternoon.
But sometimes it really doesn't make sense to pay almost RM10 for a teatime set when all the ingredients cost so little.
With RM10, you could make enough kaya butter toast to feed the whole family.
3. Porridge
Everyone loves a good bowl of bubur for when you're feeling under the weather, but your mum is right: restaurant porridge just doesn't hit the spot compared to home-cooked.
Not only is home-cooked porridge versatile to pack in all your favourite ingredients, it's also much lighter on your wallet. Plus, all it takes is a push of a button on the good ol' rice cooker.
4. Soup
Anything soupy is the easiest to cook because it just involves putting everything in water and simmering it for an hour or so.
Plus, if you don't know where to start, you can buy pre-prepared ingredient "packs" from grocery stores so you can just toss everything into boiling water.
5. Maggi at mamaks
If you're the type to order tak nak sayur, literally what is the point of paying RM5 for just one pack of cooked Maggi? You could actually buy the whole 5x pack for Maggi for that price.
6. French toast
Do not think that thick bread, milk, egg, and sugar are worth anything more than RM10. Of course, if you're willing to pay for the "brunch experience", go ahead.
If your priority isn't Instagram, consider making French toast at home for yourself as a delicious weekend treat!
7. Omelette
This is the easiest dish that you can "upgrade" into anything you want. Add cheese, mushrooms, chives, peppers or anything you want into beaten eggs.
Then, toss it around on a pan for a bit. How easy is that?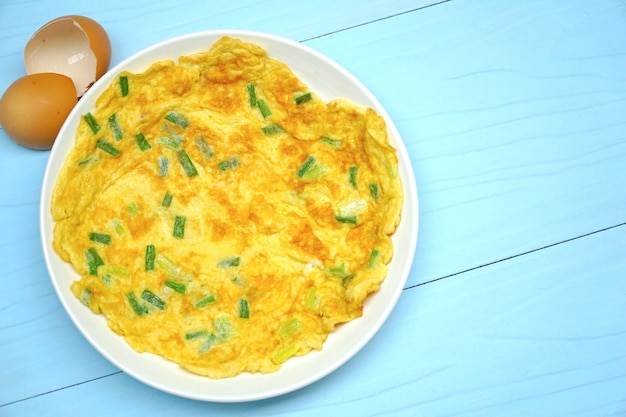 ---
Now, we understand that for a lot of people, eating out is an experience or convenience.
Of course, restaurants don't charge you only for the food costs itself. As a business, they must take into account overhead expenses and labour costs as well, which is why "cheap" food is still priced so high.
Yet, there are smarter ways to extend the quality of your ringgit even if you may feel that you're paying more.
Order something that you wouldn't be able to make at home, like a complicated dish with expensive ingredients, or a dish with a specialized technique you wouldn't be able to recreate.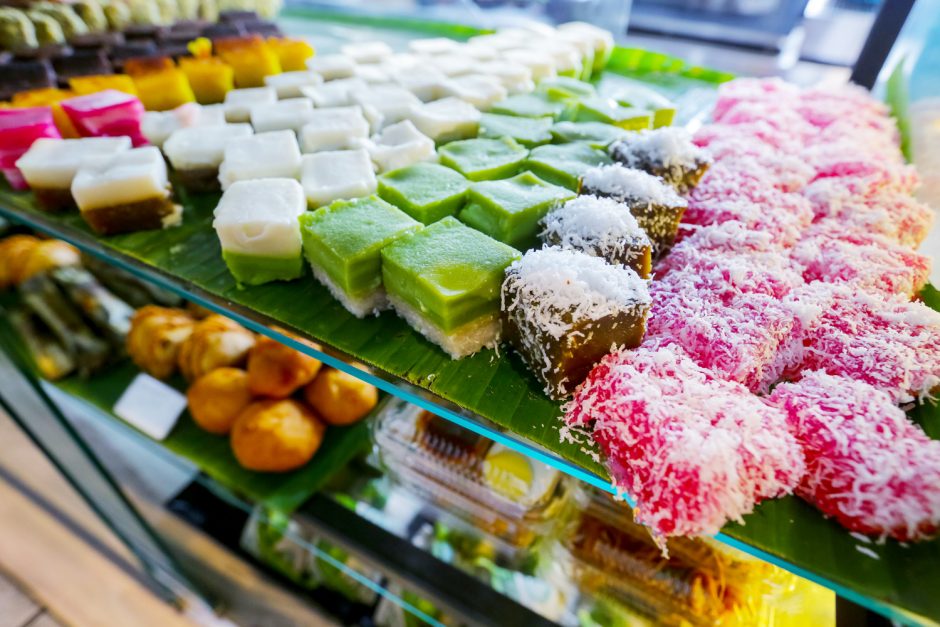 Instead of settling for the "cheapest" RM20 pasta dish you can make for RM5 at home, order the RM30 steak that you can only enjoy at the restaurant. (Especially since the raw cost of steak will also be around that price too!)
After all, mother knows best.
---
Share your best dining out stories with us on our Facebook, Twitter, or Instagram!
Anne Dorall
Anne is an advocate of sustainable living and the circular economy, and has managed to mum-nag the team into using reusable containers to tapau food. She is also a proud parent of 4 cats and 1 rabbit.