9 M'sian Cities Will Be Underwater By 2050 Due To Rising Sea Levels
Subscribe to our Telegram channel for the latest stories and updates.
---
We've talked about global climate heating and how Malaysia will face unprecedented climate changes within the next 30 years.
Now, Malaysian-based research firm Centre for Governance and Political Studies (Cent-GPS) has run a digital simulation of how that would affect the country in concrete terms.
The results are worrying. Cent-GPS shows that 9 major states will be affected and have parts of land below sea level by 2050.
This includes:
1. Perlis
2. Kedah
3. Penang
4. Perak
5. Negeri Sembilan
6. Teregganu
7. Pahang
8. Kelantan
9. Sarawak
The rising sea levels also means that Malaysian shores will shrink.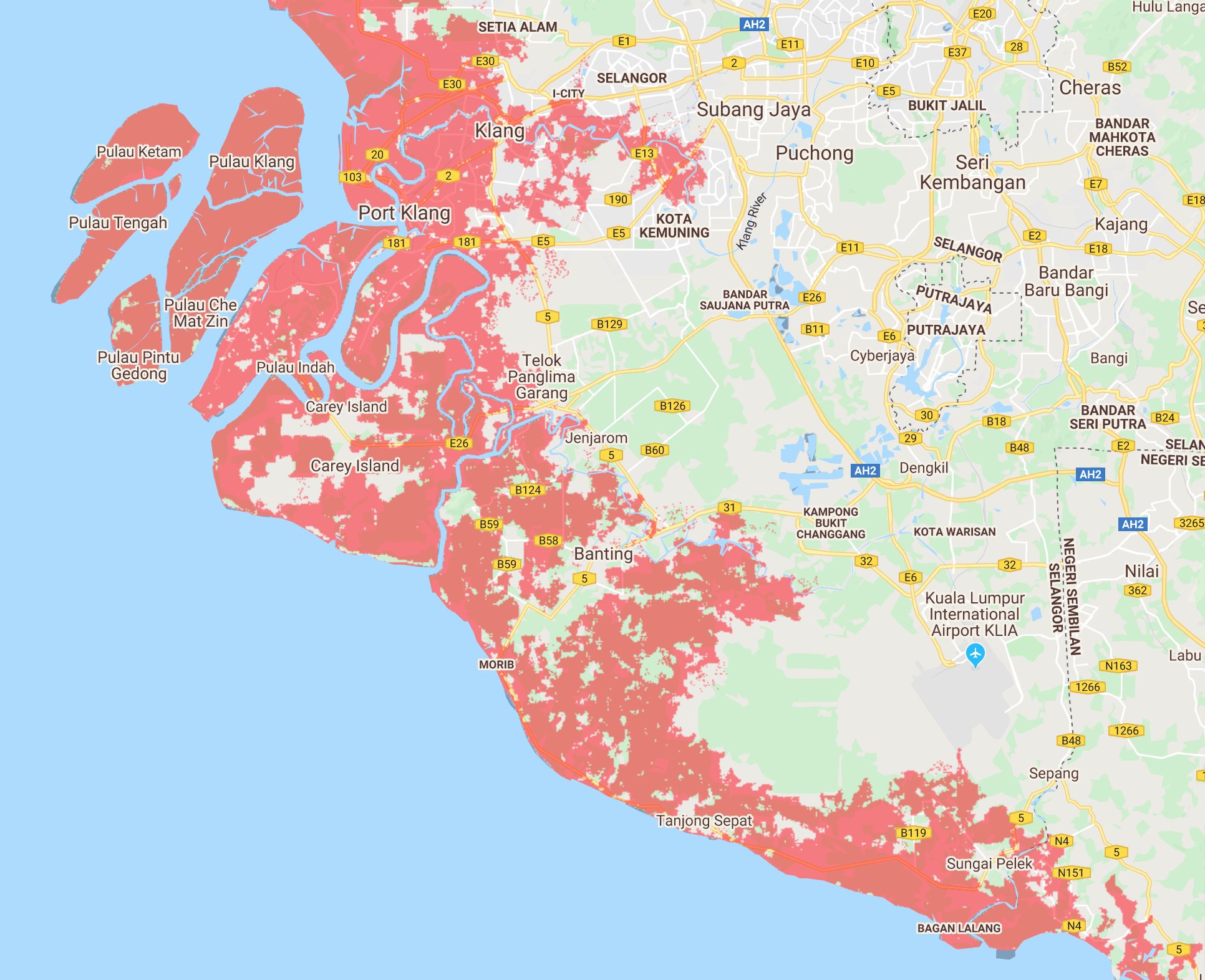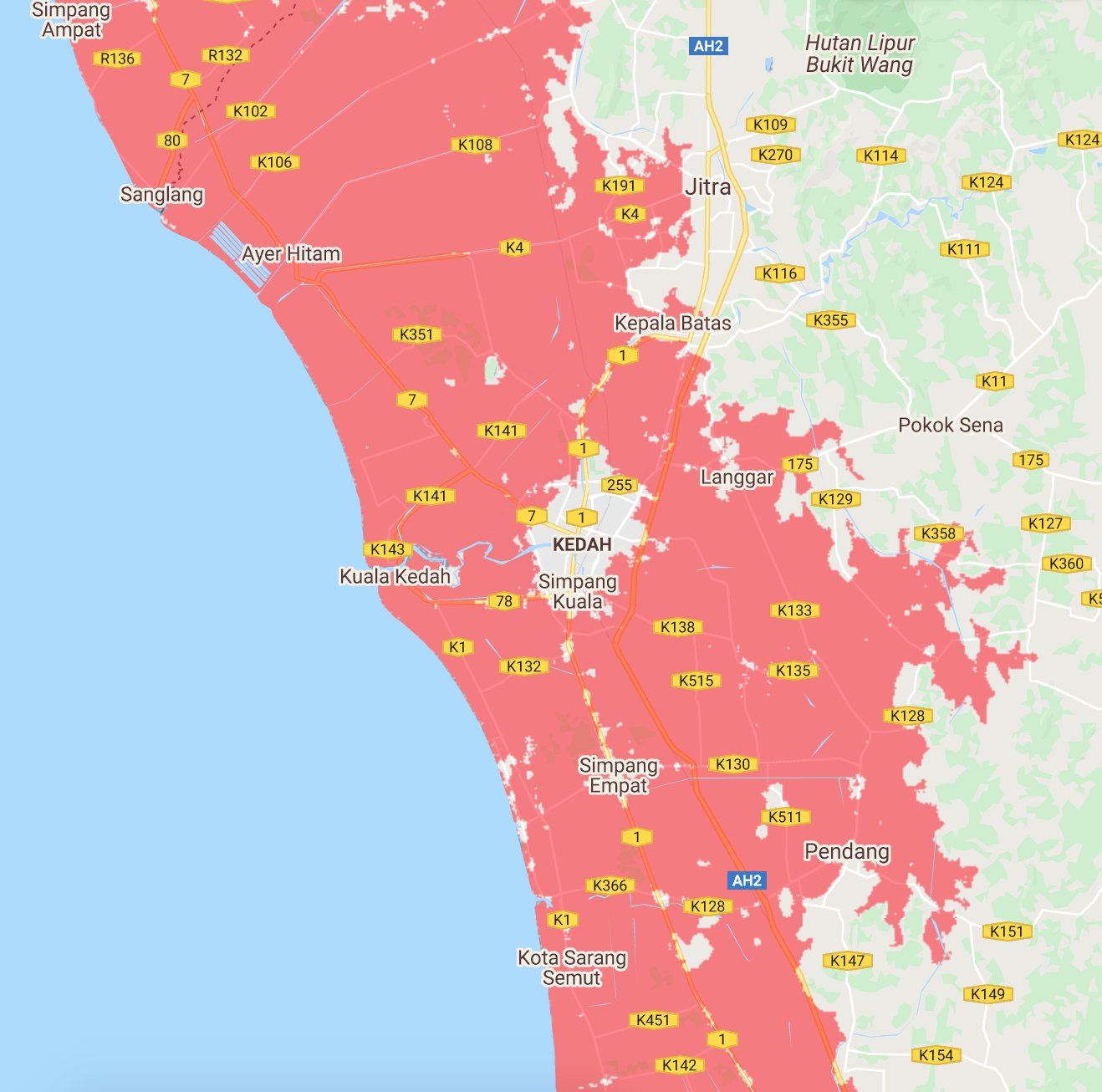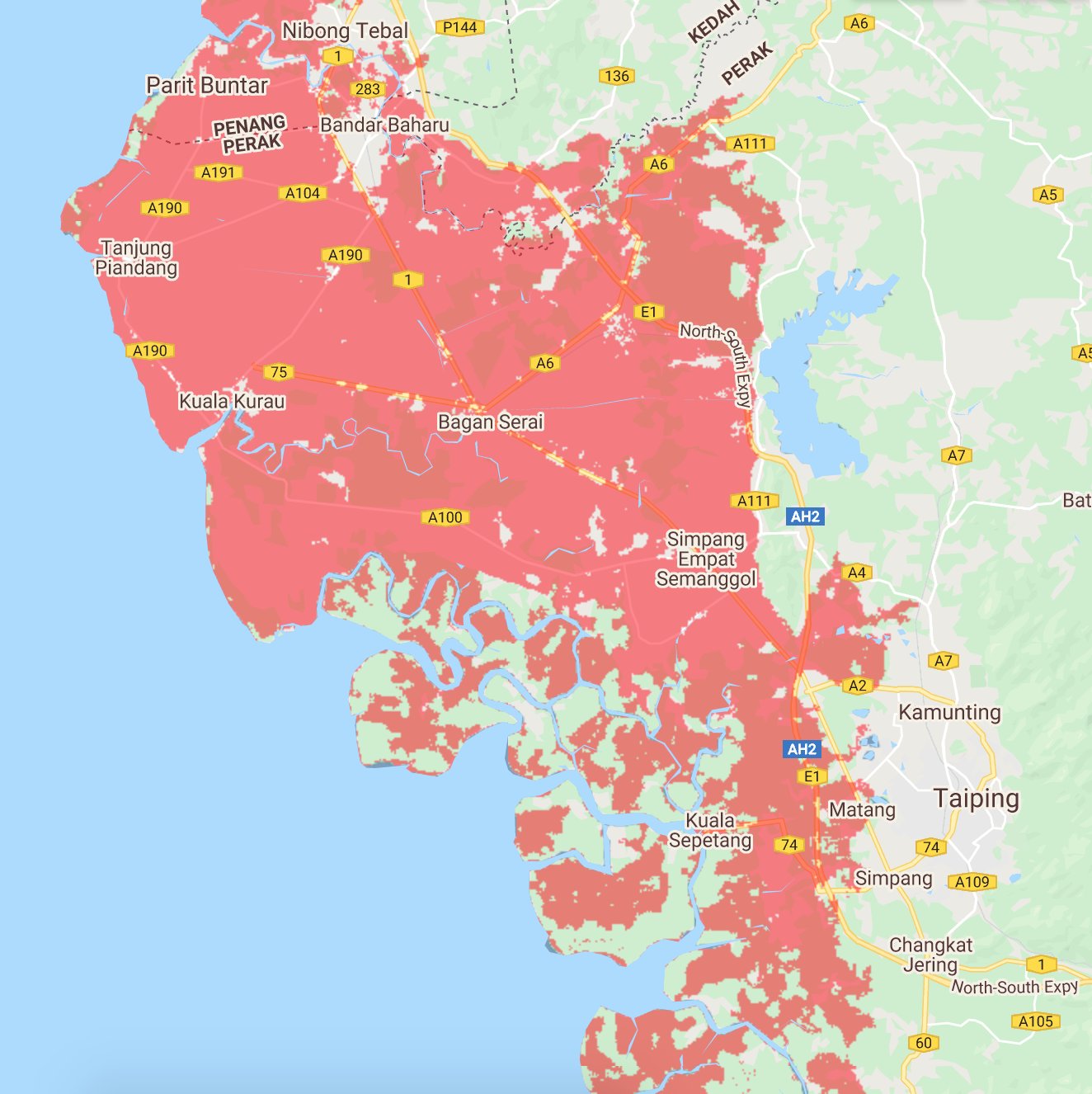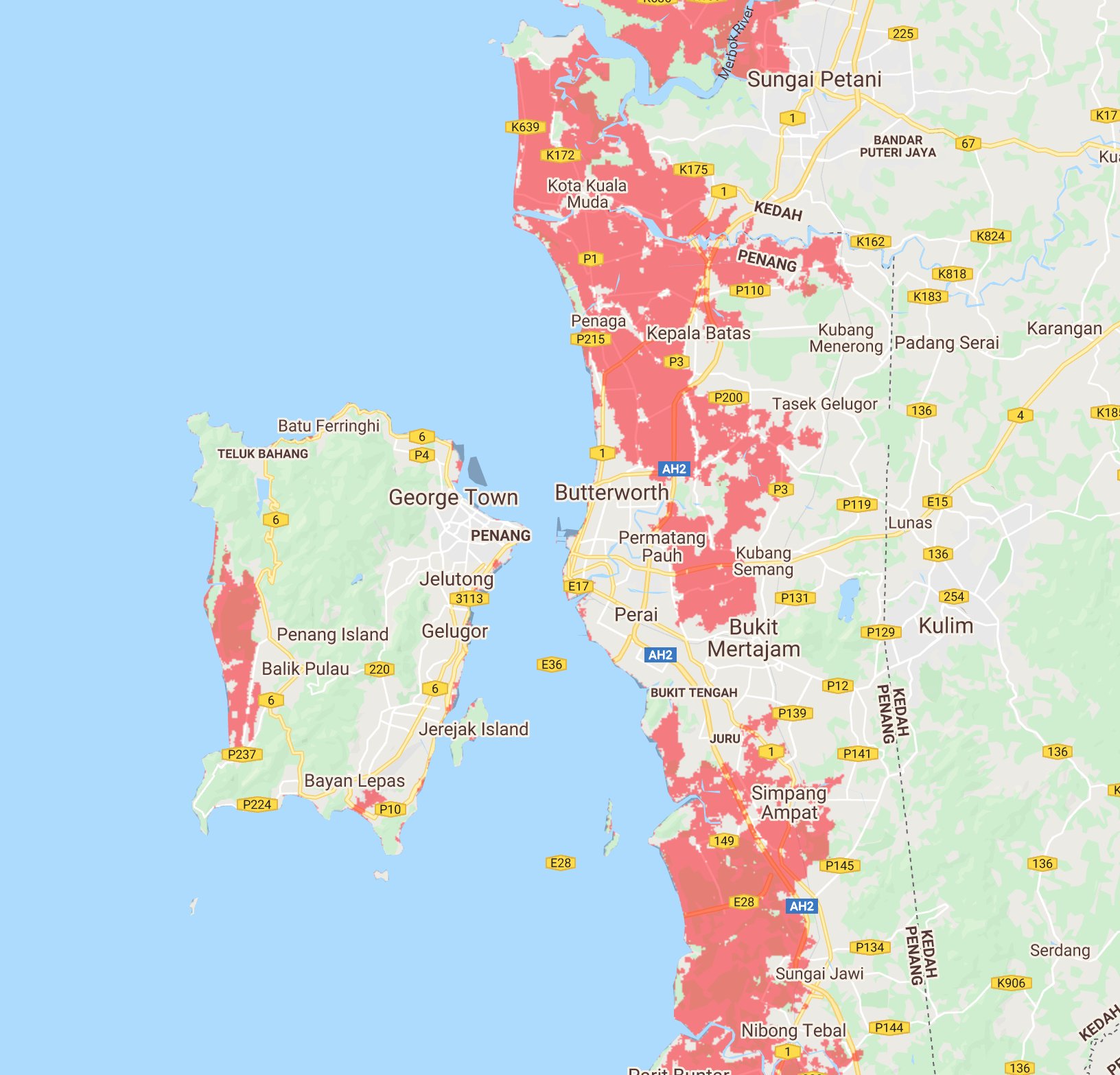 Rising sea levels are a huge concern globally, which happens as the much hotter climate causes glaciers to melt, the oceans expand, and ice sheets to lose ice.
This is only part of the impact that the climate crisis will have on the country.
As of now, researchers are still trying to map out the full effects of climate change, but we Malaysians should stay alert and work towards a sustainable environment regardless.
See the full Twitter thread by Cent-GPS below.
Kajian baru menunjukkan bandar2 utama di 🇲🇾 akn berada di bawah paras air laut menjelang tahun 2050

Negeri2 yg terjejas:

Perlis
⁰Kedah
Penang⁰
Perak⁰
N9
Terengganu
⁰Pahang⁰
Kelantan⁰
Sarawak

Kajian ini menggunakan model CoastalDEM, pengukuran yg lebih tepat#SeminitJe pic.twitter.com/tsRsrxkMLW

— Centre for Governance and Political Studies (@CentGPS) November 6, 2019
---
Share your thoughts with us on TRP's Facebook, Twitter and Instagram!
Anne Dorall
Anne is an advocate of sustainable living and the circular economy, and has managed to mum-nag the team into using reusable containers to tapau food. She is also a proud parent of 4 cats and 1 rabbit.