Expert answers if 'seriously unaffordable' houses are worth it
Finally, Bank Negara Malaysia has told us what all Malaysians knew: we can't afford to buy houses here.
For many, owning your own house is a life goal. Put in a down payment in the first decade of work, and then spend the rest of your career paying it off.
We spoke with a former financial adviser who wishes to remain unnamed, who challenged the notion that you need to own a house in your lifetime.
According to him, a house is just a liability.
There are opportunity costs that comes with paying off the mortgage: the simple fact that you are tied to a brick-and-mortar property for years.
For many, the house will be the biggest investment of a lifetime, and most will be borrowing money to make the purchase.
However, he urges caution that needs and wants change often.
1. Career changes
The concept of "job-for-life" has diminished with time. No longer do people think they will stay with one employer for decades.
Jobs are also wider spread. Once, a majority of white-collar jobs were located in KL city. Now, offices are spread all over the place.
Opportunities are also abundant elsewhere. In fact, 93% of Malaysians will jump at the chance to work overseas.
A longer commute wastes precious time and ups travel expenses, whereas renting allows you the freedom to move closer to your work and save on time and money as a result.
2. Life changes
Even simple things such as picking up a new hobby or adopting a pet kitten will introduce different needs into your life.
One day, you may want a bigger kitchen with an oven, or a landed house with a garden, or a condo with swimming pool or gym facilities.
One day, you may have children, and one day they may move out.
At different stages of your life, your needs for a house changes. It will be almost impossible to predict what your needs will be in the first half of your life, so why commit yourself to a house before you're ready?
3. Economical changes
Sometimes, life deals us bad cards. The economy can, and has, taken a turn for the worse.
Our former financial adviser recounts a story that happened to him during the 1997 Asian Financial Crisis.
At the time, he was renting a big bungalow near the city center. However, he lost his job during the economic crash. Suddenly jobless, he made the decision to move his family into a much smaller house to cut costs.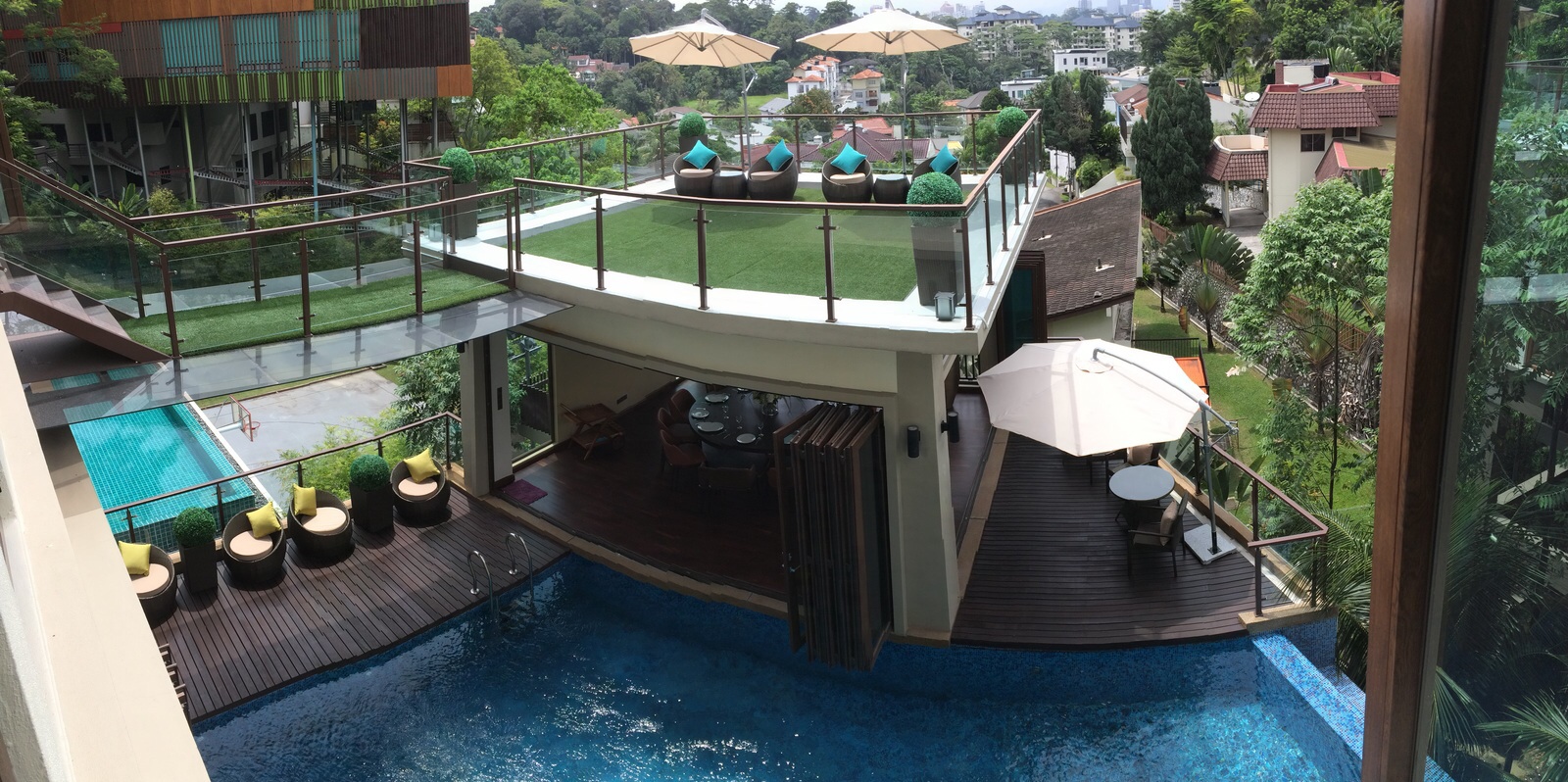 He claims that if he had been in the middle of paying off the large house, there would have been no way for him to make such a quick decision to save his family from financial ruin.
---
If we don't have the same kind of job stability as we did decades ago, why should we chain ourselves to a geographical commitment so early on in life?
The few lucky ones who have more-than-enough money to make quick purchases of houses can easily buy property without worrying so much about it.
For the rest of us who view a housing purchase to be a lifelong investment may want to reconsider whether or not it's the best option for us right now.
---
Have a house? Share your thoughts with us on TRP's Facebook, Twitter and Instagram!
Anne Dorall
Anne is an advocate of sustainable living and the circular economy, and has managed to mum-nag the team into using reusable containers to tapau food. She is also a proud parent of 4 cats and 1 rabbit.