Study: (Some) men less likely to recycle because they're afraid of looking gay
According to a new study, men are less likely to carry reusable shopping bags or recycle because they don't want to be seen as gay.
Environmental consciousness is largely regarded as feminine, and men tend to be more concerned about their gender-identity image.
This means that men like to be seen as manly, and will protect that image by avoiding feminine behaviors.
Thus, men who are more sensitive to gender-conformation will avoid "green" activities such as recycling and bringing reusable shopping bags.
In the study, participants had to rate specific environmentally-friendly tasks, such as line-drying clothes, recycling, and bringing a reusable bag for shopping, as "masculine" or "feminine".
The results found that earth-saving behaviors were rated as more feminine.
Then, the men were more likely to socially distance themselves from these feminine behaviors or even people who displayed the feminine behaviors.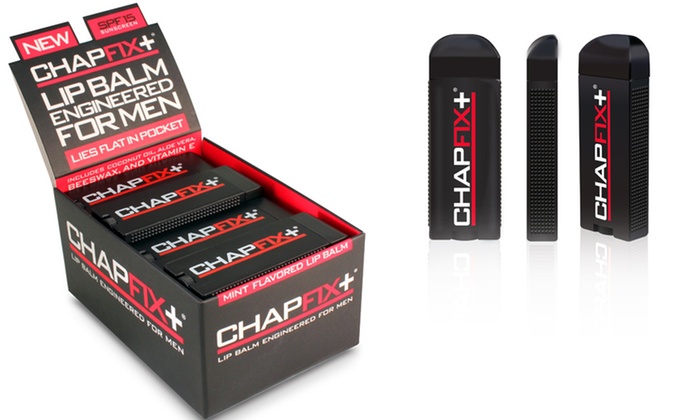 One of the researchers, Penn State professor of psychology Janet Swim, concludes that this can lead to avoiding green activities for the sake of maintaining a masculine stereotype.
If being seen as heterosexual is important to a person, that person may prioritize gender-conforming over gender-nonconforming pro-environmental behaviors in anticipation of how others might see them.

Penn State professor of psychology Janet Swim and researcher
In a country like Malaysia, where homosexuality is widely frowned upon on, illegal and misunderstood, this may be incredibly damaging to current green movements.
Sadly, a subconscious prejudice might deter men from fully accepting the green movement… in the same way they may avoid wearing V-neck and sleeveless clothes or carry big handbags.
Toxic and fragile masculinity once again proves how damaging it is, not just to men themselves, but to society and the world at large.
We are in the middle of a climate crisis and battling extreme weather. In times like these, it's everyone's responsibility to drastically reduce their carbon footprint regardless.
If we don't, we won't even have an earth of live on, gay or straight.
Anne Dorall
Anne is an advocate of sustainable living and the circular economy, and has managed to mum-nag the team into using reusable containers to tapau food. She is also a proud parent of 4 cats and 1 rabbit.