GoT fans petition to remake Season 8
Season 8 of Game of Thrones has had the internet abuzz ever since the first episode dropped last month.
Since then, many viewers have been increasingly frustrated over the writing of the show, claiming that the writing deteriorated quickly in the last few episodes.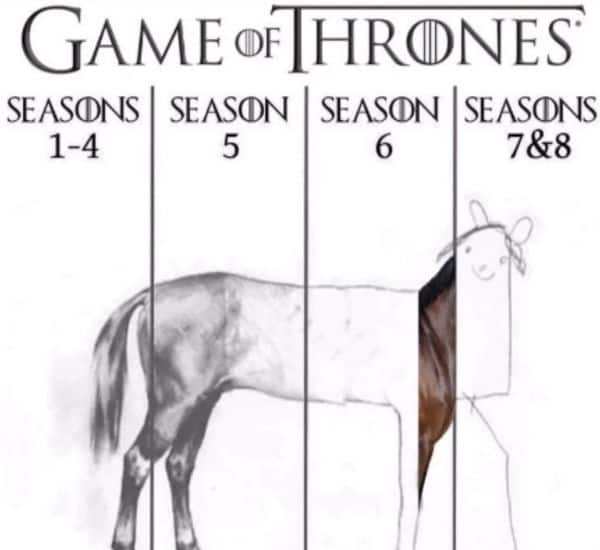 While there are those that enjoyed the season, episode 5 of Season 8 received the lowest Rotten Tomato score in the series' history.
At a mere 47%, fans and critics are not liking what they are seeing.
A lot of fans felt almost betrayed by how episode 5 played out, and with the finale just around the corner, many feel that there is no way to salvage season 8.
In fact, people hated Season 8 so much that there is a petition to rewrite the season entirely.
The petition starts off claiming that the showrunners have ruined Game of Thrones.
"David Benioff and D.B. Weiss have proven themselves to be woefully incompetent writers when they have no source material (i.e. the books) to fall back on."
This is because George R. R. Martin's last book for the A Song of Ice and Fire series (of which the TV adaptation was based on) was all the way back in 2011.
He's rather well-known for taking his time writing, so no wonder Games of Thrones caught up before he could even finish the next book!
What were your thoughts on Season 8? Do you think it deserves a rewrite?
Anne Dorall
Anne is an advocate of sustainable living and the circular economy, and has managed to mum-nag the team into using reusable containers to tapau food. She is also a proud parent of 4 cats and 1 rabbit.