Penang knife massages cut out the stress
While the thought of knives raining down on your body might not be very relaxing, an NGO in Georgetown, Penang claims otherwise and has been offering massages with knives instead of hands.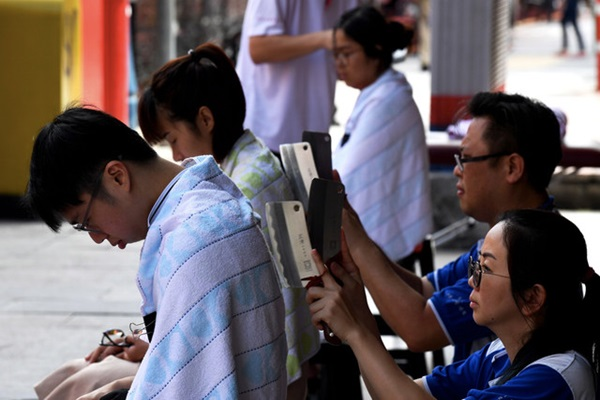 The World Public Welfare Association says 20 to 30 people per day pay for the service at a rate of between RM13 for 10 minutes and RM80 for an hour.
A 64 year-old volunteer from the NGO, Ong Chong Jin, told Bernama that some of the payments received is channeled to the association and the rest funds the operation.
Ong said the practice originated from China but was then forgotten, but a resurgence in Japan spread to Taiwan, where he picked it up in 2010.
For those who are curious enough to try it out, Ong also offers knife massages at his own outlet in Sungai Petani, Kedah.