"That Bald Pakcik Isn't Me!" Yells Rapper Joe Flizzow As His Road Robber 'Doppelganger' Goes Viral
The bald pakcik and accomplices were arrested for robbery.
Credit: inforoadblockjpjpolis/Facebook/flizzow/Twitter
Subscribe to our Telegram channel for the latest stories and updates.
---
"That bald uncle isn't me, damn it!" cried local rap star Joe Flizzow after Malaysians had turned his likeness into the internet meme of the day.
Netizens went havoc over the celebrity's viral look-alike who's claim to fame came as a prime suspect of a robbery that was caught on video.
Taking the opportunity to let their creativity loose, social media users showered the timeline with their comedic take on the ones they claim to be two peas in a pod.
Me : Mom can we have Joe Flizzow.
Mom : We have Joe Flizzow at home.
Joe Flizzow at home : https://t.co/mQCHvHcXgP

— choking hazard (@____lito) April 18, 2021
Joe Flizzow beli kat Pavillion vs Joe Flizzow order online copy ori gred AAA 1:1 pic.twitter.com/sYhOrOksYw

— 👄🧷 (@InjangNation) April 19, 2021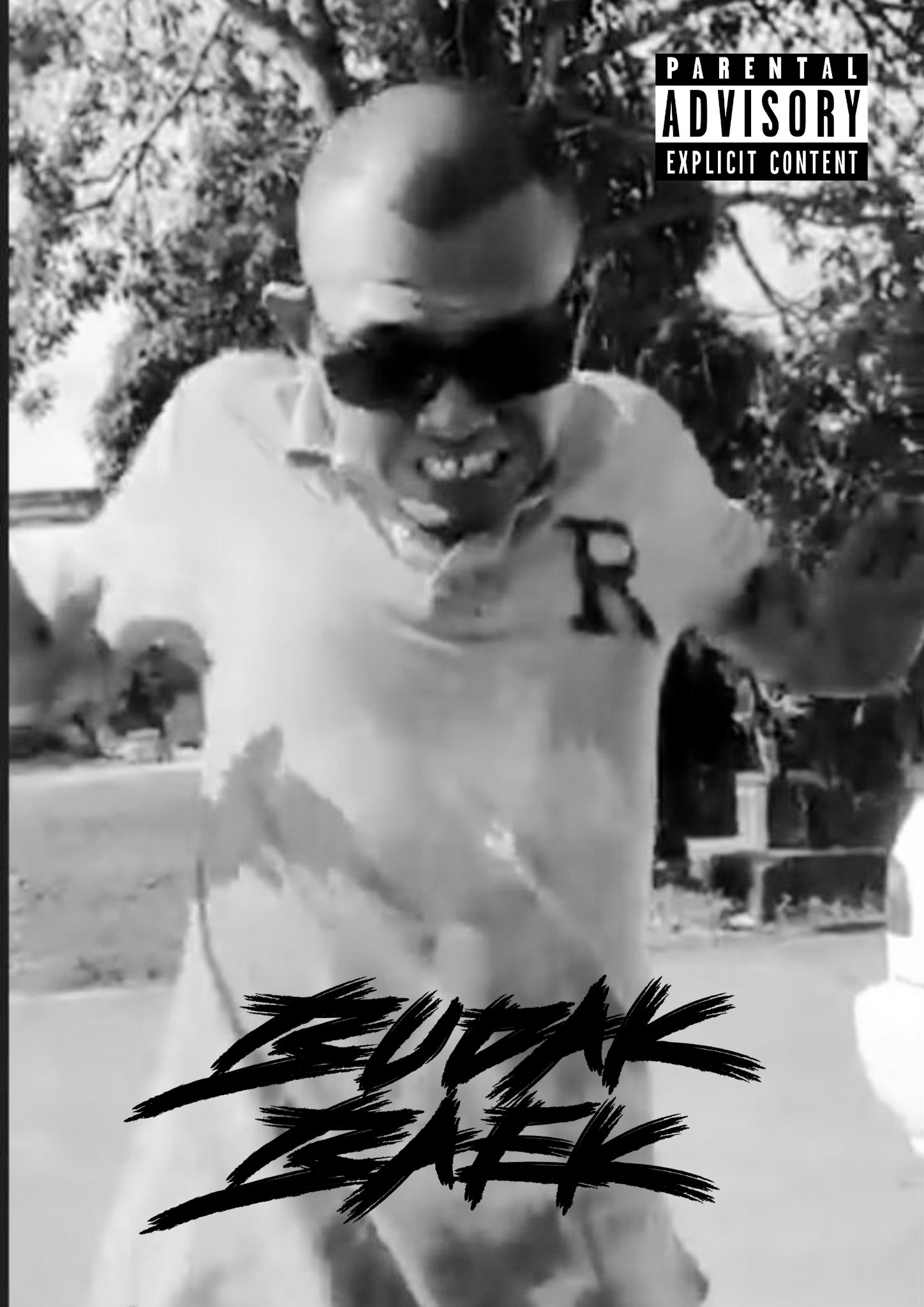 Not wanting anything to do with the new doppelganger that was introduced to him, Joe came out with a video of his own, denying any relation to the "bald pakcik".
April 19, 2021
The meme, the legend
Earlier, videos shared online captured the bald pakcik conducting a roadside robbery in Klang, assisted by three other people.
Me giving my love to you at full force pic.twitter.com/jDvmfJtlnU

— Haffiz (@MHaffizJ) April 18, 2021
According to reports, the robbers had rammed into the back of their victim's car before beating them up and mugging them of their belongings.
Two separate clips had shown the suspects wielding weapons, smashing the car's window and attempting to hit the car's passengers as the latter records the scene on tape.
Police said that all four individuals aged between 23 to 35-years old have been arrested.
---
Share your thoughts with us on TRP's Facebook, Twitter, and Instagram.
Akmal Hakim
Typing out trending topics and walking the fine line between deep and dumb.