So Long, Longcat: Internet's Beloved Cat Meme Died In Japan
Longcat was LOOOOOONG!
Twitter/PPDPPL_art /aerosubaru/WhoTrending
Subscribe to our Telegram channel for the latest stories and updates. 
---
The internet mourns the passing of a famously funny feline that finally made its way to that "great big cardboard box in the sky."
Longcat, credited by meme experts as one of the most recognized kitties on cyberspace, has reportedly died.
yes, it's true. long cat, known as nobiko in japan, has left us. https://t.co/Alk76dB98h pic.twitter.com/8MOSnWYH60

— isabella steger (@stegersaurus) September 20, 2020
Longcat, also known by its real name Shiroi – meaning white in Japanese – was an internet sensation known for its peculiarly elongated body. The feline was famed for the many altered pictures depicting its silly length, which when picked up, is said to be around 65 centimeters from head to toe.
Longcat memes apparently appeared in the early 2000s and had become popular enough even to have its name etched in the Urban Dictionary for its exceptional length.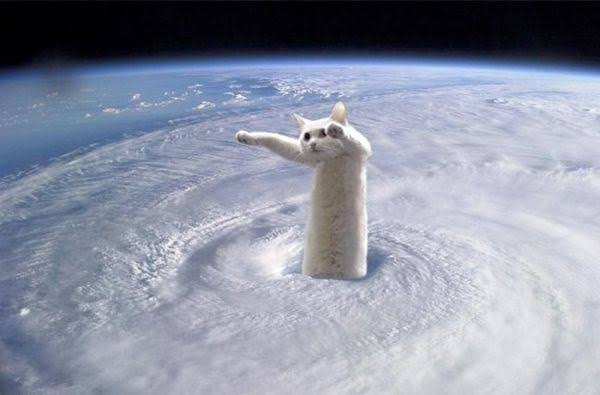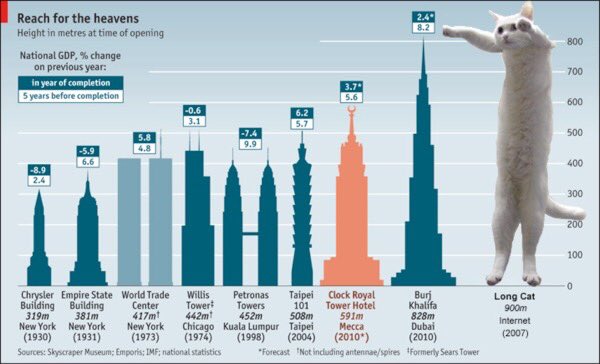 It's understood that Longcat, who supposedly lives with its owner in Japan, fell ill and passed away at around the age of 18 – which according to Cat Care for Life, makes it about 88-years-old in human years.
Hearing of Longcat's passing, the internet got together in tribute to its extending legacy.
RIP longcat
Your meme shall live long#のび子さん pic.twitter.com/MACZ6zaJ3b

— Schnell Descartes (@SchnellDescart1) September 21, 2020
I'm sorry for your loss. I will always love longcat.
悲しいの日、いつまでものび子さんは愛されます。
のび子さんはとても綺麗な猫と思ういました。全て本当にありがとうございます。しっかりして、頑張れ
この可愛いな写真をありがとう@miyabi_2222 #のび子さん pic.twitter.com/a80qUuccJi

— Kecchi 🤪🌱 (@Kecchi0) September 21, 2020
The Saga of Longcat vs Tacgnol continues… pic.twitter.com/YxnlXESQDD

— pap (@_papillon_1) September 19, 2020
Devastating loss to discover that long cat passed away.

Photos from my freshman year of college, when rasterbating #LongCat served as an inspiration and point of bonding. #のび子さん https://t.co/DJEjPtPDIh pic.twitter.com/mZa7LW2NUy

— Michael Conti (@_michaelconti) September 20, 2020
Read more: Get Your Pet A Super Cute Passport From The Department Of Vet Services Malaysia!
---
Share your thoughts with us on TRP's Facebook, Twitter, and Instagram.
Akmal Hakim
Typing out trending topics and walking the fine line between deep and dumb.