Malaysians Excited Over Discovery Of Local Stores Selling "Cheap" Wooden Pallets
Twitter/@SyaifulNazreen/@erk888/ArtTower/Pixabay
Subscribe to our new Telegram channel for the latest stories and updates.
---
Among the joys of having your own living space is to fill it up with the furniture of your choice and placing a personal touch to your home. While some chose to decorate their abodes with antique cupboards, lavish sofas or even those self-assembled Ikea tables. Others prefer to reflect their engineering and creativity by building their own set of furniture.
Which is why we suspect Malaysian social media went on a little DIY-furniture frenzy when they received news of local businesses selling affordably priced wooden pallets.
Apparently, Twitter user SN. went on a survey to find somewhere he could get "cheap" wooden pallets to use for decor.
Guys I nak share tadi pergi survey dekat kedai pallet murah.
Cer tengok contoh2. Serius lawa gila kalau decor. Tahlah murah 😉 pic.twitter.com/oVhcIx05lU

— SN. (@SyaifulNazreen) June 23, 2020
His quest led him to one local business in Jalan Changkat, Kuala Lumpur which he says sells "beautiful" and inexpensive wooden pallets.
June 23, 2020
SN.'s discovery led to several Malaysians crowding his Twitter thread to get the deets with several of them even sharing their own design ideas and uses for the versatile products.
(images – Furniture designs shared by Twitterjaya.)
Normally, wooden pallets or just pallets as they call it, are used in the logistics sector as a flat stable base to store or transport cargo. Arranging items on pallets make it easier to carry with the help of a forklift or any other lifting device.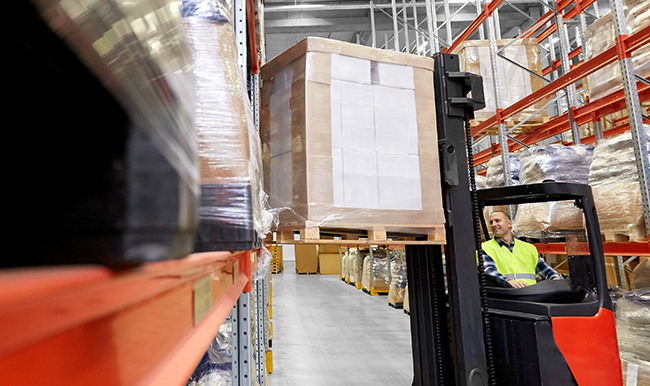 Nowadays, there's been a bit of a fad surrounding wooden pallets and how something so mundane can be transformed into simple and unique furniture and decorations.
Previously, another Twitter user by the name of Denver, promoted a similar local business in Subang Jaya which was selling off wooden pallets for RM30 per piece.
Pallet kayu
4×2.5 kaki
RM30/pc

Self collect di SS15 Subang Jaya. pic.twitter.com/be6aOzqOH3

— Denver (@erk888) June 8, 2020
The thread along with design ideas that he shared managed to gain the attention of Malaysians who were enthusiastic over the prospect of having their own pallet-made furniture.
Contoh yang dah siap. pic.twitter.com/KrDNuIGwuS

— Denver (@erk888) June 13, 2020
But for those living outside of the Klang Valley or who are embracing the "new normal" by limiting their outdoor activities, a quick search through the internet, social media, and even online shopping websites can point you in the direction of pellet merchants who also offer delivery for single or bulk purchases.
---
Share your thoughts on TRP's Facebook, Twitter, and Instagram.
Akmal Hakim
Typing out trending topics and walking the fine line between deep and dumb.