Catch These Savage Signs & Posters From #WomensMarchMY 2020
Credit: Shafwan Zaidon/Malay Mail
Girl power was up in full swing over the weekend as feminists assembled in the streets of Kuala Lumpur for the annual Women's March Malaysia in celebration of the International Women's Day taking place on Sunday, March 8, 2020.
With the theme, "End Violence, Respect Women!", this year's event saw hundreds of demonstrators from all walks of life gathered for a peaceful march in the call for change, freedom, equality, enrichment, independence, and the empowerment of women, children as well as the society as a whole.
As with many public demonstrations around the world, Malaysian march-goers appeared eager to take on the opportunity to voice out their frustrations, aggravations and high hopes for the future through awesome displays of creative placards, signs and posters.
So in honour of women around the world, here are some of our favourite colourful, witty, hilarious and downright bad-a** messages from the crowd at 2020's #WomensMarchMY.
Equality is a given
The patriarchy is overrated
Lay off the merchandise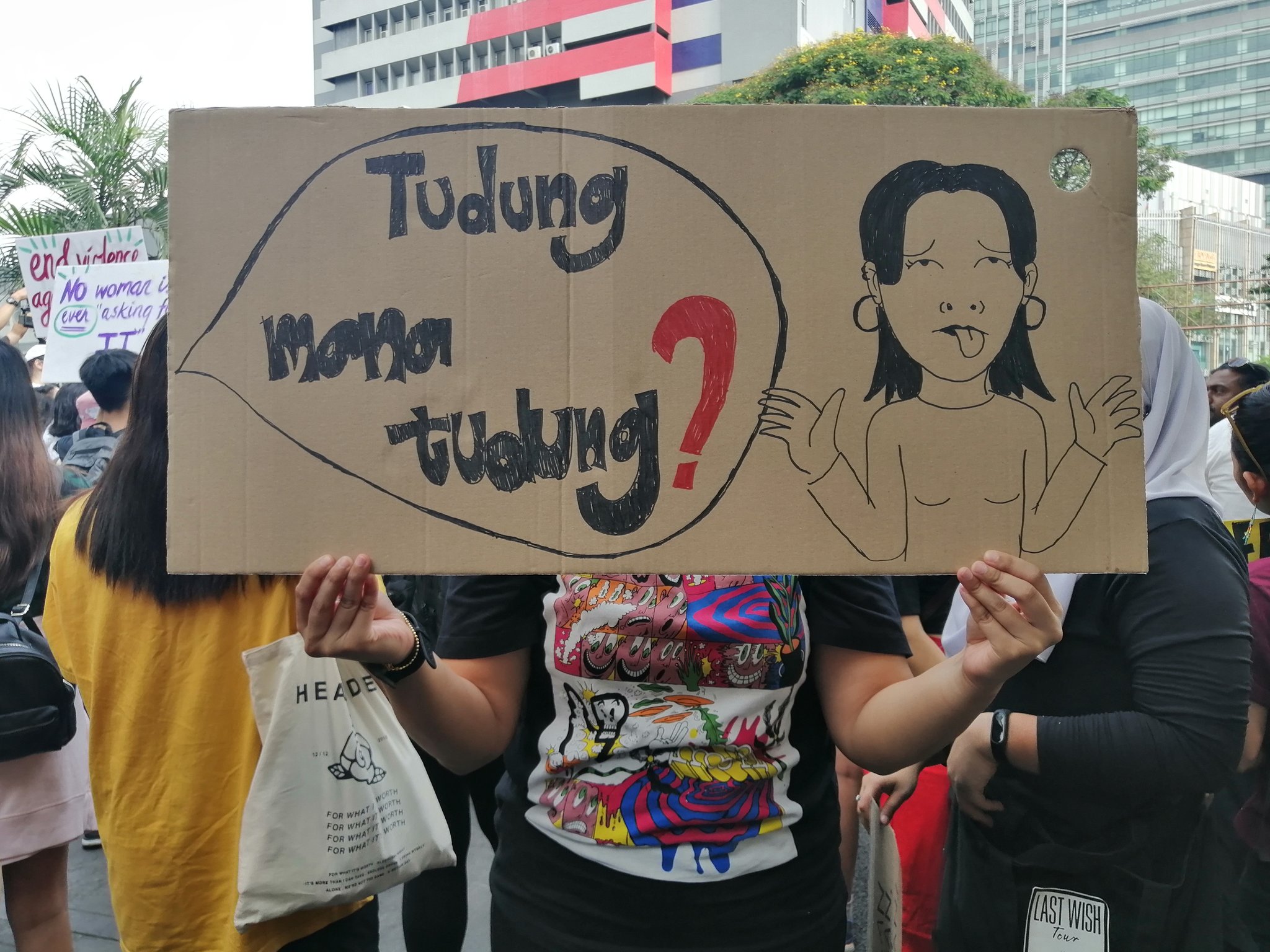 Girls not brides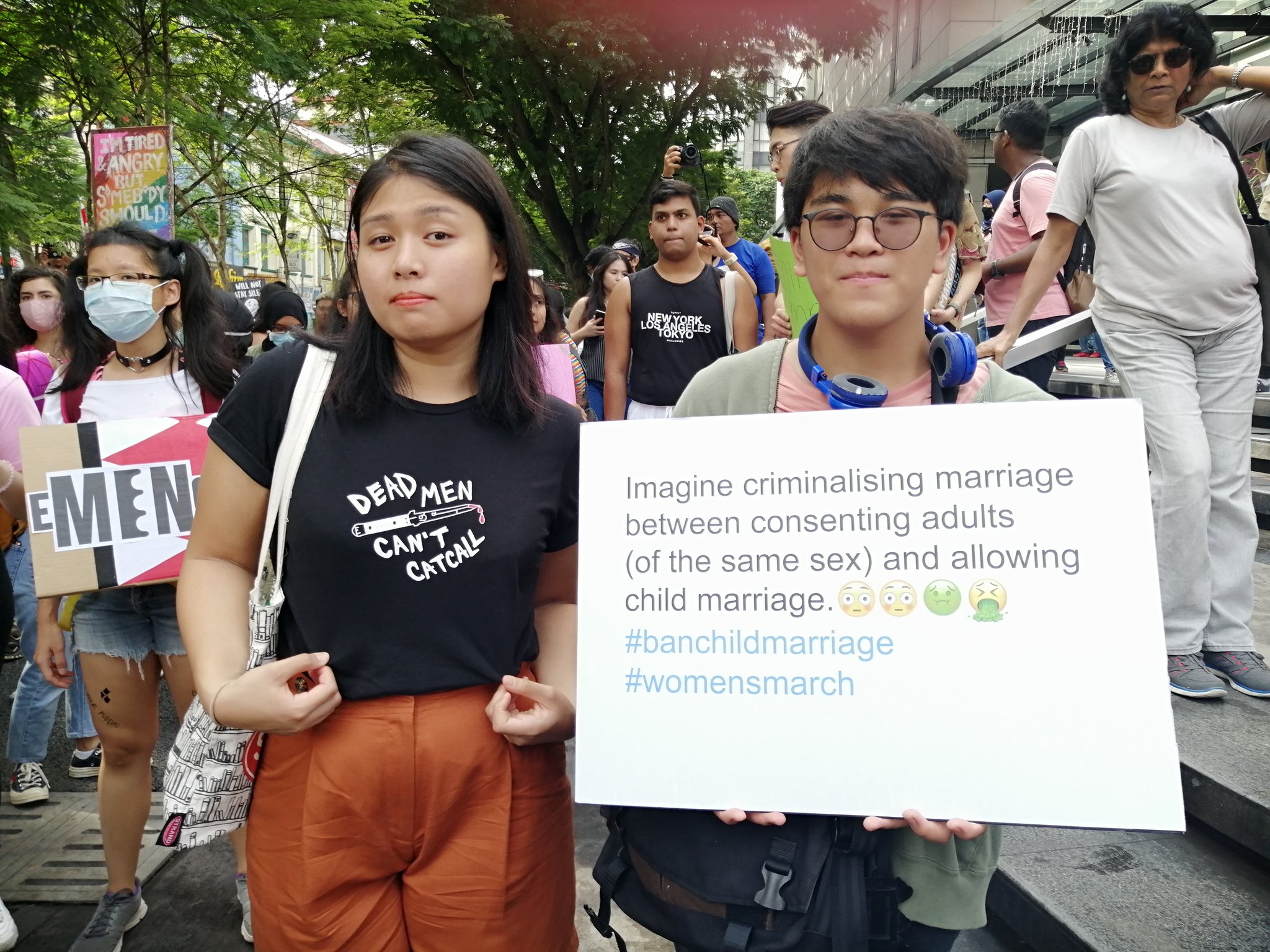 A lil' female intuition for the nation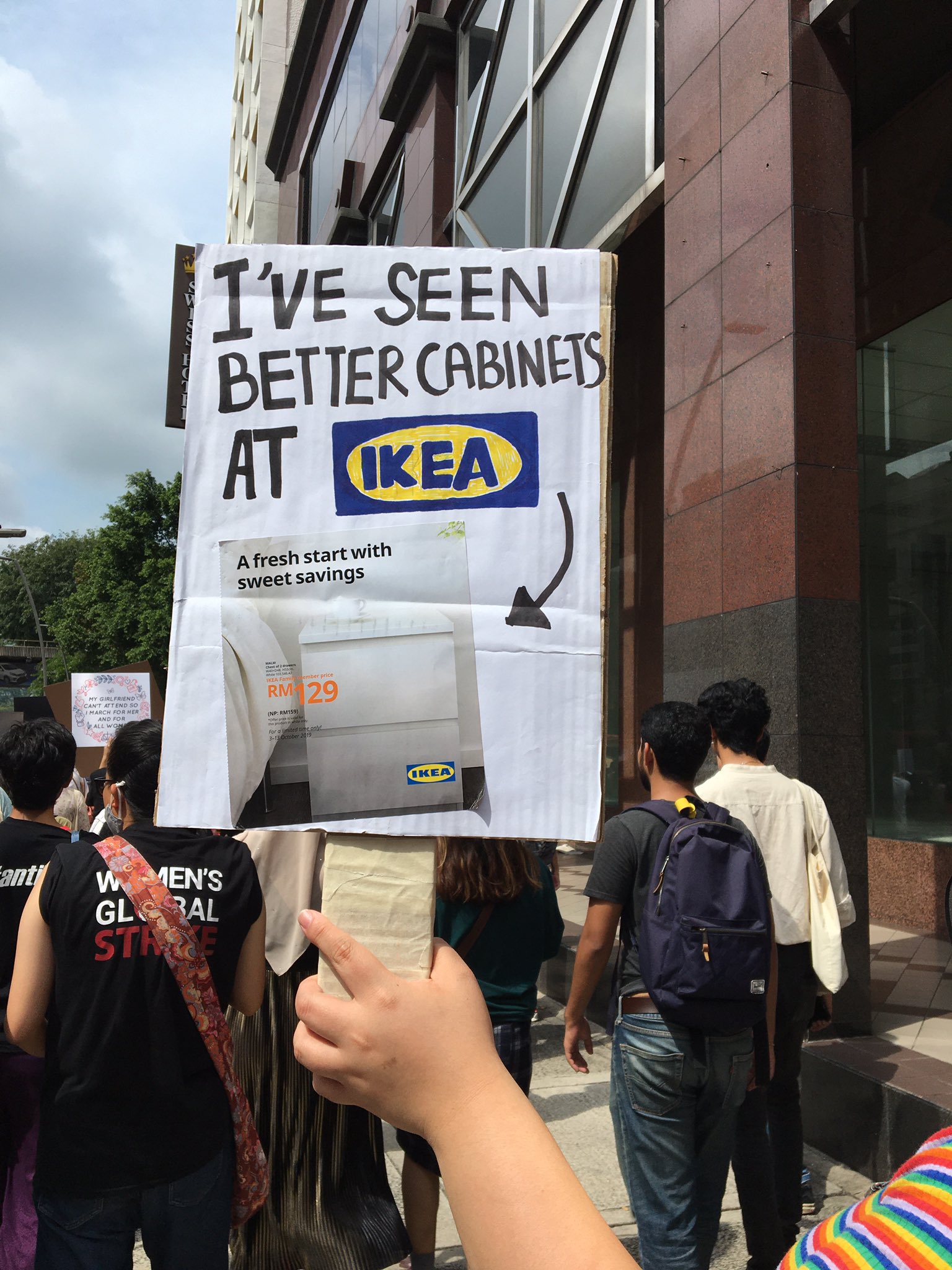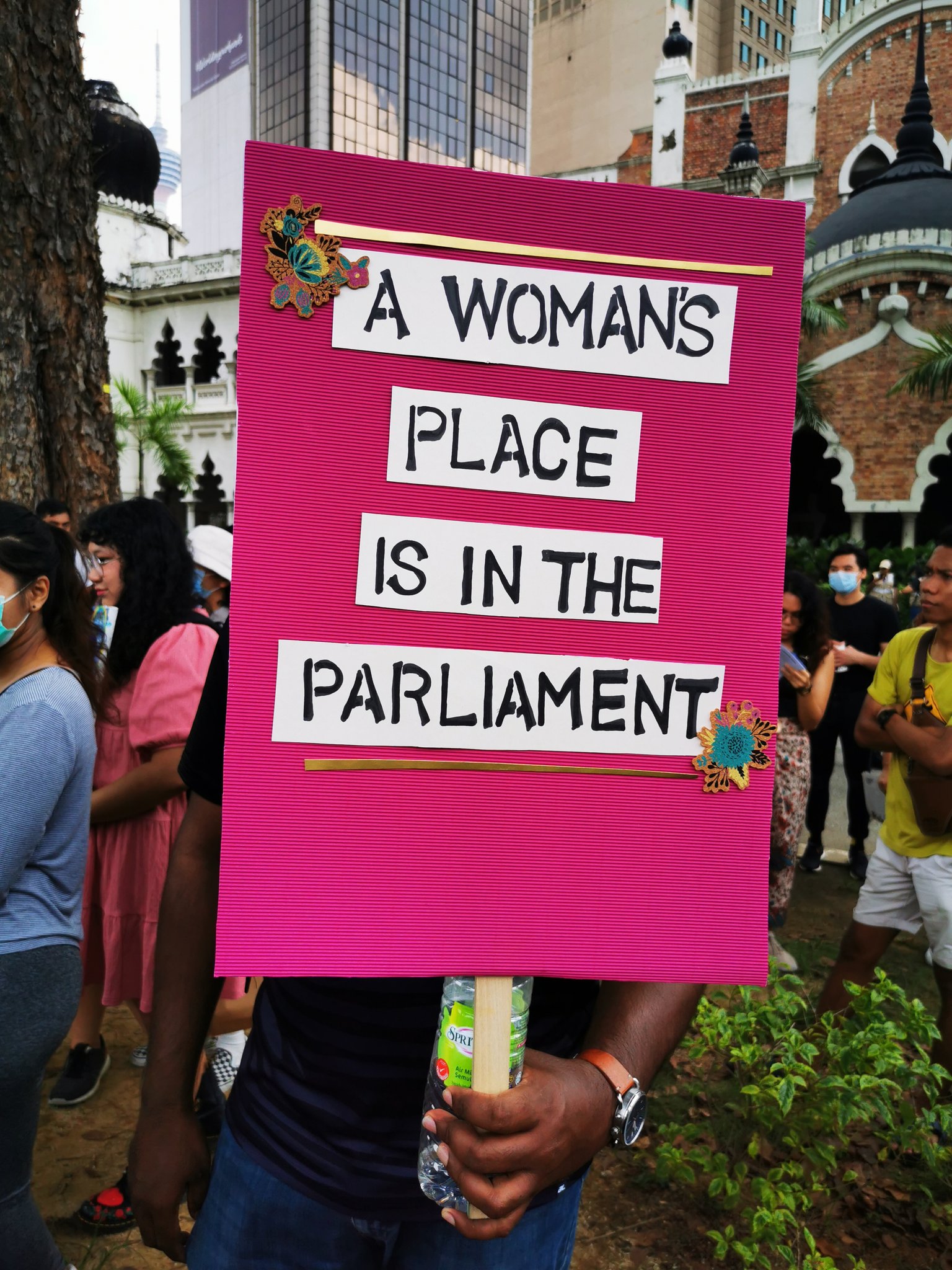 Support for the LGBTQ+ community
A quick shoutout to all the men that came to show their support
Some honourable mentions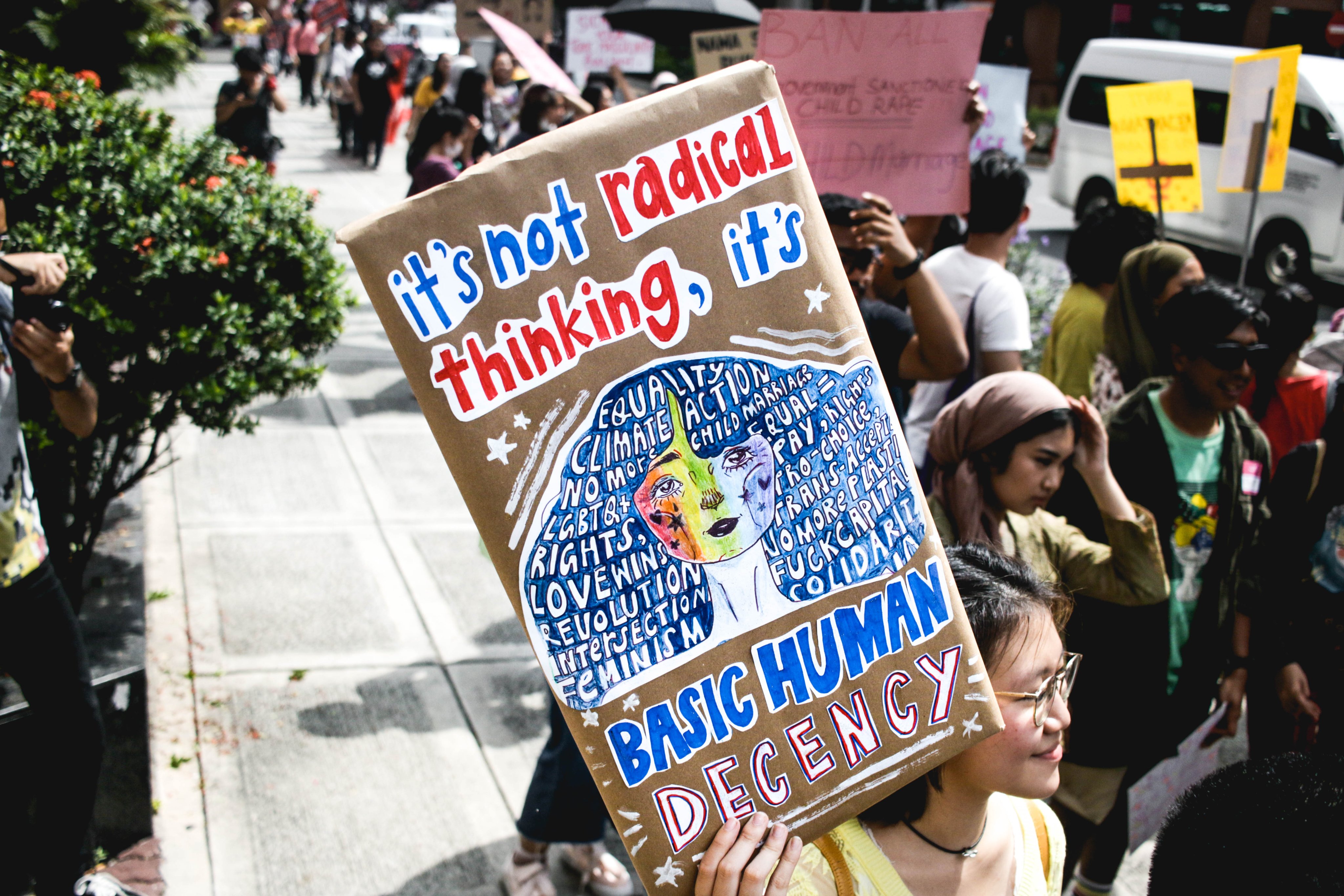 ---
Share with us your favourites via our Facebook, Instagram and Twitter.
Akmal Hakim
Typing out trending topics and walking the fine line between deep and dumb.