KFC made a Japanese-style dating sim game for all you Sanders-lovers
If you thought your love for fast food ended at the dining table, you thought wrong. KFC is changing the fast food narrative with… a dating simulator game.
Yes, KFC's marketing team lost their minds and created a full-fledged game in which you can date Colonel Sanders.
But within the fog of madness, I Love You Colonel Sanders was born and we can't help falling in love.
The game is now free to download and play on Steam, and within two days it has racked up a jaw-dropping 2,462 reviews that are 95% overwhelmingly positive at the time of writing.
According to the Steam description, the game features (other than dating Colonel Sanders) include, but are not limited to:
– 9 different characters
– secret recipes
– cooking battles
– a degree from a fictional culinary school (finally, time to make your parents proud)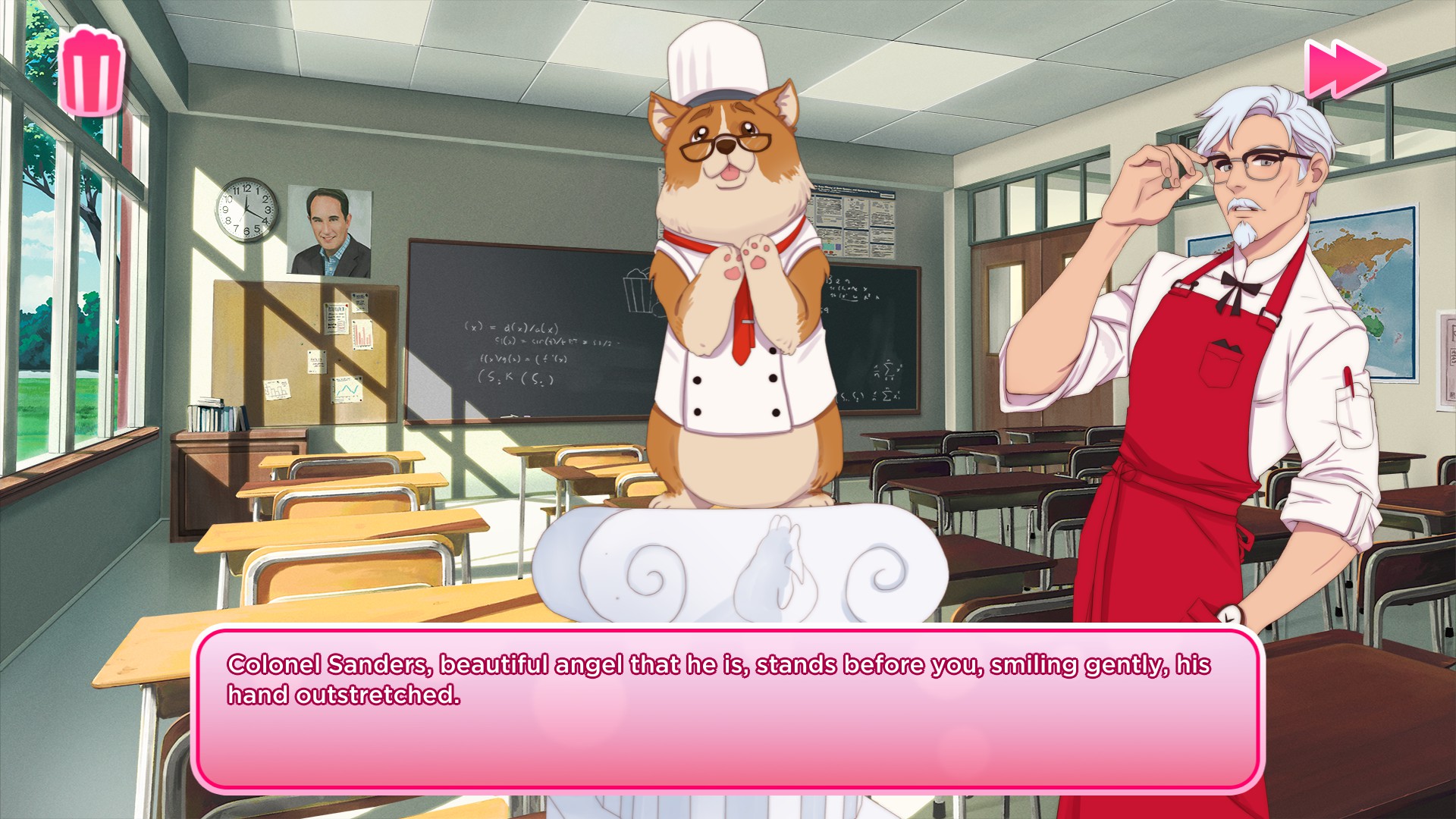 And of course, no dating simulation is complete without your "rivals" vying for Colonel Sanders' attention, sporting a culinary-school uniform that definitely doesn't follow food-safety regulation.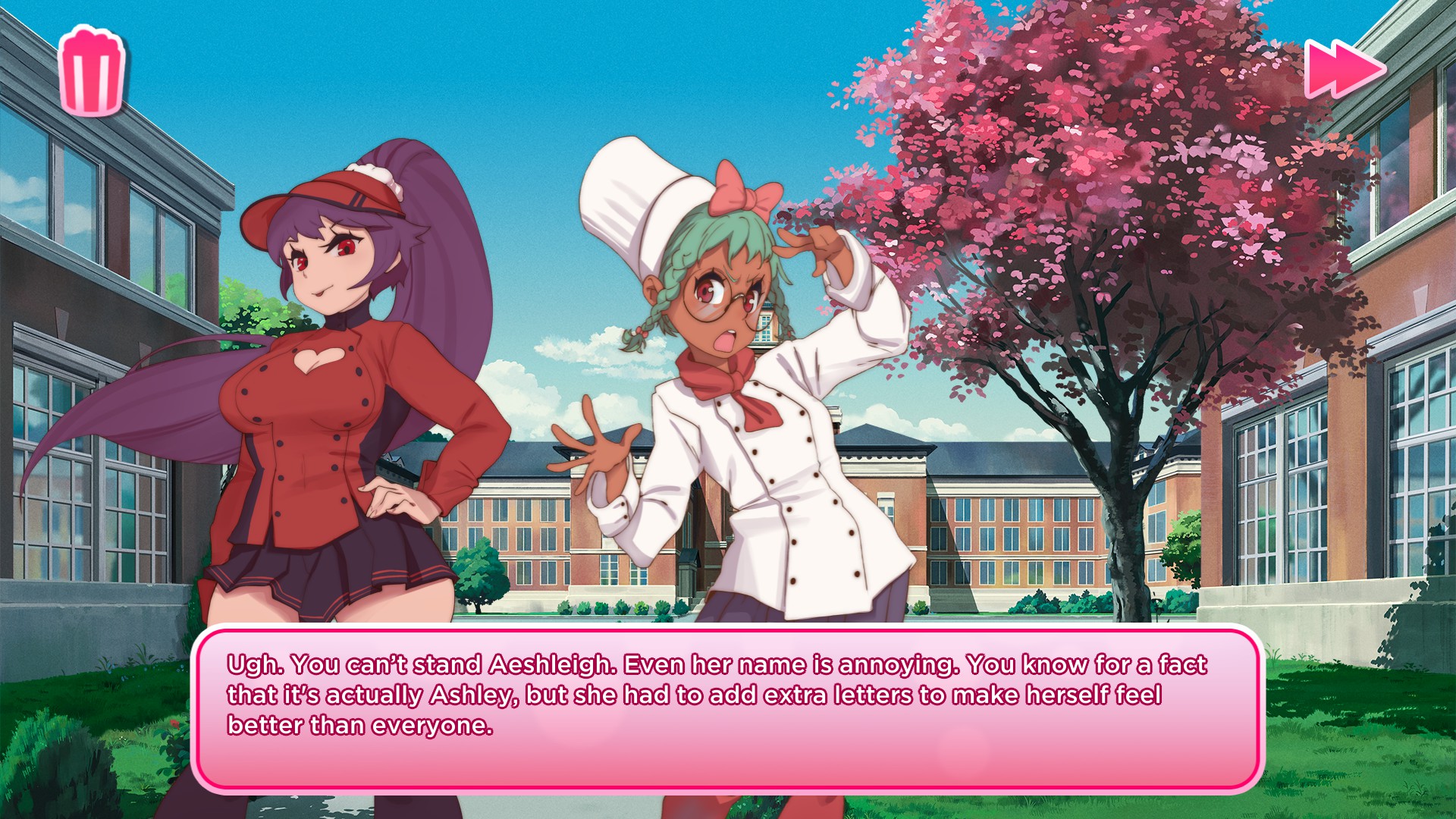 But of course, we know that the entire game is simply a huge advertisement for KFC… and the people don't care, as proven by the numerous glowing reviews left on Steam by players.
So there you go. Bring honour to your parents and earn yourself a fictional culinary degree while wooing a *checks calendar* technically 129-year-old supposedly-dead fast food chain founder.
I mean, what else were you going to do with your weekend anyway? Download the game here.
Anne Dorall
Anne is an advocate of sustainable living and the circular economy, and has managed to mum-nag the team into using reusable containers to tapau food. She is also a proud parent of 4 cats and 1 rabbit.