No Mask No Problem, It's Not Against The Law To Not Wear A Face Mask In Public
Credit: Kate Trifo/Unsplash
Subscribe to our new Telegram channel for the latest stories and updates.
---
It's not against the law to not be wearing a mask in public during the nationwide Movement Control Order (MCO).
According to Senior Minister (Defence) Datuk Seri Ismail Sabri Yaakob it's up to the rakyat to assess and decide their own needs to wear personal protective gear (PPE), such as face masks and gloves when they are venturing out in public spaces during the lockdown.
This is synonymous with what's been repeatedly advocated by the Malaysian Health Ministry (MOH), where individuals should only wear a mask when they are sick and showing symptoms of illnesses, or dealing with infected or potentially infected people.
It's hoped that the confusion and frustration among the public regarding the use of masks can be addressed for good and that the public should be made aware that no one has the authority to stop you out in public if you're not wearing a mask.
Meanwhile, the government also promised to distribute free face masks to the public.
Each Malaysian household is expected to receive a total of 4 masks each, and authorities said that mask would only be given to those who present flu-like symptoms and are visibly ill.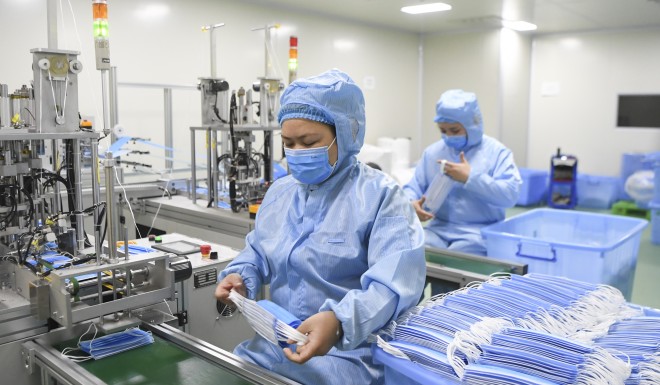 ---
Share your thoughts on TRP's Facebook, Twitter, and Instagram.
Akmal Hakim
Like a phoenix rising from the ashes, Akmal returns to the newly improved TRP to uncover cold truths and walk the fine line between deep and dumb.