Grab could face RM86mil fine for violating M'sia's Competition Act
According to the Malay Mail, the Malaysia Competition Commission (MyCC) rules that ride-hailing firm Grab is violating the country's competition law by imposing restrictive clauses on its drivers.
The main complaint against Grab in terms of how they restrict competition is how they prevent Grab drivers from promoting and providing advertising services for its competitors.
"The restrictive clauses had the effect of distorting competition in the relevant market that is premised on multi-sided platforms by creating barriers to entry and expansion for Grab's existing and future competitors,"

MyCC Chairman Iskandar Ismail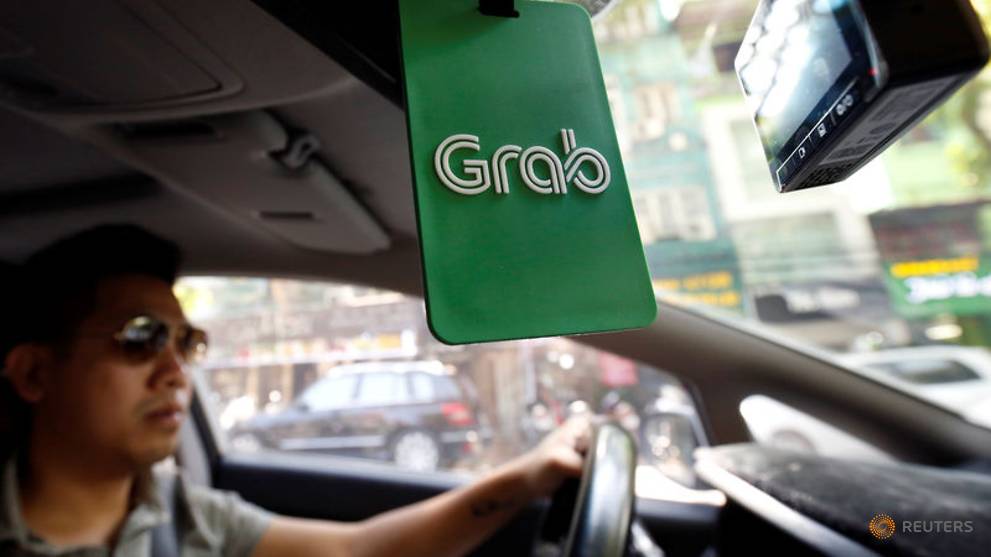 Grab has been under scrutiny since they acquired rival firm Uber in 2018. However, they are being investigated not because of their near monopoly of the market, but rather of complaints made against the firm.
MyCC has imposed a daily penalty of RM15,000 beginning today until Grab takes remedial actions as directed by the commission.
However, Grab will have 30 working days to present their case before MyCC makes a final decision.
---
Under Malaysia's Competition Act, a monopoly or dominant player in the market is not an infringement of the law unless it abuses its position in the market.
In short, the Competition Act prohibits:
1) agreements which significantly prevent, restrict or distort competition in Malaysia.
2) conduct which amounts to the abuse of a dominant position in a market in Malaysia.
Before speculating on the outcome of Grab, we will have to wait for their response.
Let us know what you think on our Facebook, Twitter, and Instagram!
Anne Dorall
Anne is an advocate of sustainable living and the circular economy, and has managed to mum-nag the team into using reusable containers to tapau food. She is also a proud parent of 4 cats and 1 rabbit.